For Developer & Data scientist Websites
The Developer Layout Pack for Divi Pixel has been crafted to serve Developer websites. This layout pack comes with 12 professionally designed layouts.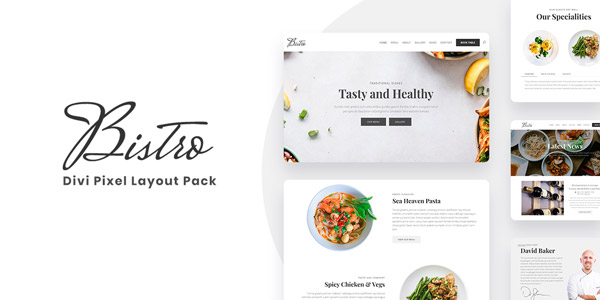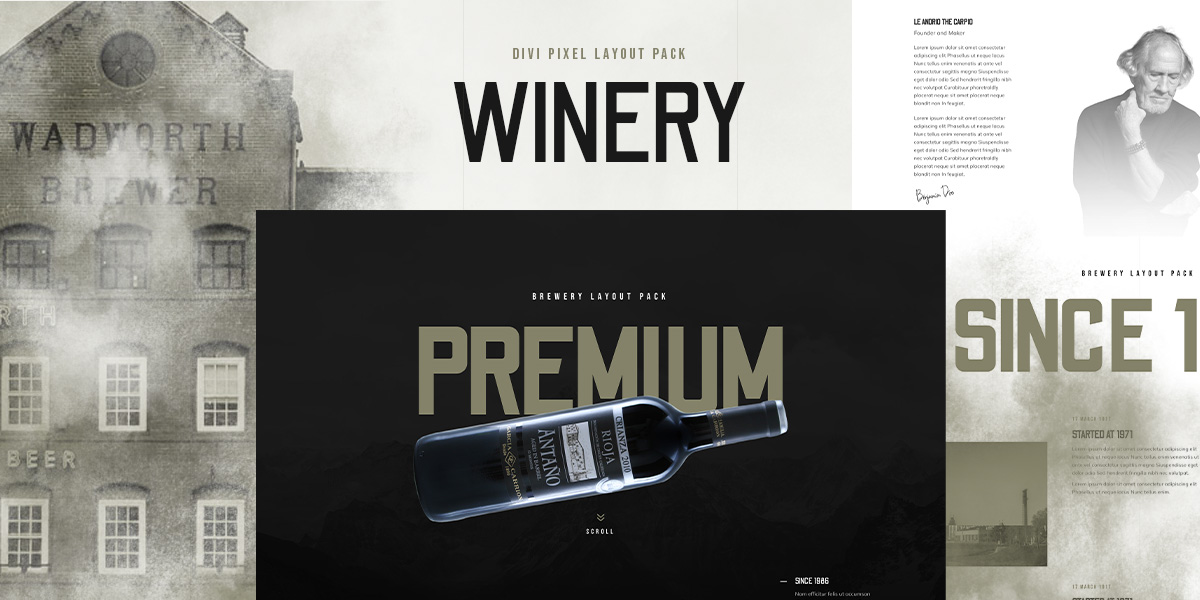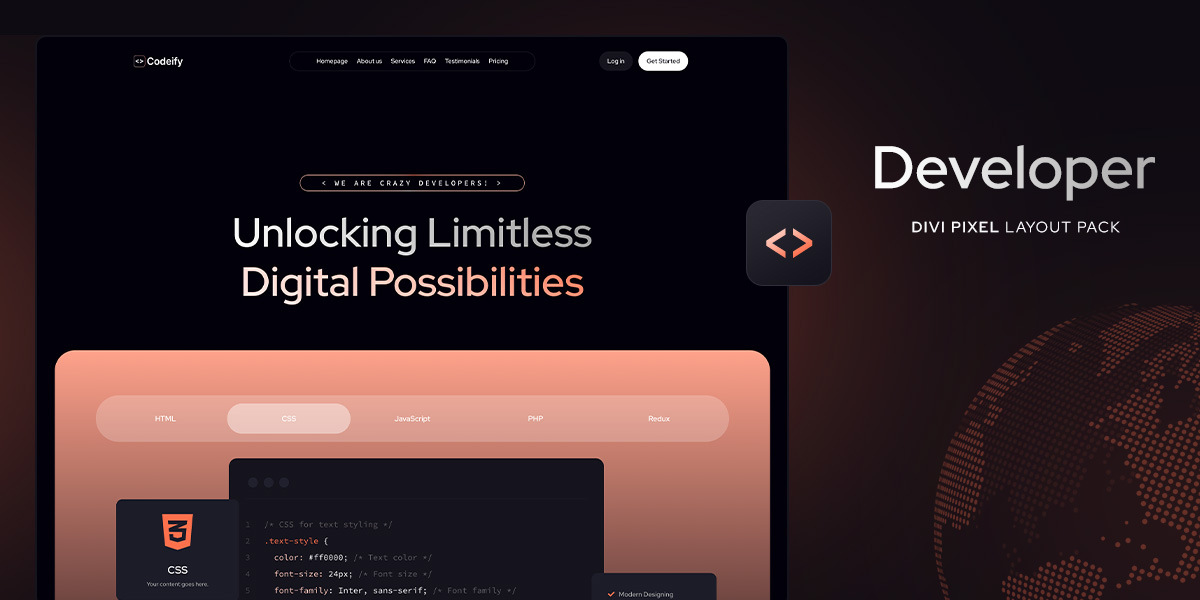 The Developer Layout Pack is a professional and flexible Layout Pack for the Divi Pixel plugin. It was specifically designed for Developer websites, but it can be adapted and repurposed for other industries as well. This Layout Pack comes with 12 custom layouts. The pages included are the Homepage, About Us, Services, Blog Archive, Blog Grid, Single Post, Pricing, Team, FAQ, Testimonials, Contact Us, and 404 Error.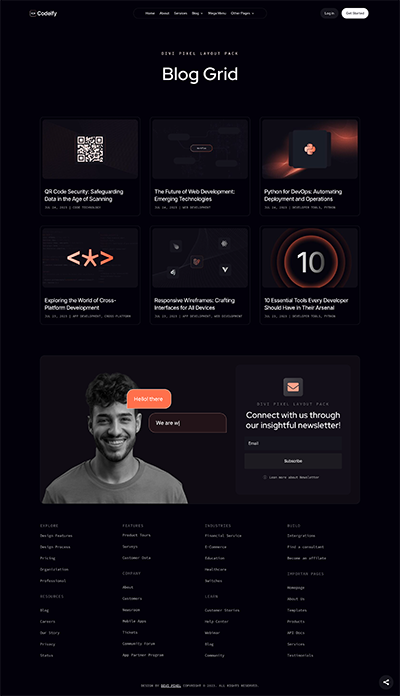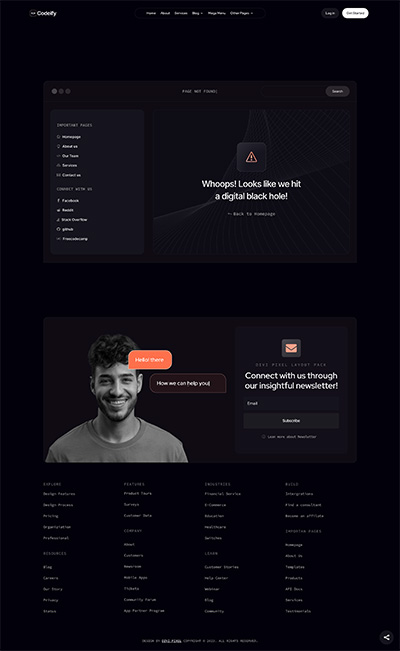 The Developer Layout Pack comes with One Premade Mega menus and One Popups. You can modify them very easily according to your requirements.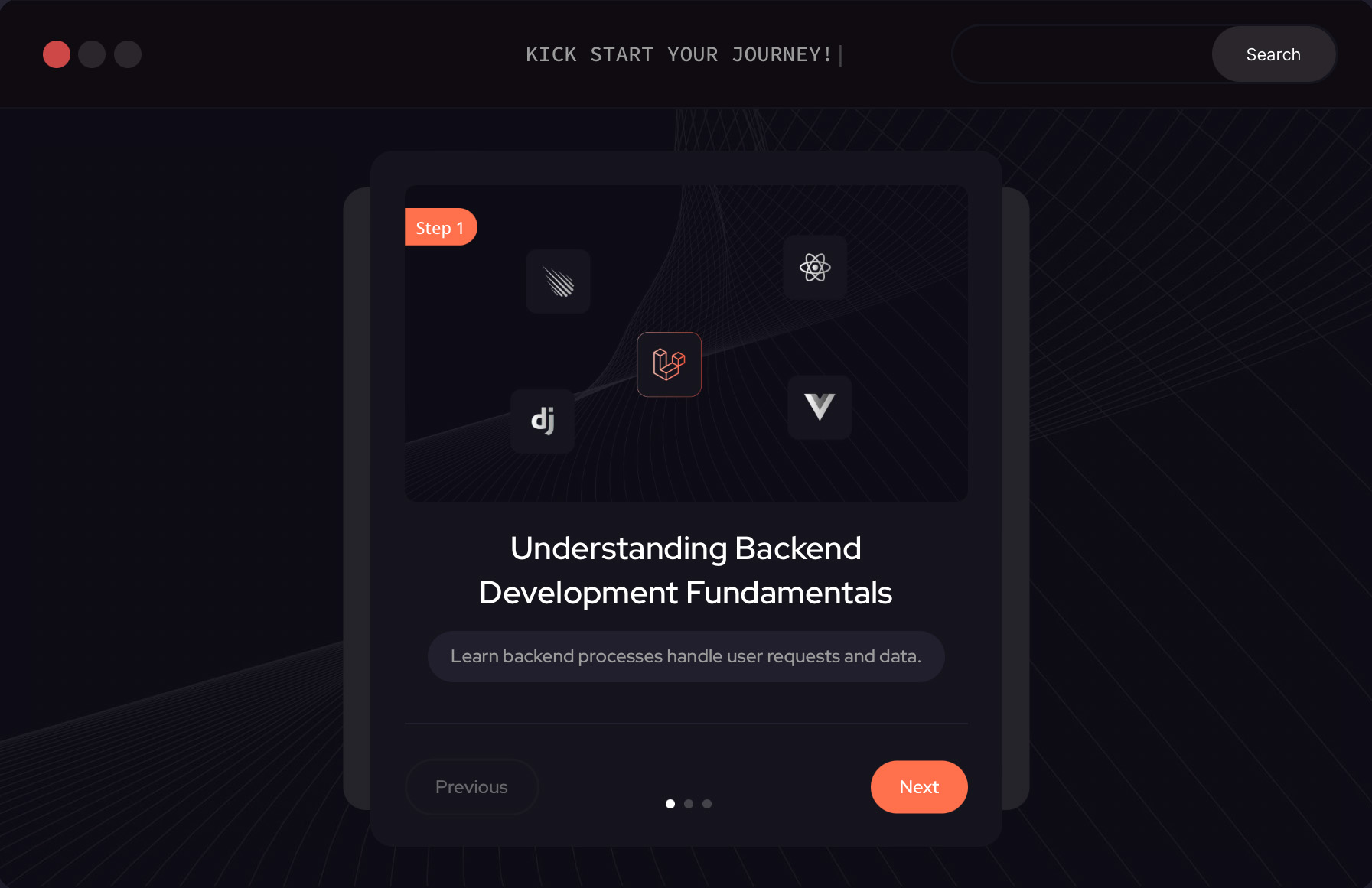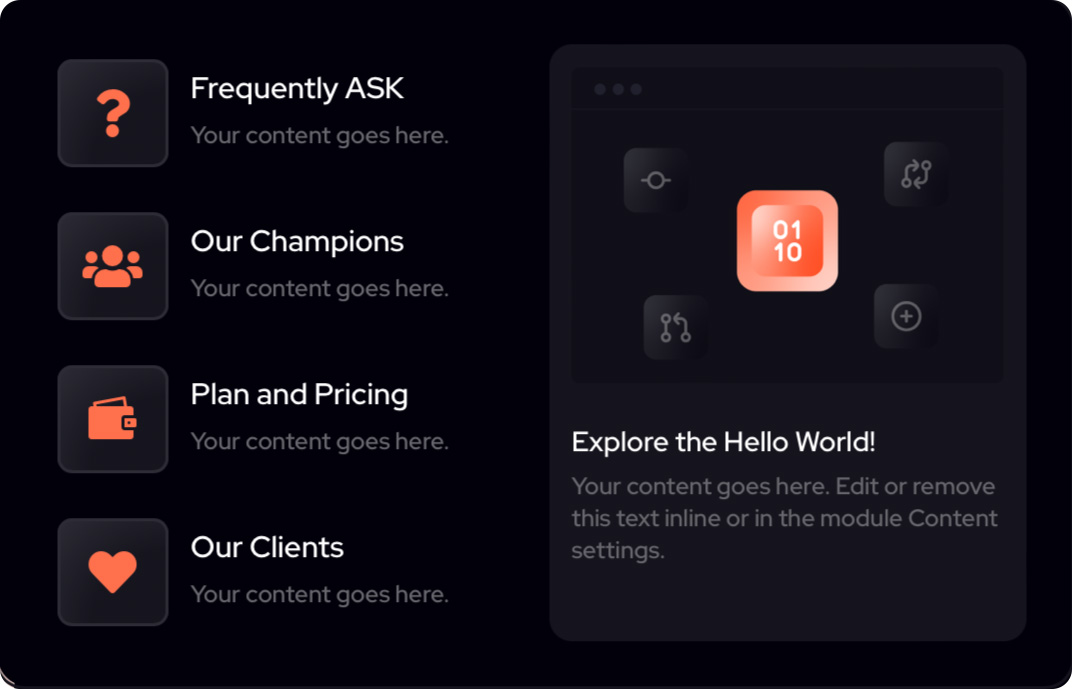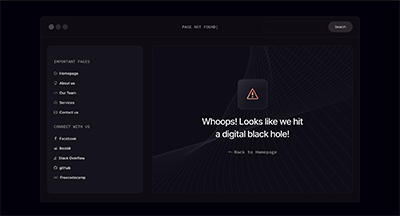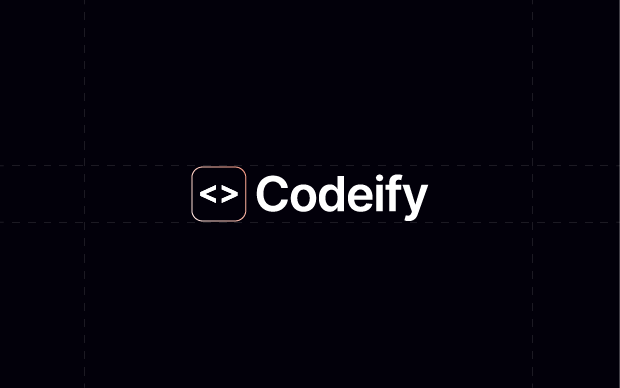 This layout pack uses different shades of Blue-Purple and Red-Orange. The theme colors are used for buttons, text dividers, icons, and hover effects. There are also 2 dark colors used for headings and body texts and light colors used for decorative elements and background image shapes.
This layout pack comes with the logo and all original source files. The logo uses angle brackets as a symbol and company name text, where Red Hat Display (Regular) font has been used. In this package, you will find a vector file with editable strokes.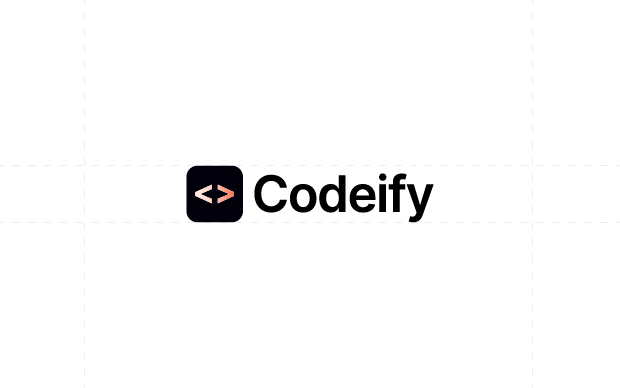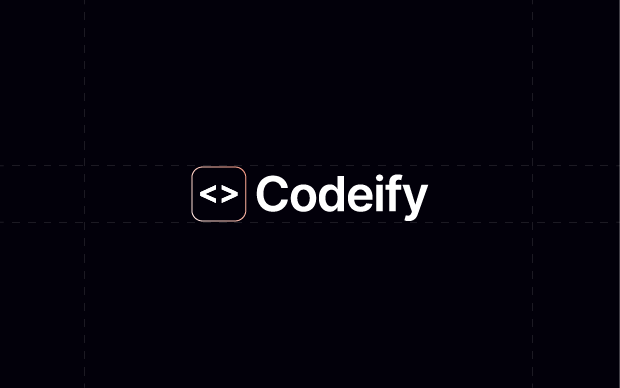 The Developer Layout Pack has been carefully and professionally crafted to provide the best user experience. This Layout Pack uses 17 Divi Pixel modules, so you get all animations and hover effects out of the box.
Start your project with Developer Layout Pack

||

Installation is quick and easy 😀
Thank you for being our customer. We hope you will enjoy using the Developer Layout Pack we have designed just for you!