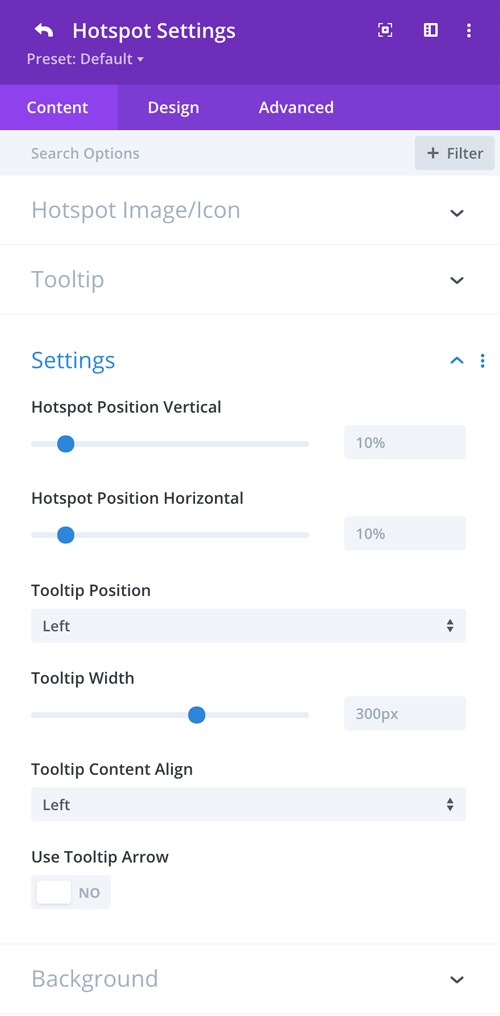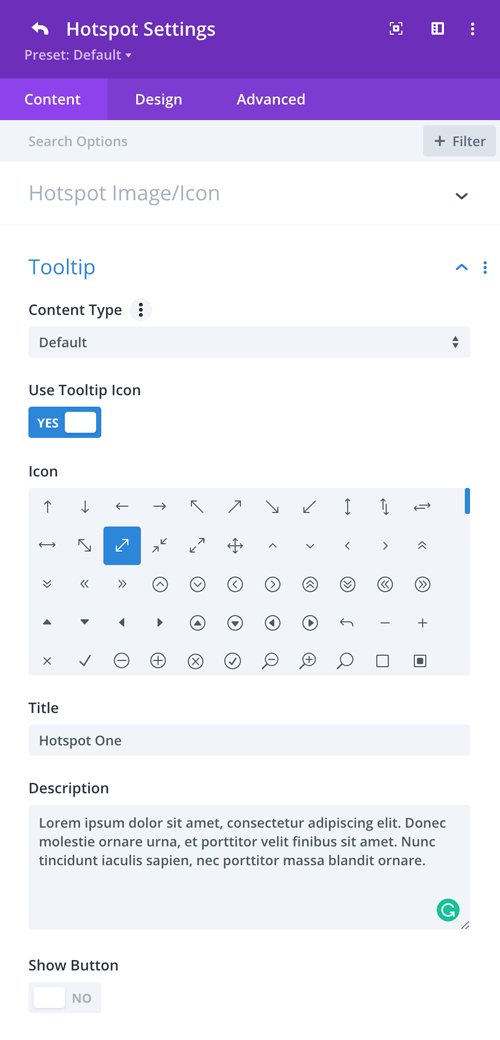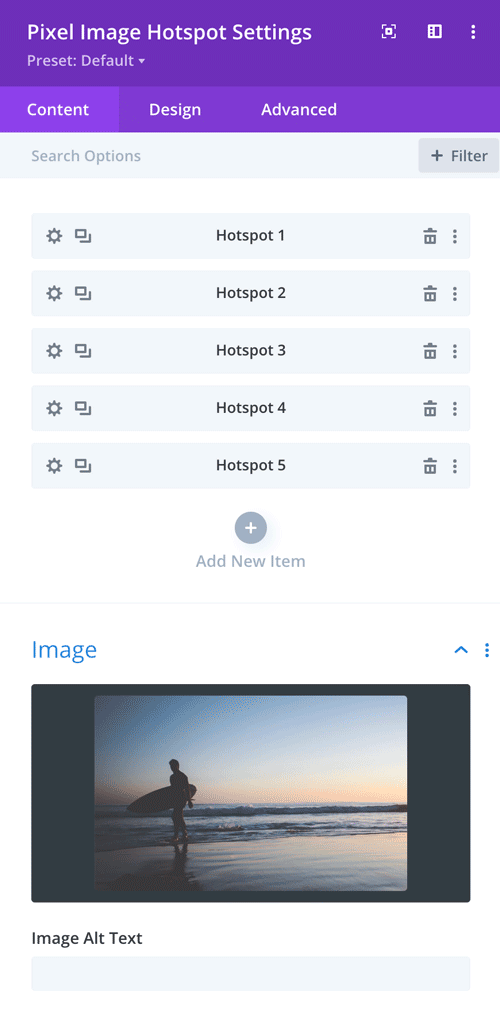 The Image Hotspot module allows for creating interactive images. You can add a background image, and then set multiple image hotspots which, when hovered over, will display tooltip boxes with the default content, or even Divi Library items! You can use icons or images as hotspots, and customize each hotspot with all available default Divi settings. The tooltip boxes can be also fully customized using the Divi Builder.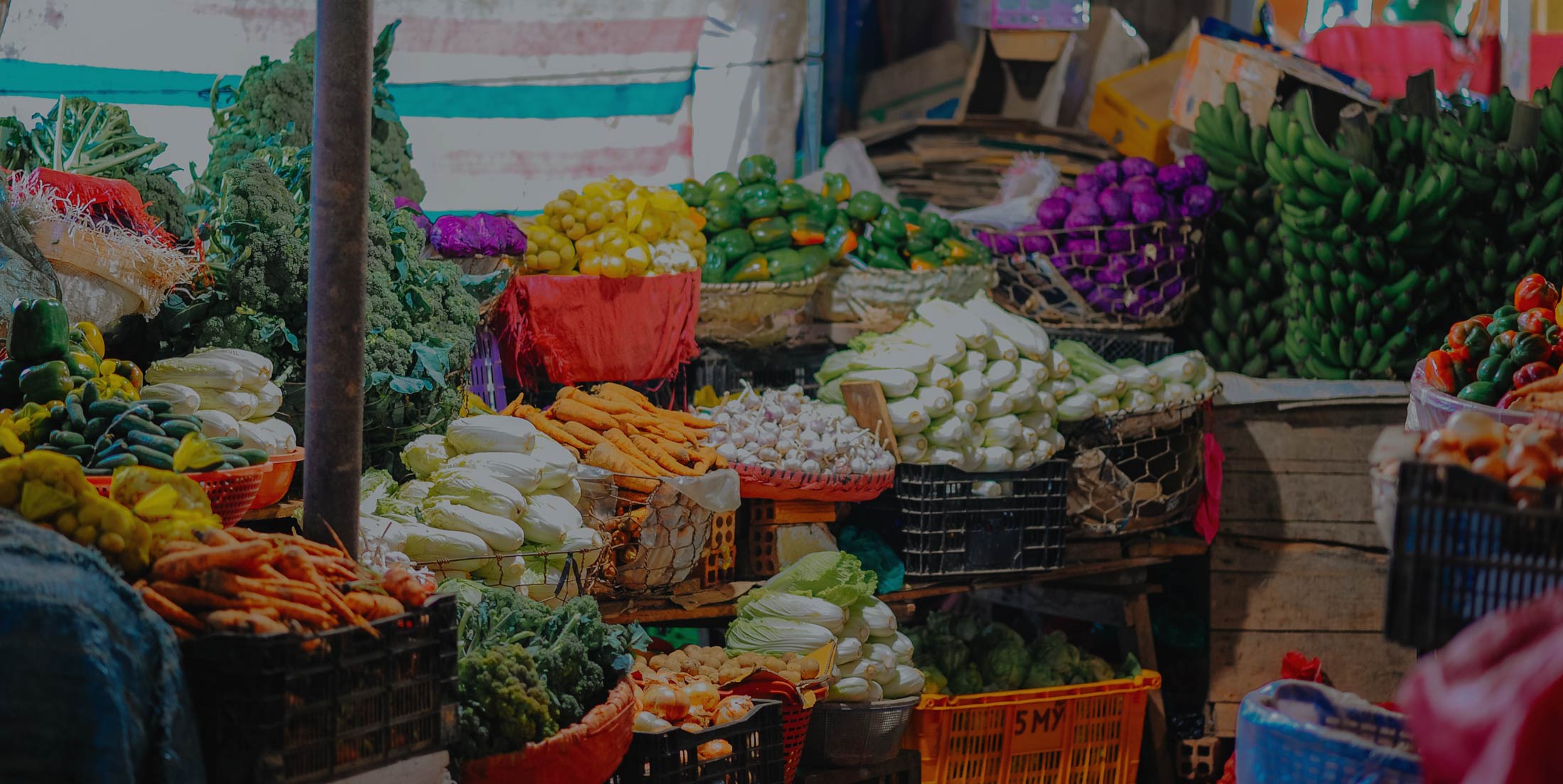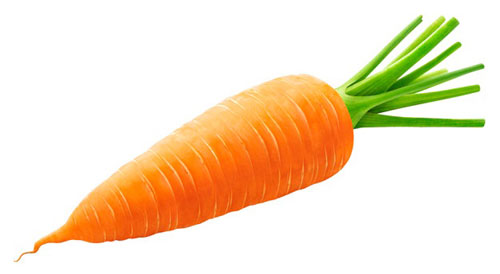 Carrot
The carrot (Daucus carota) is a root vegetable often claimed to be the perfect health food.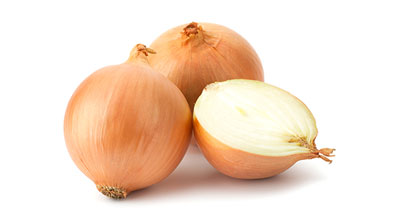 Onion
The onion also known as the bulb onion or common onion, is a vegetable that is the most widely cultivated species of the genus Allium.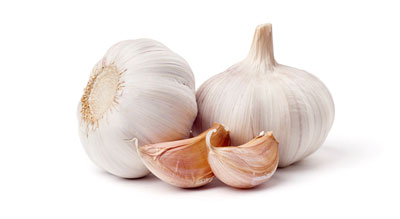 Garlic
Garlic is a plant in the Allium (onion) family. It is closely related to onions, shallots and leeks.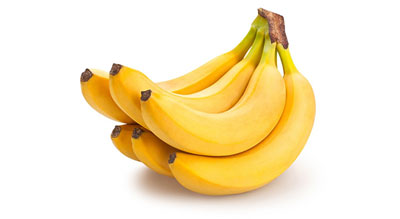 Bananas
Bananas are high in potassium and contain good levels of protein and dietary fiber.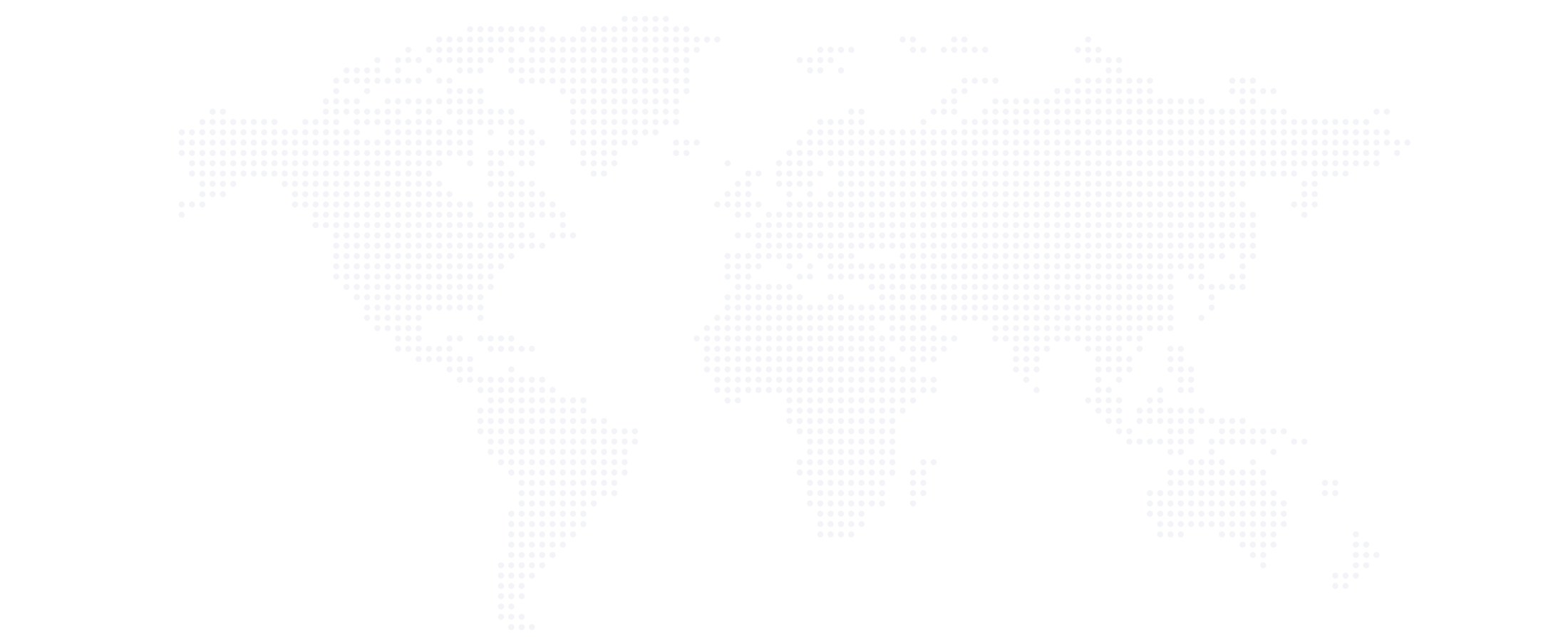 John Doe
Managing Director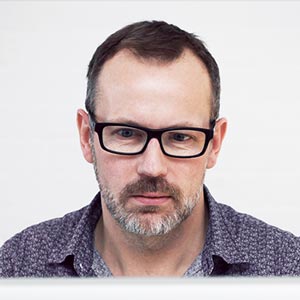 Brian Walsh
Human Resources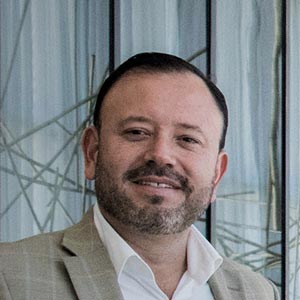 Kate Wilson
Sales Representative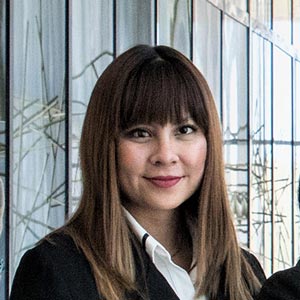 Sarah O'Brien
Sales Representative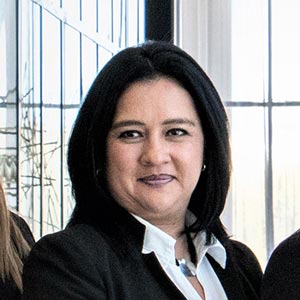 Patrick Doyle
Marketing Director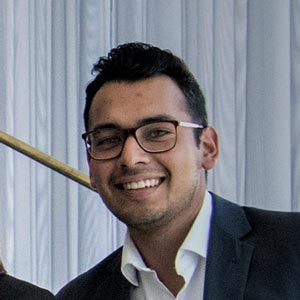 David Johnson
Sales Manager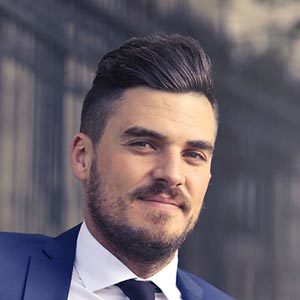 Enhance your Divi Theme with Custom Settings and New Modules. Start Creating Awesome Websites with Divi Pixel
We offer a 14 Day Money Back Guarantee, so joining is Risk-Free!