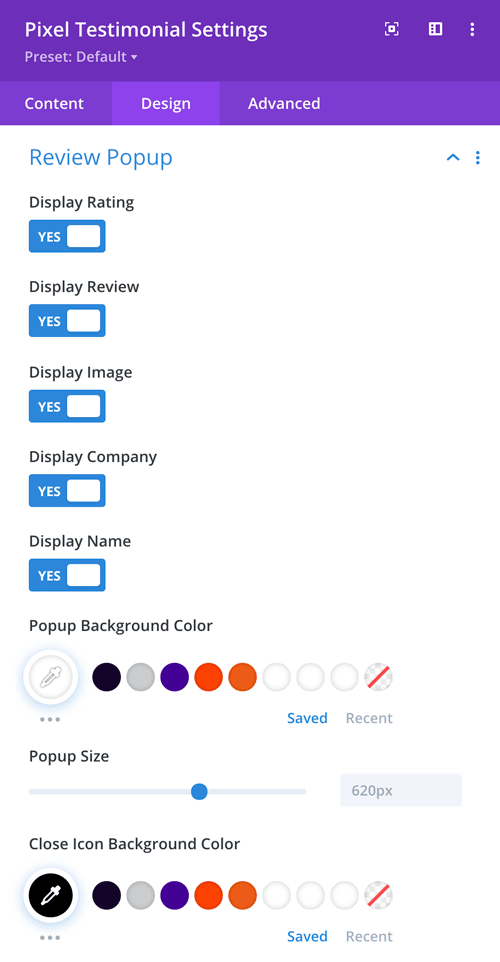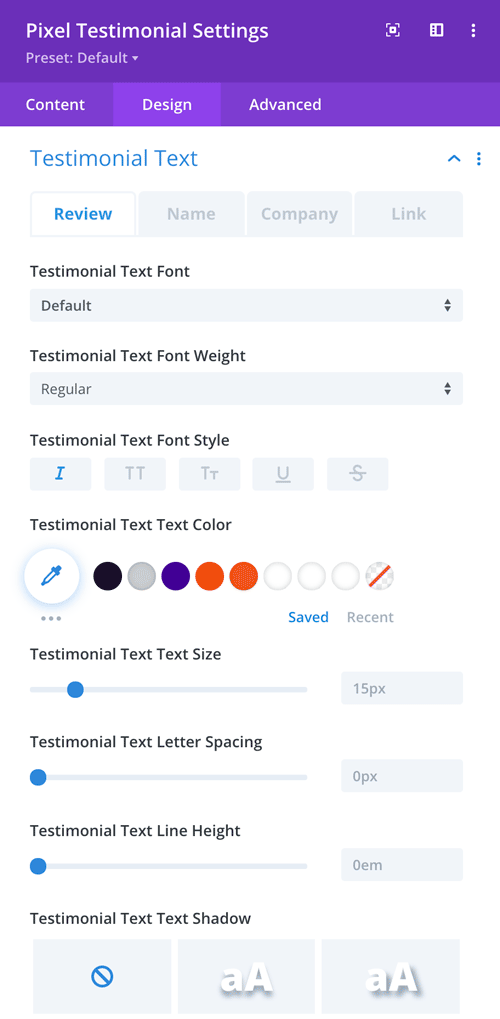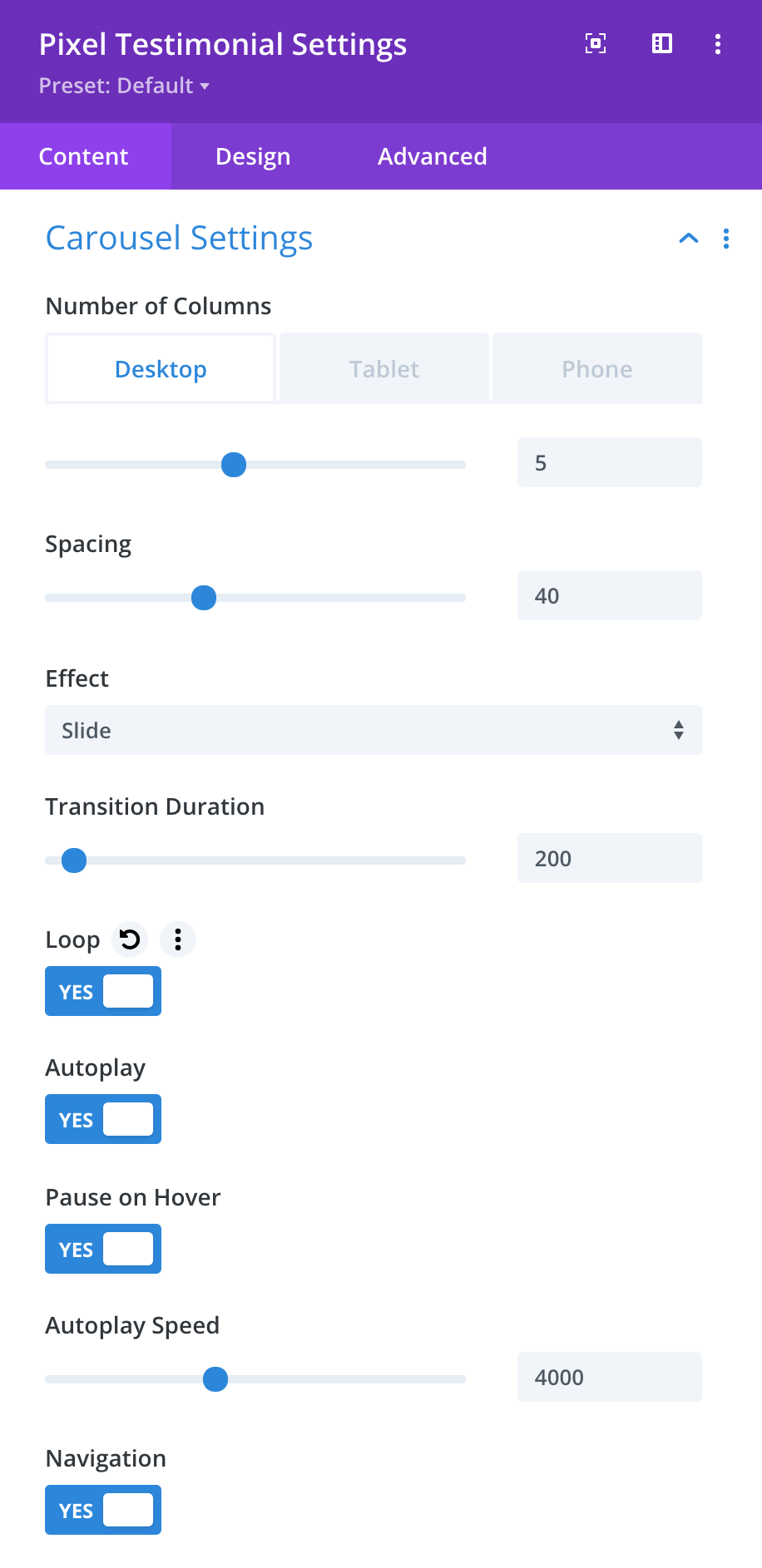 This is the most advanced module in Divi Pixel, and the first module of its kind available to the Divi community. The Testimonial Slider integrates with Facebook and Google pages. All you need to do is to add page ID's and access credentials for your Facebook and Google pages, and it will fetch testimonials, which can be easily displayed in the form of a slider. You can also add testimonials manually, or display WooCommerce testimonials as well!
Enhance your Divi Theme with Custom Settings and New Modules. Start Creating Awesome Websites with Divi Pixel
We offer a 14 Day Money Back Guarantee, so joining is Risk-Free!