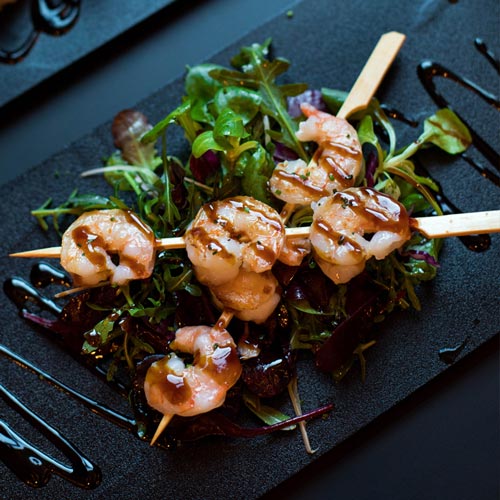 These delicious seafood recipes from BBC Good Food make the most of juicy king prawns.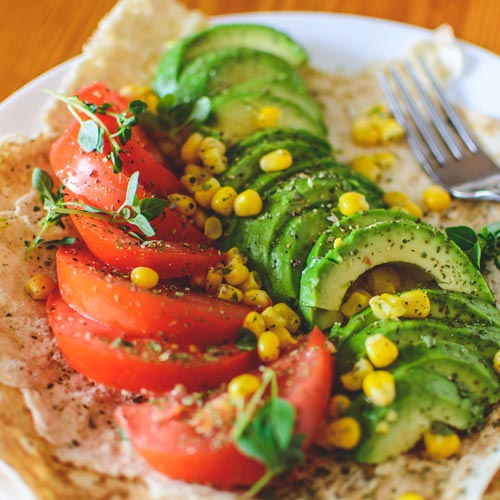 Fresh avocados tossed with sweet onion, green pepper, tomato, cilantro and lime juice.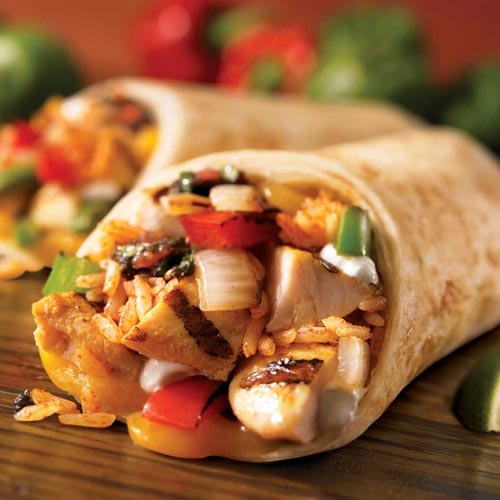 Healthy grilled chicken and ranch wraps are loaded with chicken, cheese and ranch.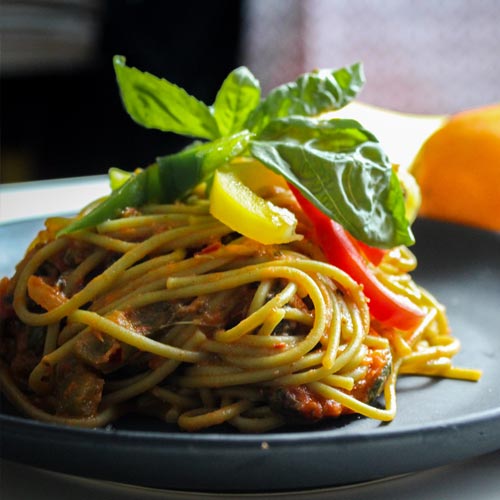 A plate of Italian spaghetti with tomato sauce, as a bolognese, with a fork twirling its long, thin noodles.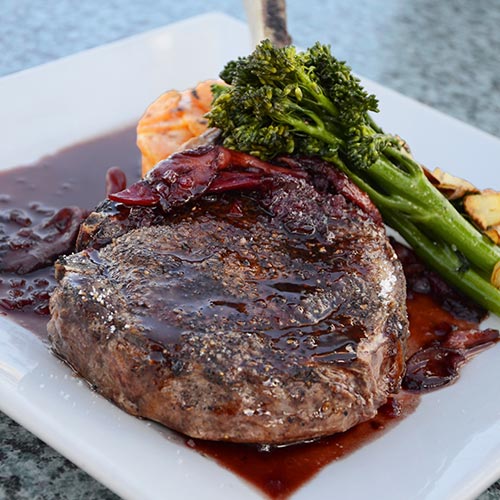 This succulent, bone-in steak has a tasty sirloin on one side and tender fillet on the other.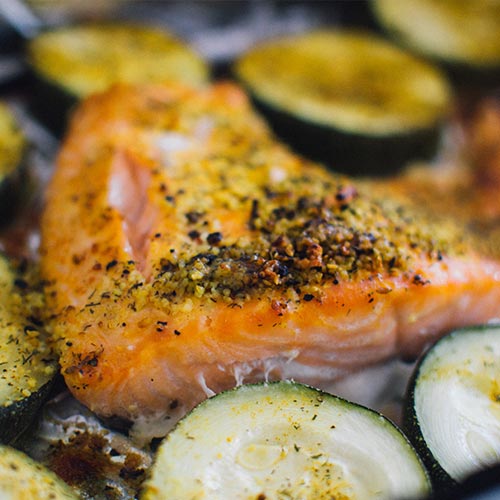 This grilled salmon is coated in a flavorful marinade then grilled until golden brown.