Welcome to the Divi Pixel
Earn 30% Commissions from every sale you make!
We offer great commissions, but most of our affiliates endorse us for a different reason: the quality of our products and our excellent service. Become a Divi Pixel plugin affiliate today!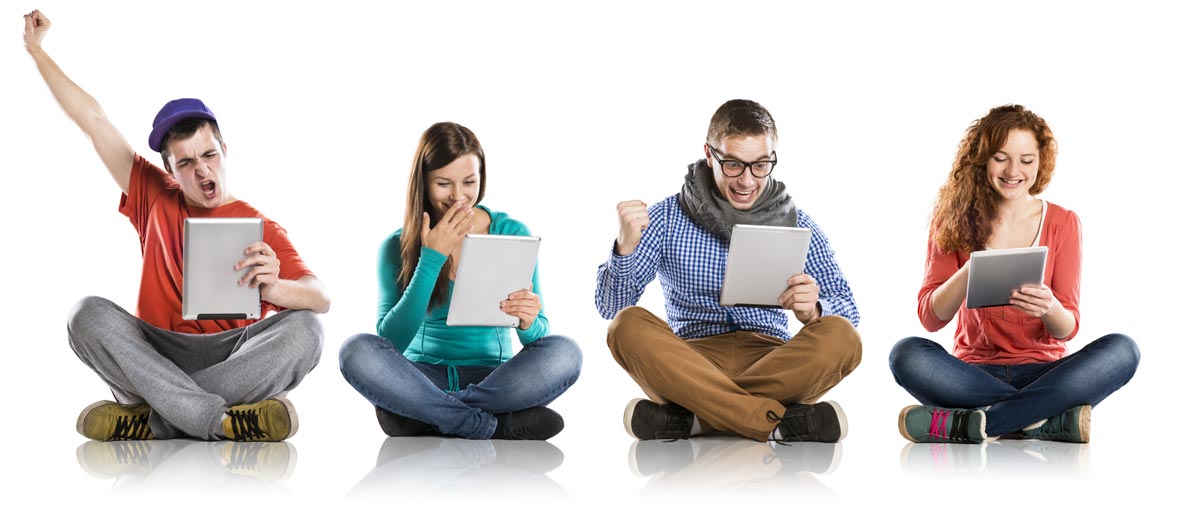 High Commission Percentage
High Commission Percentage
Affiliates are our partners and we want them to make lots of money, too! That's why we offer an insane 30% commission!
Commissions on renewals too!
Commissions on renewals too!
Unlike many other companies, we also pay out commissions on yearly renewals. This means that you'll continue earning money every year as customers pay their yearly renewal fees, to continue using our amazing plugin.

Tons of Creative Assets
From beautiful banners to snazzy social images, we've got the assets you need to sell your audience on Divi Pixel. And if it's not created yet, we're happy to work with you to create custom images that will take your commissions to the next level.
Frequently Asked Questions
How does it work?
Once your account is approved, you will then be given access to your Affiliate Account where you will find your unique referral URL and access to custom reporting.
How and when do I get paid?
Payments are made 15th of each month to affiliates who have earned €100 or more and made minimum of 3 sales. Payments are made to the PayPal account you have specified during registration.
How do I generate my affiliate link?
Once you've registered and have been approved, simply login to the Affiliate Dashboard and click the "Generate URL" button to generate your unique affiliate URL. The creative tab graphics already include your affiliate link, so you can simply copy and paste them on to your site or newsletter and be good to go!
Is there a way to track my affiliate stats?
Absolutely! Just login to the Affiliate Dashboard to view your commissions, clicks and payments reports.
Can I change my PayPal address?
Sure! Just login to the Affiliate Dashboard and click the "Settings" button and add your new email address for payments.