The Divi Pixel Scroll Image module is the perfect addition to your website design toolkit! With this module, you can add stunning scrolling image effects to any page on your website.
Divi Pixel
Creative module for professionals
Add impressive scrolling effects to your Divi website's images using the Divi Pixel Scroll Image module. With Image Scroll, you can add vertical and horizontal scrolling effects that get triggered when the user hovers or scrolls over the image.
Endless Design Possibilities
Scroll Image Horizontally or Vertically
The Image Scroll module offers a range of customization options, including scroll speed, direction, and more, giving you complete control over the look and feel of your scrolling images.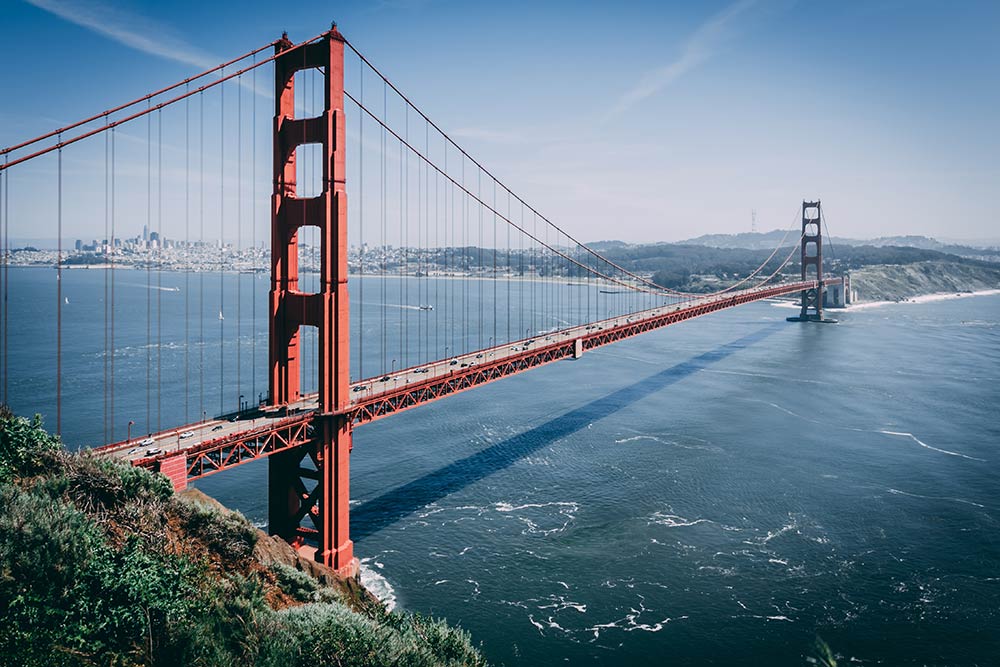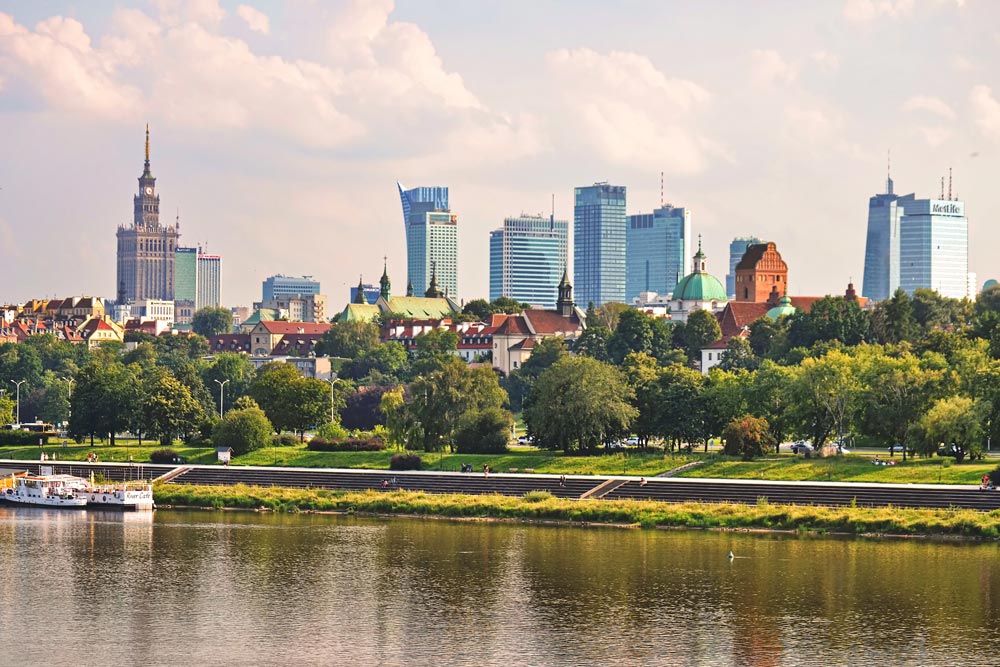 Create engaging designs
Showcase your work with style
With its easy-to-use interface and intuitive controls, even those with little to no design experience can create stunning effects that will captivate and engage website visitors.


touch of interactivity
Make images interactive with auto scroll
With the Image Scroll module, you can elegantly display your portfolio. You can easily upload images and enable users to interact with them through mouseover or scrolling. This feature adds a touch of sophistication to your website.
interactive experience
Scroll Images using the mouse scroll
With the Divi Pixel Scroll Image module, you can easily add a mouse scroll effect to your website's images. This allows visitors to use the mouse to scroll through an image, creating an interactive and engaging experience.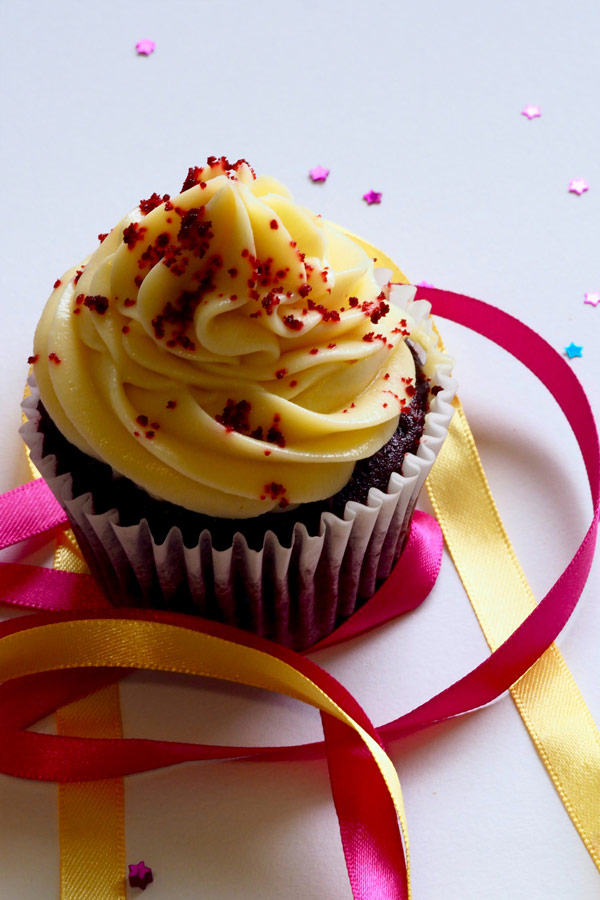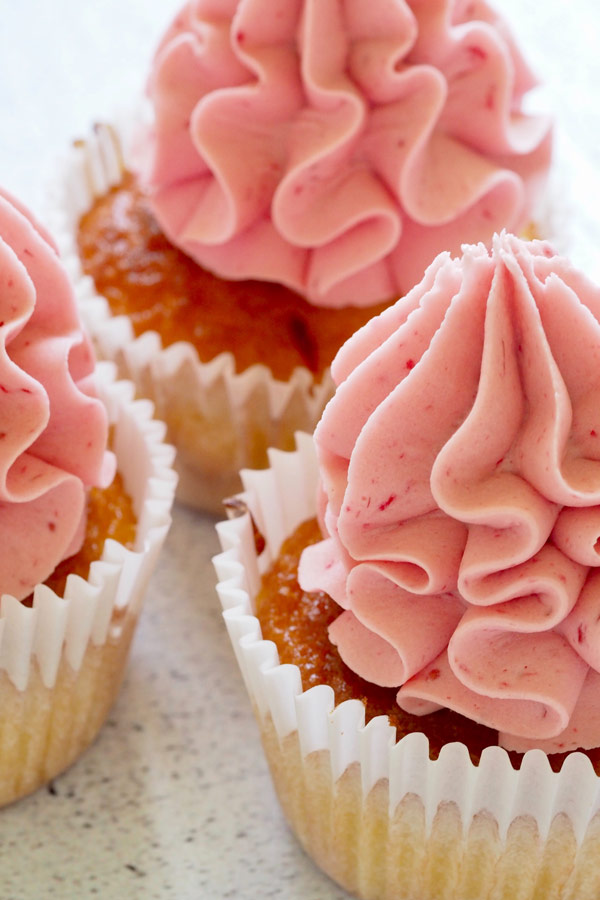 advanced settings
Scroll Image Features
The Divi Pixel Scroll Image module offers powerful settings to help you create beautiful and fully functional layouts on your Divi website.
Enhance your Divi Theme with Custom Settings and New Modules. Start Creating Awesome Websites with Divi Pixel
We offer a 14 Day Money Back Guarantee, so joining is Risk-Free!