FAQ Module with Schema Support
A Frequently Asked Question (FAQ) page contains a list of questions and answers about a specific subject. Well structured and deployed FAQ pages can be eligible for a rich result in the Google search and as actions in Google Assistant – which can greatly help you to reach the right audience.
Rankings
Improve Your Search Engine Visibility
With the help of the Divi Pixel FAQ module, you can increase your search engine visibility and rankings with very little effort. Get more visitors to your website and add useful information related to your products and services to the FAQ page – or simply use the module as a powerful replacement for Divis Accordion module.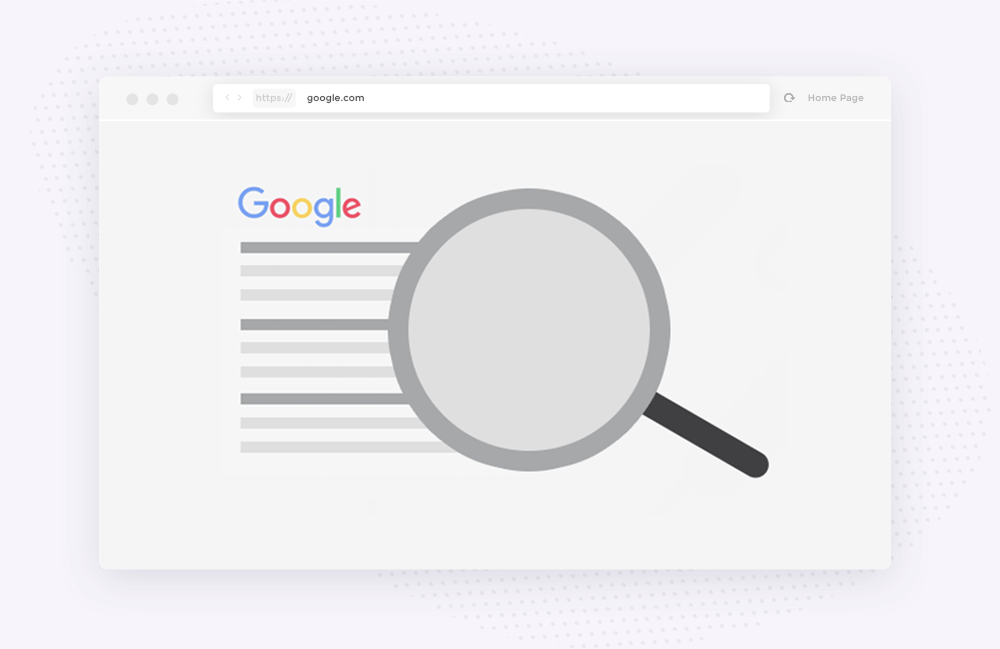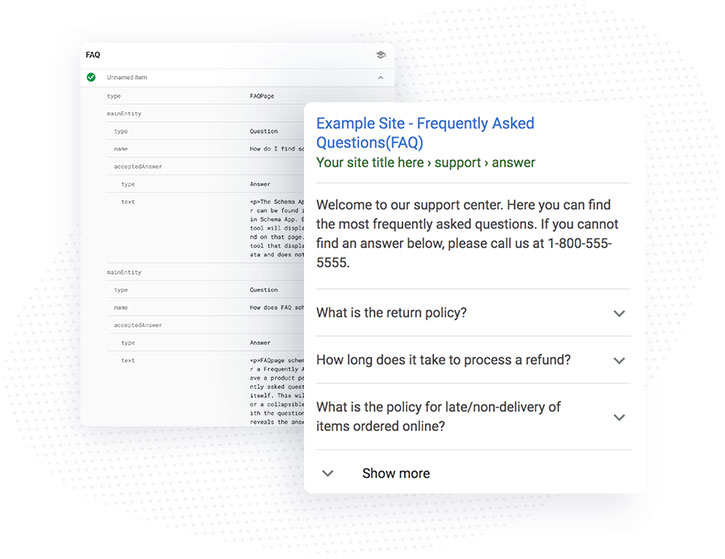 The FAQ Page schema is a data type defined by Schema.org and used by Google for rich search results. The Divi Pixel FAQ module allows you to output correctly formatted structured data without the need to code or even fully understand all those hard to read the documentation that was mainly made for developers.
All you need to know is: if you add a FAQ section to your page, Google & co. will know that it's a FAQ page and can show your questions and answers as rich results, drawing in more visitors onto your website.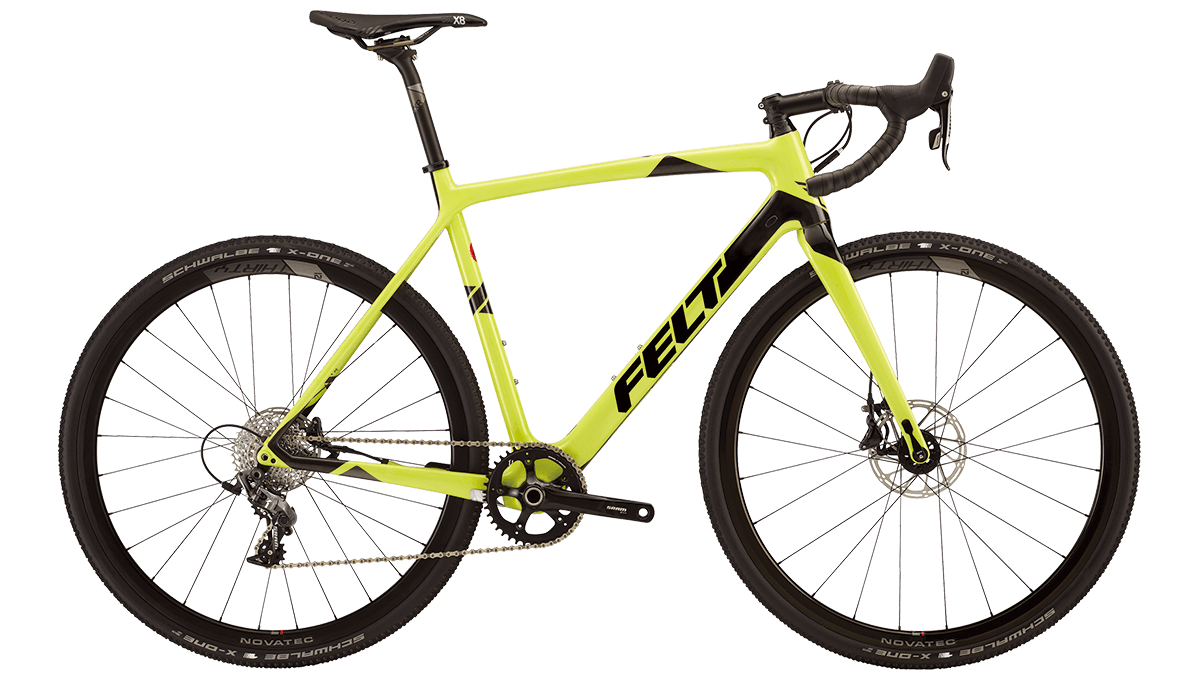 The Divi Pixel FAQ module offers powerful settings which can help you display your FAQ not only with proper HTML markup, it is also highly customizable in every possible way. You can even use the Divi Pixel FAQ module as a good old Accordion or Multi-Toggle module without outputting structured data.
Proper Open and Close Animations
Output Structured Data and HTML - or only one of them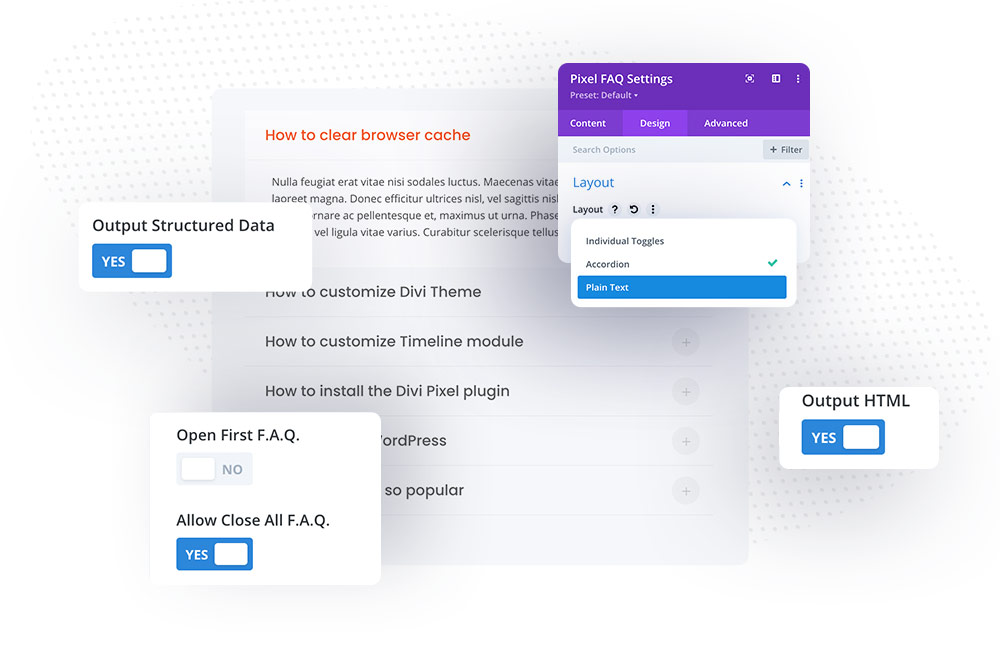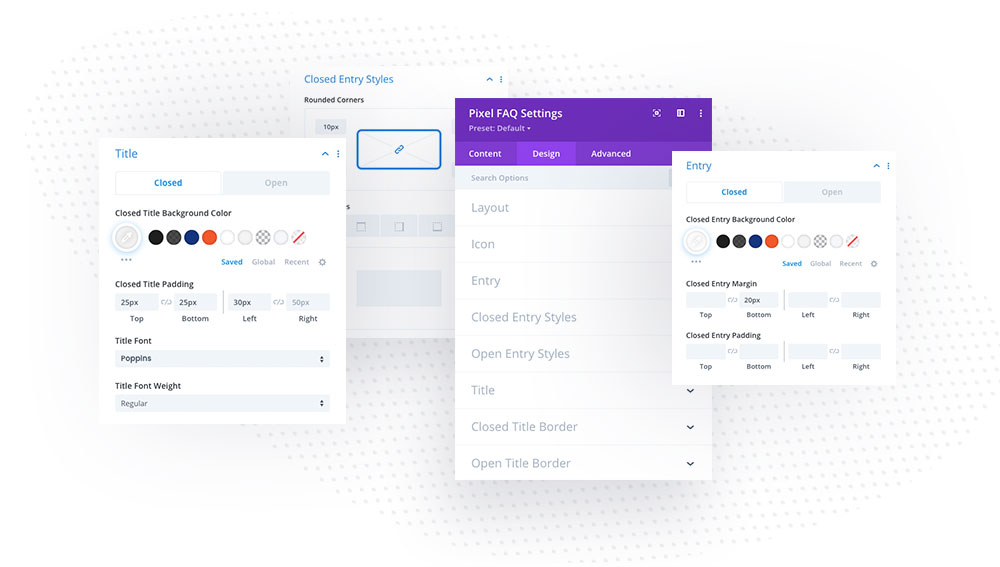 With the Divi Pixel FAQ module customization settings, you can really get creative. You can easily style every aspect of the module, from choosing the icons all the way to individual colors for every part of the module – and the best is, that you can choose different settings for the open and closed state, which will enable you to create even more eye-catching layouts.
Enhance your Divi Theme with Custom Settings and New Modules. Start Creating Awesome Websites with Divi Pixel
We offer a 14 Day Money Back Guarantee, so joining is Risk-Free!