Introducing Layout Importer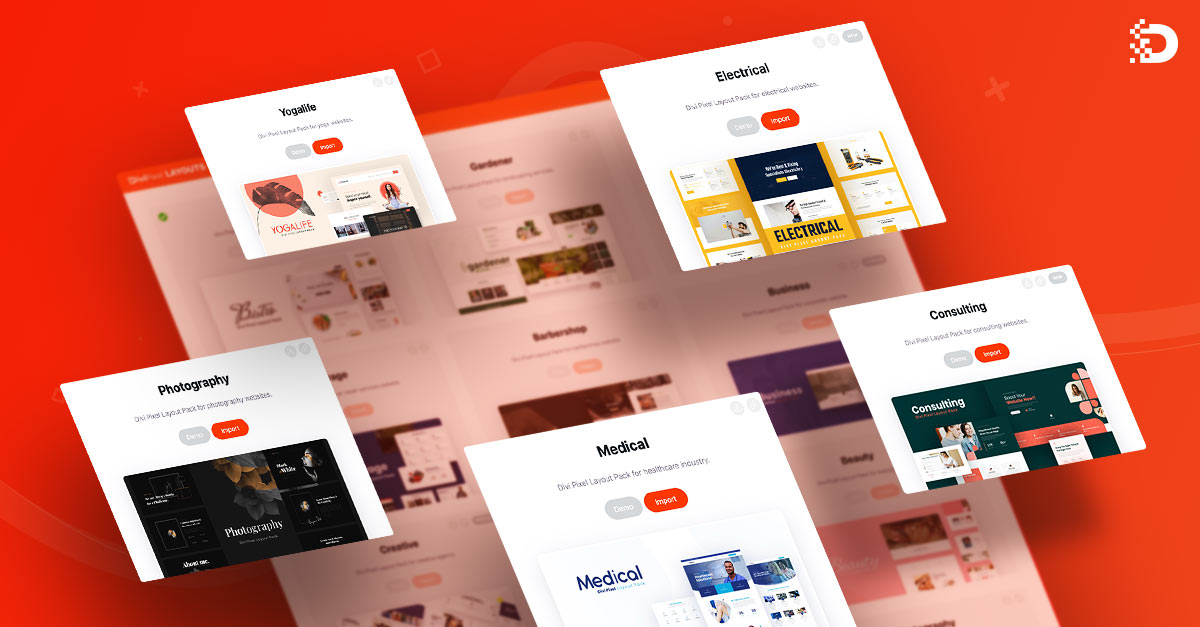 Today we are super excited and would like to introduce you to another great feature that will allow you to import the Divi Pixel Layout Packs in no time 🤩
We are proud to offer Divi Pixel users not only advanced modules, and Divi customization options, but also complete website templates for Divi Pixel. Our team of talented Divi designers is working on new layout packs every day. These layouts are top-class designs and help Divi Pixel users to start new projects in no time. The variety of available layouts means that everyone will find something for themselves.
Until now, importing entire layouts with all resources required users to take several steps. Despite the widely available instructions, it was problematic for some users to complete all the steps and import all resources. Therefore, we decided to develop a plug-in that will help streamline the whole process.
Introducing Divi Pixel Layout Importer
Today is the day when we proudly present Divi Pixel Layout Importer. This tool is an absolute game-changer. From the dozen or so steps that had to be taken before, only a few clicks are left. With an intuitive user interface, importing entire Divi Pixel layouts is quick and easy. You only need to install the plugin, open the Layout Importer panel, select a template, and click the "Import" button. Of course, there are some extra steps like selecting a menu, assigning a CTA button, but it's all in one place.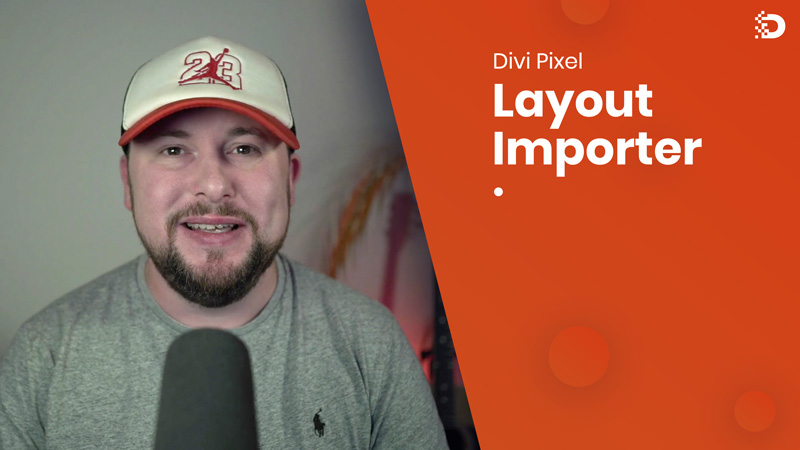 Streamline web development with pre-built layouts
The Divi Pixel Layout Packs started exactly a year ago. It was then that the first complete template for a Bistro restaurant was published. The layout library has grown steadily since then, and today Divi Pixel users have access to 19 layouts that can be a solid start to building new websites. But that's not all, because new layouts are constantly being created, and soon we will publish a new layout for hosting companies.
Starting a website with the Divi Pixel Layout Pack will save numerous of time and be a solid beginning to the new project because each of the layouts has many pages that can be adapted to the user's or client's requirements. Start building websites in no time. Save time and money with the Divi Pixel Layout Packs.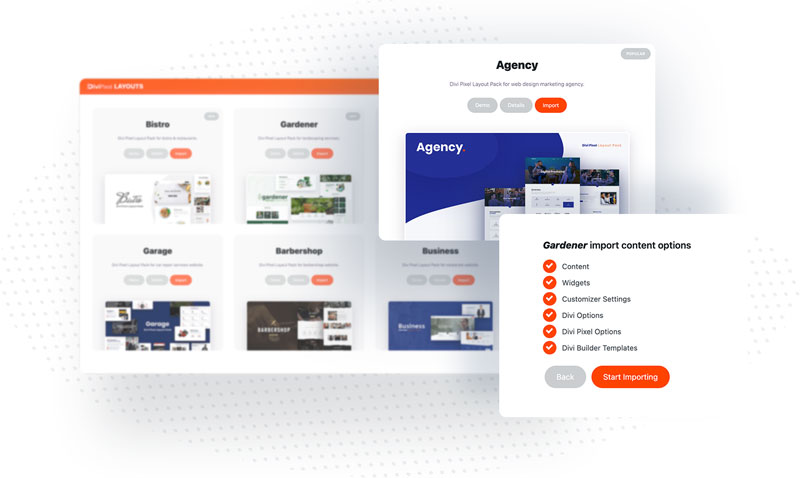 Installing Divi Pixel Layout Importer
The Layout Importer is a separate plugin that can be installed directly from the Divi Pixel plugin dashboard and can be removed after the desired layout pack is installed. To install the layout importer, make sure you have Divi Pixel version 2.18 installed. Then go to the Divi Pixel panel, and in the Import → Export tab click the Install Importer button.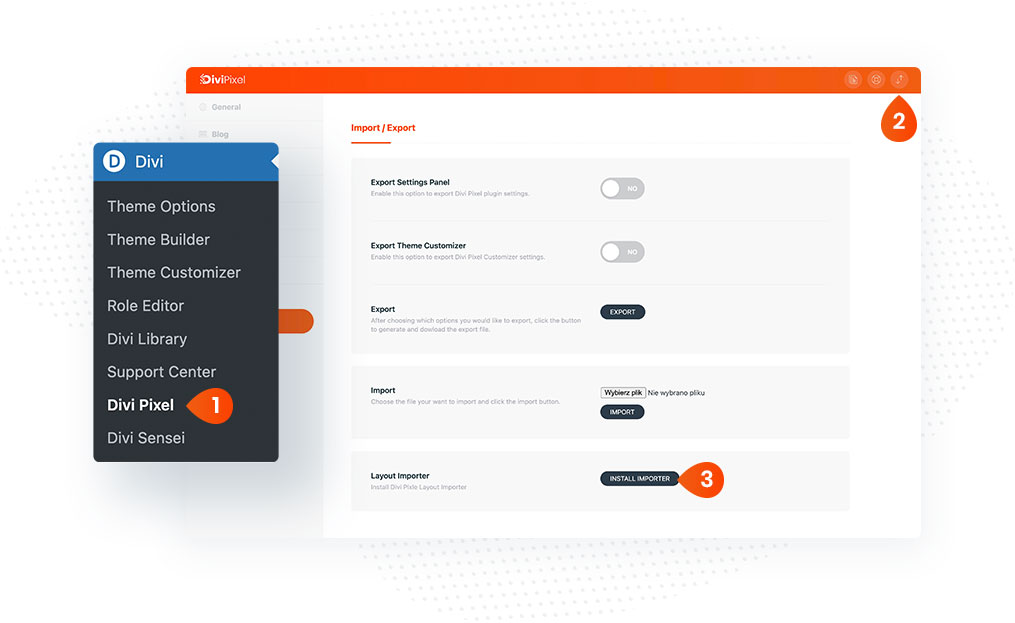 After it's installed, refresh the page to see the new tab added to the WordPress dashboard. The Divi Pixel Layouts can be found under Divi → Divi Pixel Layouts. Here you can browse and install layout packs on your Divi website.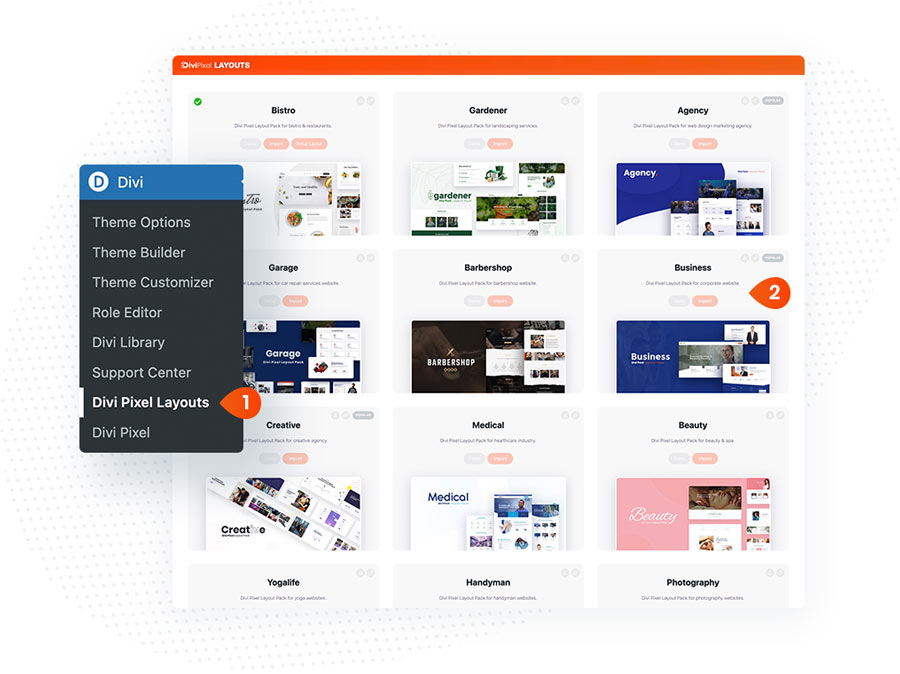 That's all for today. We hope you enjoy using the pre-built layouts with the new Layout Importer tool 🙂 If you would like to connect with other users that are using the Divi Pixel plugin, join the
Divi Pixel Community
today! You are invited!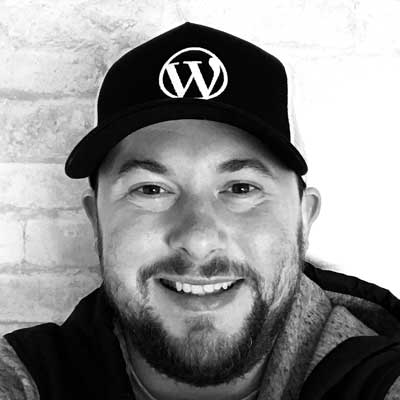 Maciej Ekstedt
Maciej is the co-founder of Divi Pixel. He is a self-made web designer and marketing expert, and he loves his job so much that he barely leaves the office. He transforms creative ideas into effective strategies for his company. Maciej is fascinated by the phenomenon of a megalopolis. He notices patterns and details which make up the whole thing, and he uses these skills in his work.
Enhance your Divi Theme with Custom Settings and New Modules. Start Creating Awesome Websites with the Divi Pixel
We offer a 14 Day Money Back Guarantee, so joining is Risk-Free!