The Parallax Image for Divi is a unique module that allows the creation of stunning parallax sections with text and images that will interact with the mouse.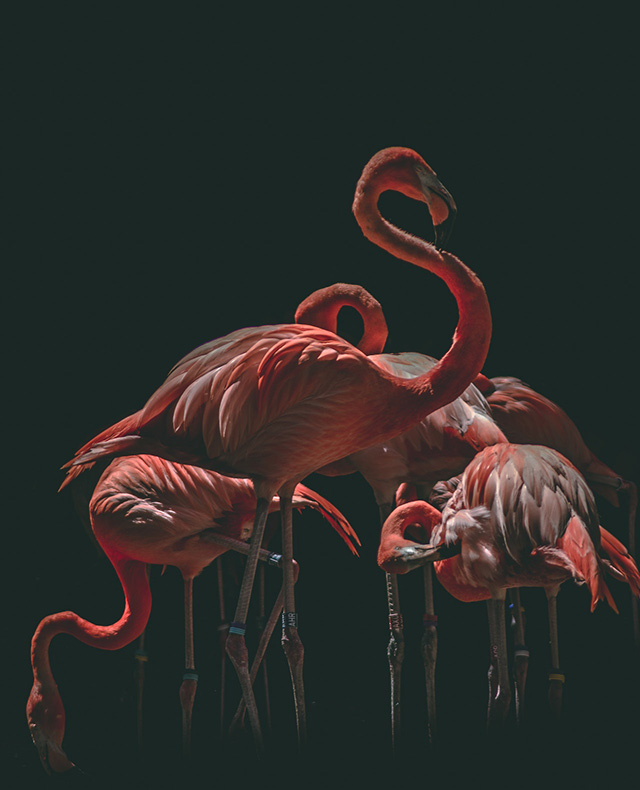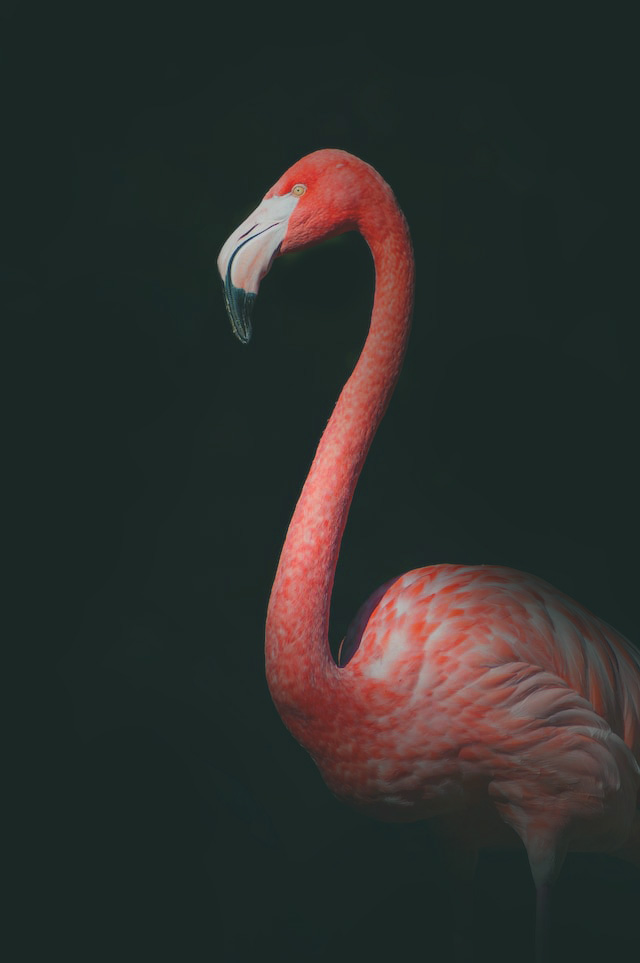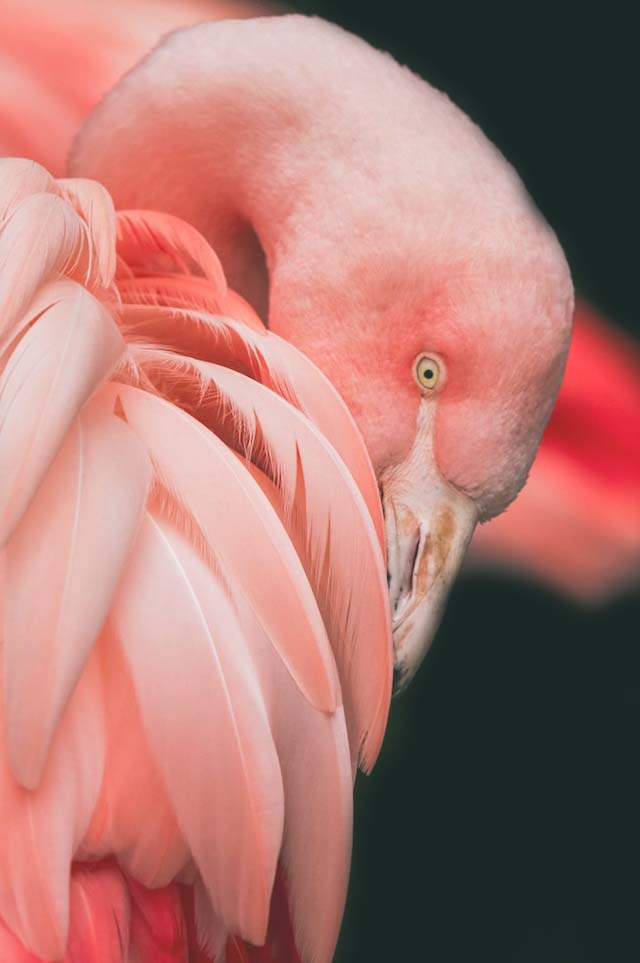 Parallax image
Create Amazing Parallax sections in Divi
The parallax effect is a great way to enrich a website, showcase products, and services, and create a sense of immersion. The Divi Pixel Parallax Image module allows you to create the parallax effect when the user moves the mouse. Though it can be an overwhelming option for more corporate business pages, it works wonders for more creative sites where the goal is to be memorable and attractive.
MAKE ELEMENTS MOVE!
Animated and interactive pages attract more and more attention from users.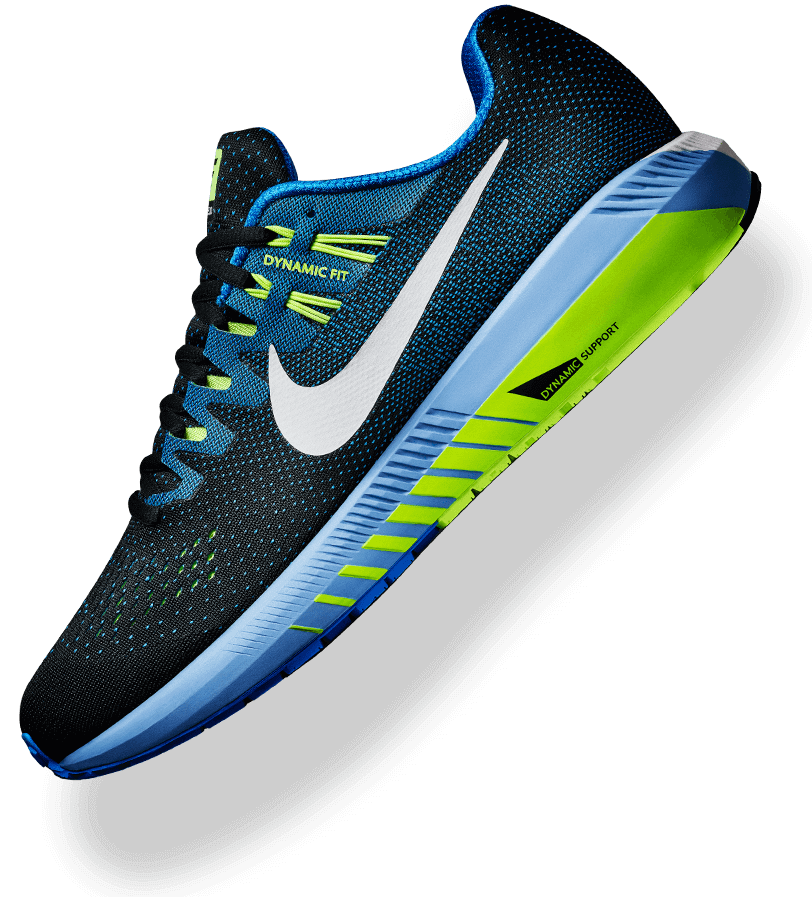 Parallax Depth
Set parallax horizontal and vertical depth.
Content Type
Add images and texts to the Parallax module.
Interactivity
Engage users with the interactive module.
Unleash Creativity
Add engaging parallax scenes to your site
With the Divi Pixel Parallax Image module you can create a beautiful and engaging parallax scenes. Upload as many images as you want, set images position, parallax effect depth, and let users interact with your website.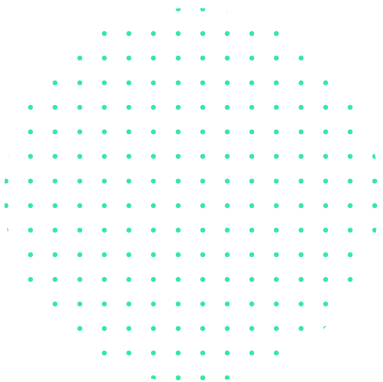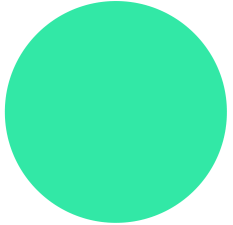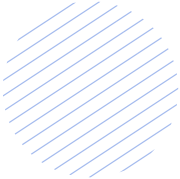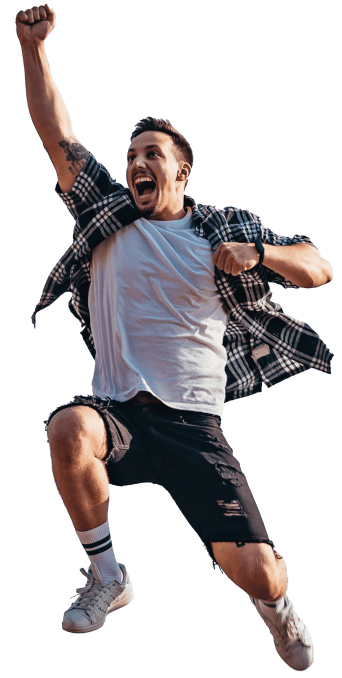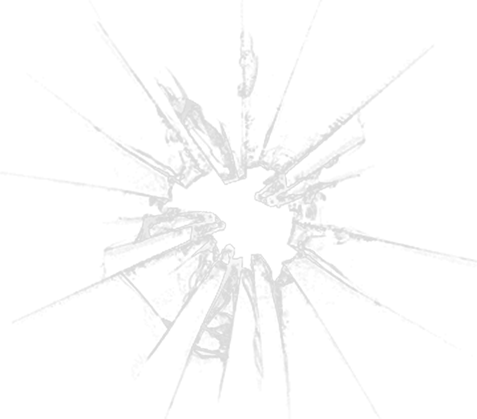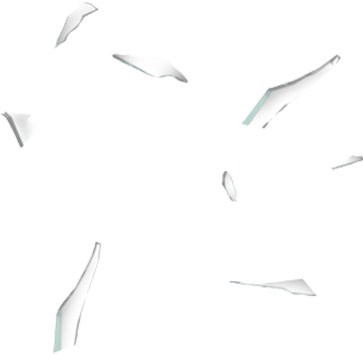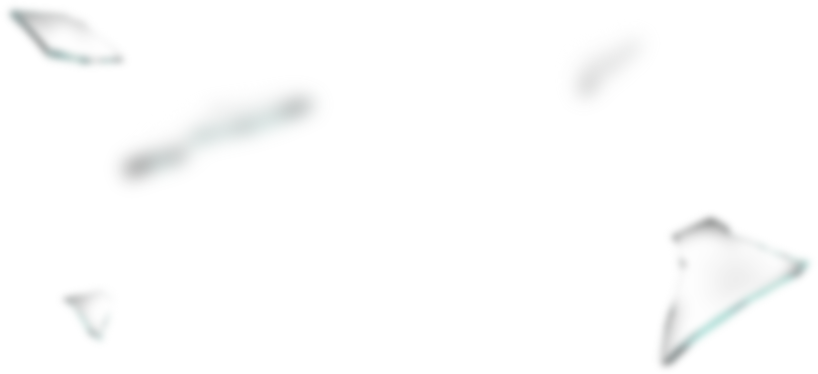 Sky is the limit
Meet the only Parallax Image module for Divi
Forget about custom coding to achieve a nice parallax effect on your Divi website. The Parallax Image module is the only module you will ever need to achieve a professional and interactive parallax effect ever.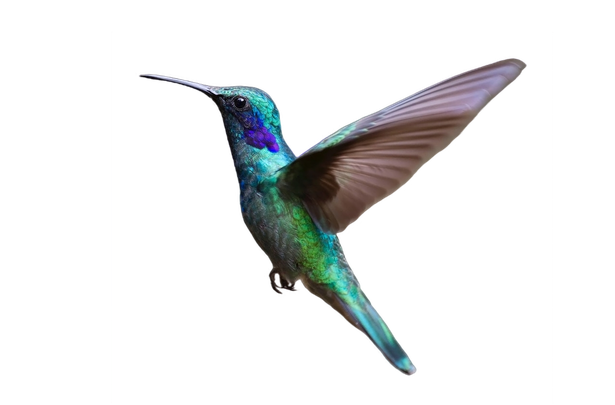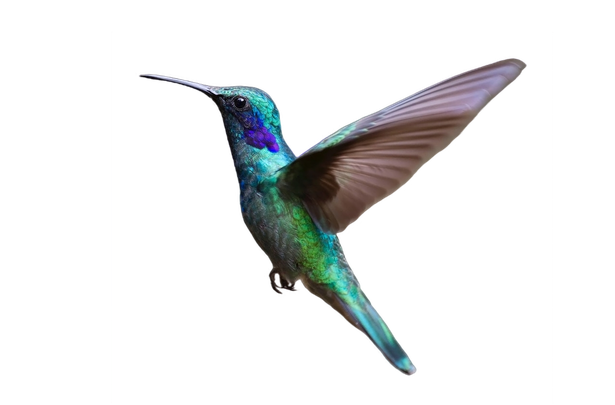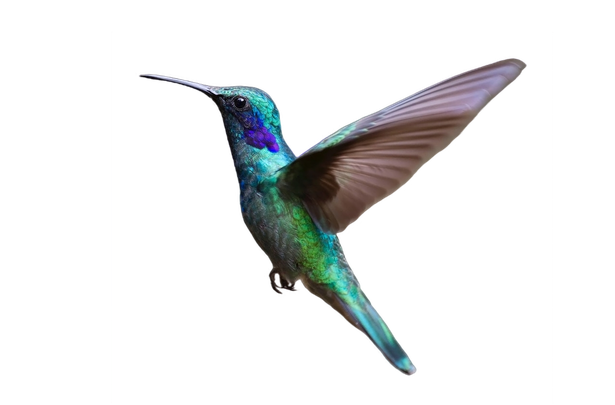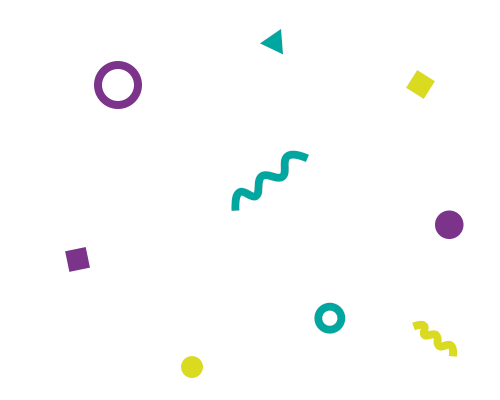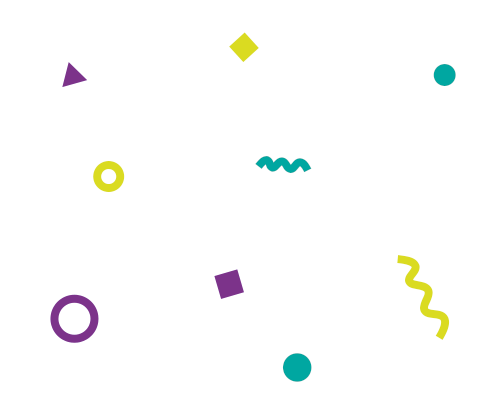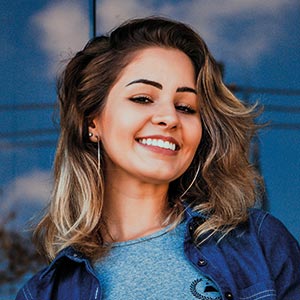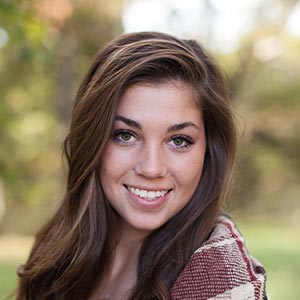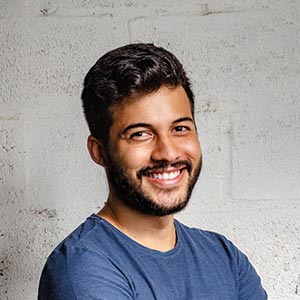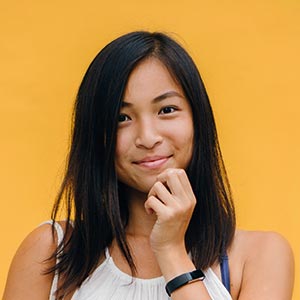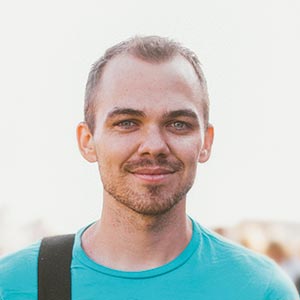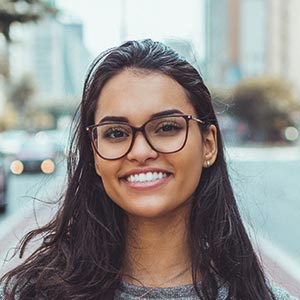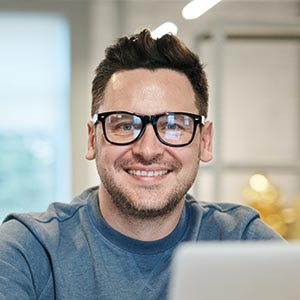 FEATURES
Parallax Effect on Mouse Move
The Divi Pixel Parallax Image module comes with advanced positioning and parallax depth settings that will allow you to create beautiful scenes using built-in features.
Add as many images as you want
Parallax effect depth settings
Responsive Image Position options
Enhance your Divi Theme with Custom Settings and New Modules. Start Creating Awesome Websites with Divi Pixel
We offer a 14 Day Money Back Guarantee, so joining is Risk-Free!