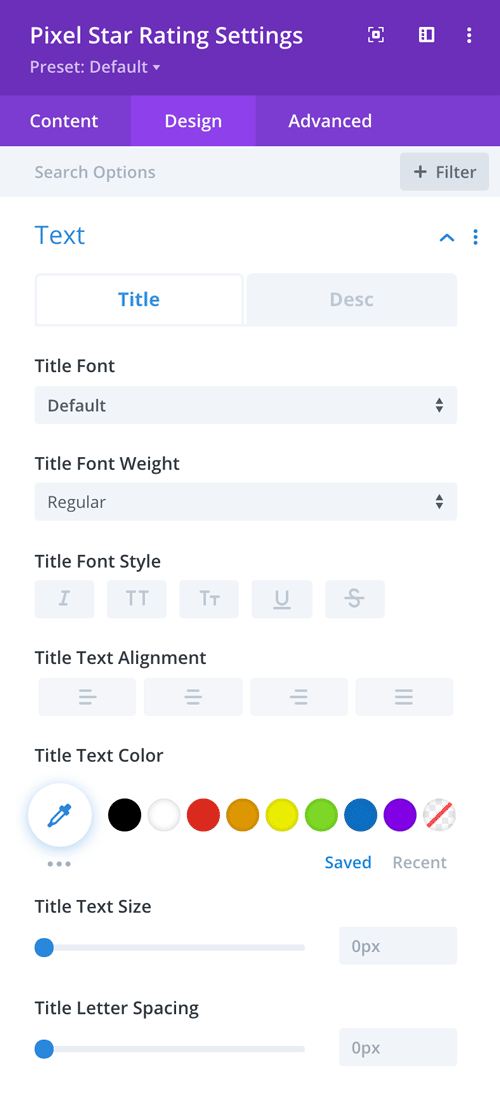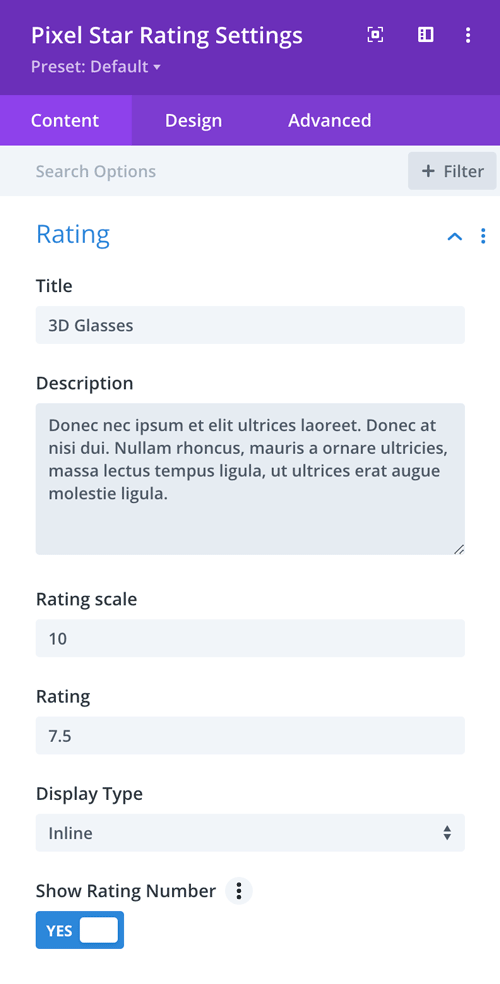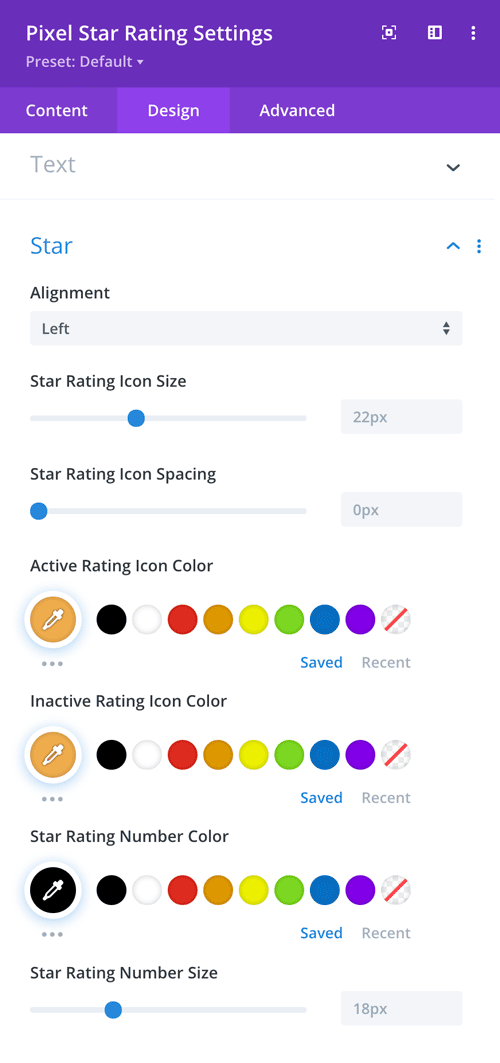 Easily add star ratings to your Divi website. This module is very flexible and allows you to add and customize star ratings on any page. It comes with many useful settings for example, a star rating scale so you can define your own scale, whether it be 3, 5, 10, or more. It also allows you to add decimal values, switch the Display Type (Block or Inline) and show the rating number. All of these elements can be customized in the module settings.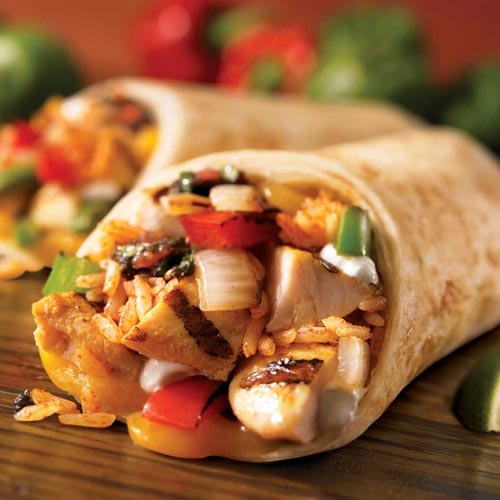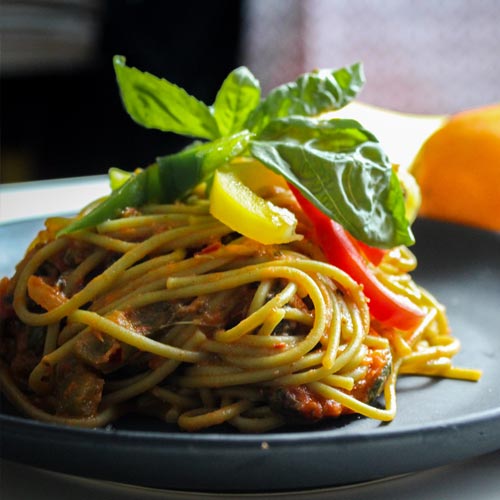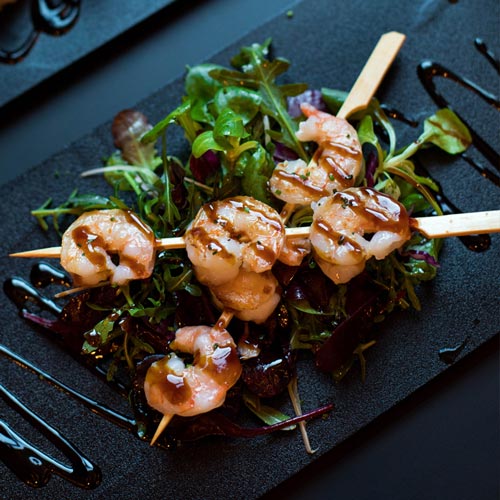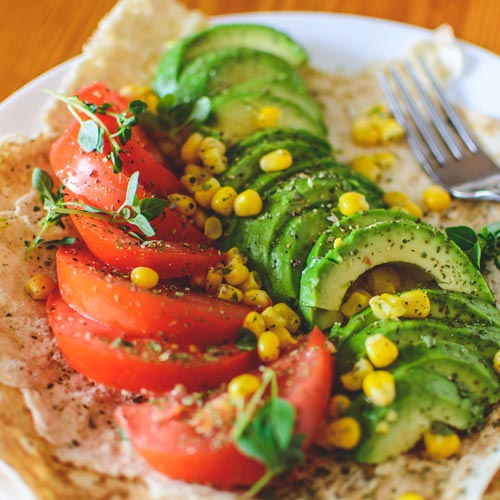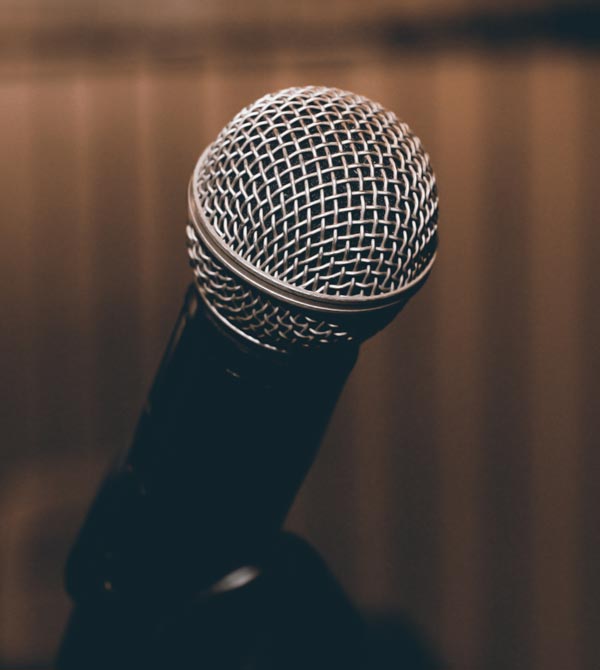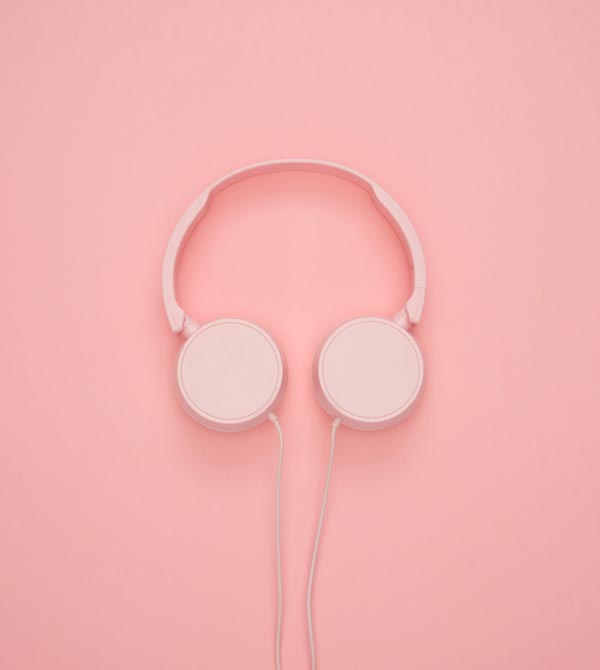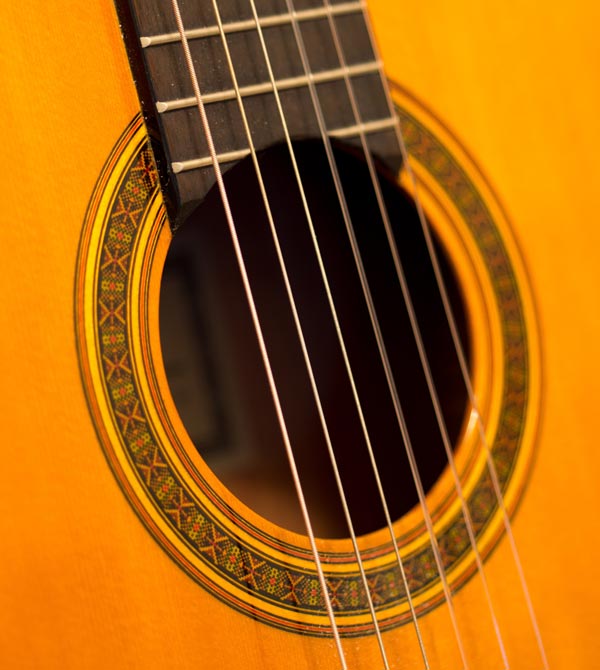 Enhance your Divi Theme with Custom Settings and New Modules. Start Creating Awesome Websites with Divi Pixel
We offer a 14 Day Money Back Guarantee, so joining is Risk-Free!