Your message has been submitted
Thank you for your feedback
We here at Divi Pixel appreciate the feedback you left on our satisfaction form. We would be thrilled if you kept in touch with us on social media.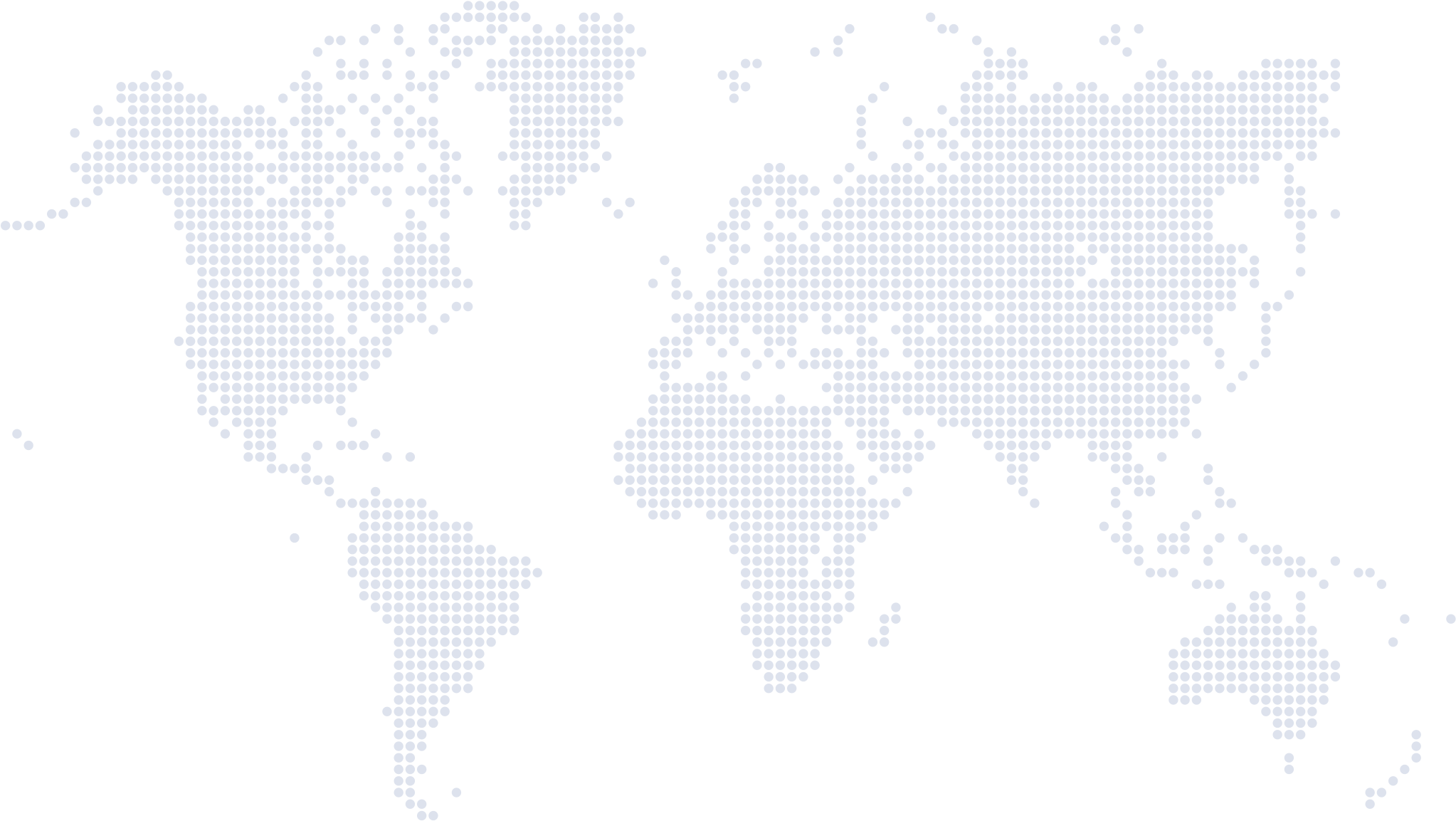 Maciej Ekstedt
CEO & Co-Founder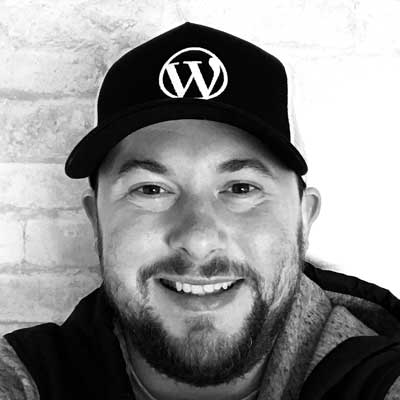 Jan Thielemann
Co-Founder & Lead Developer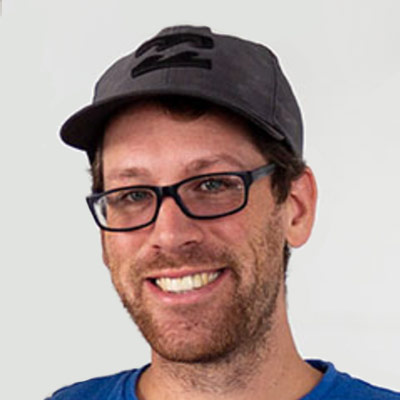 Roberto Cruz
Senior Developer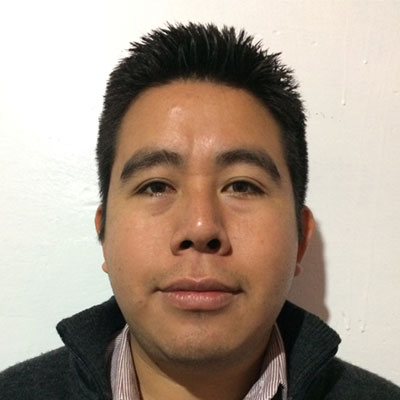 Mohamed Bedreldeen
Developer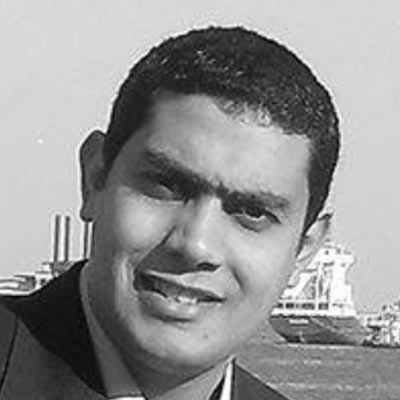 My Account
Edit your account details, access API keys, free layouts and more.
Documentation
Looking for help setting up Divi Pixel? Check out our documentation.
Support
Have a question or an issue? Contact our Support and we'll get in touch.