Introducing FAQ Module With Structured Data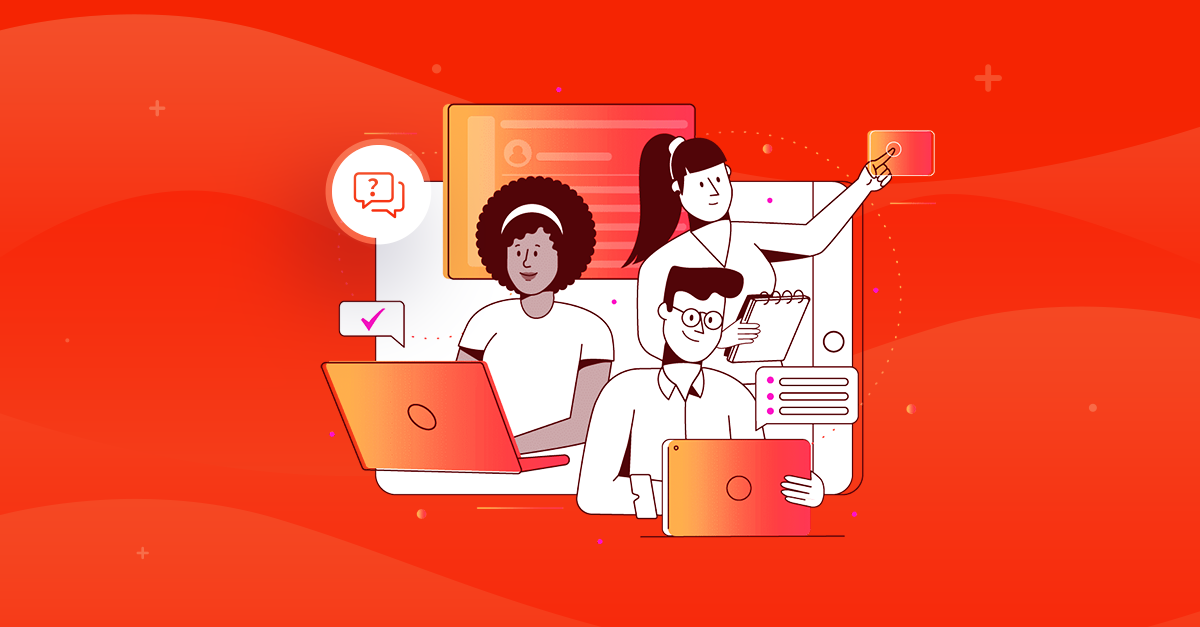 Today we are introducing a brand new module we have added to the Divi Pixel plugin. The FAQ module with structured data will help you build professional FAQ pages with proper HTML markup that Google loves!
A Frequently Asked Question (FAQ) page contains a list of questions and answers about a specific subject. Well structured and deployed FAQ pages can be eligible for a rich result in the Google search and as actions in Google Assistant, which can greatly help you to reach the right audience and draw customers onto your website.
How fast time goes by! Divi Pixel was released in March last year and today we are extremely excited to introduce to you another, the 30th to be precise, module we have added to this great plugin, that already empowers thousands of websites worldwide. And that's not all! Our team is already working on new modules that will be added to the plugin very soon. But first let's take a closer look at the brand new FAQ module.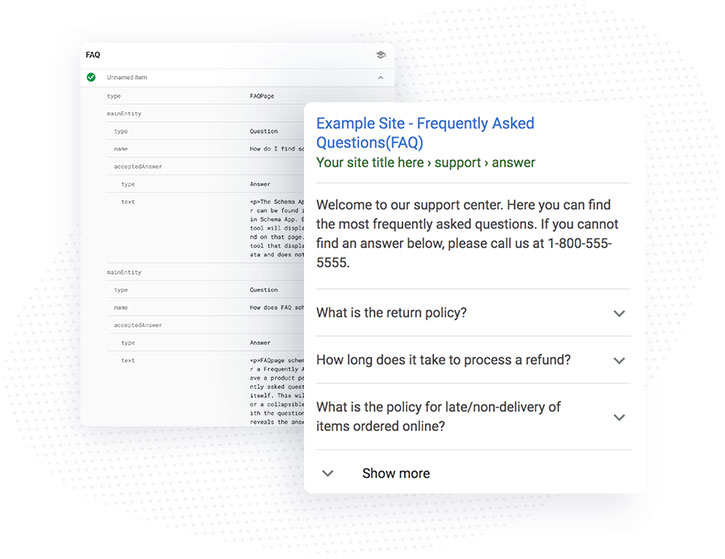 Introducing the Divi Pixel FAQ module
The new Divi Pixel FAQ module is built with the latest structured data principles (Schema Markup), which search engines like Google can use to better understand your website. It offers 3 layout modes and tons of other customization settings, which will help you create your very own FAQ page with the proper schema markup and styles which weren't possible with Divi before.
The FAQ module works similar to the native Divi Toggle and Accordion modules. It's a mix of both mentioned, plus it also offers a Plain Text view, where all questions and answers are always displayed. The core and crucial part of this module is that it can output structured data in the JSON+LD format together with HTML, so Google & co will be very happy.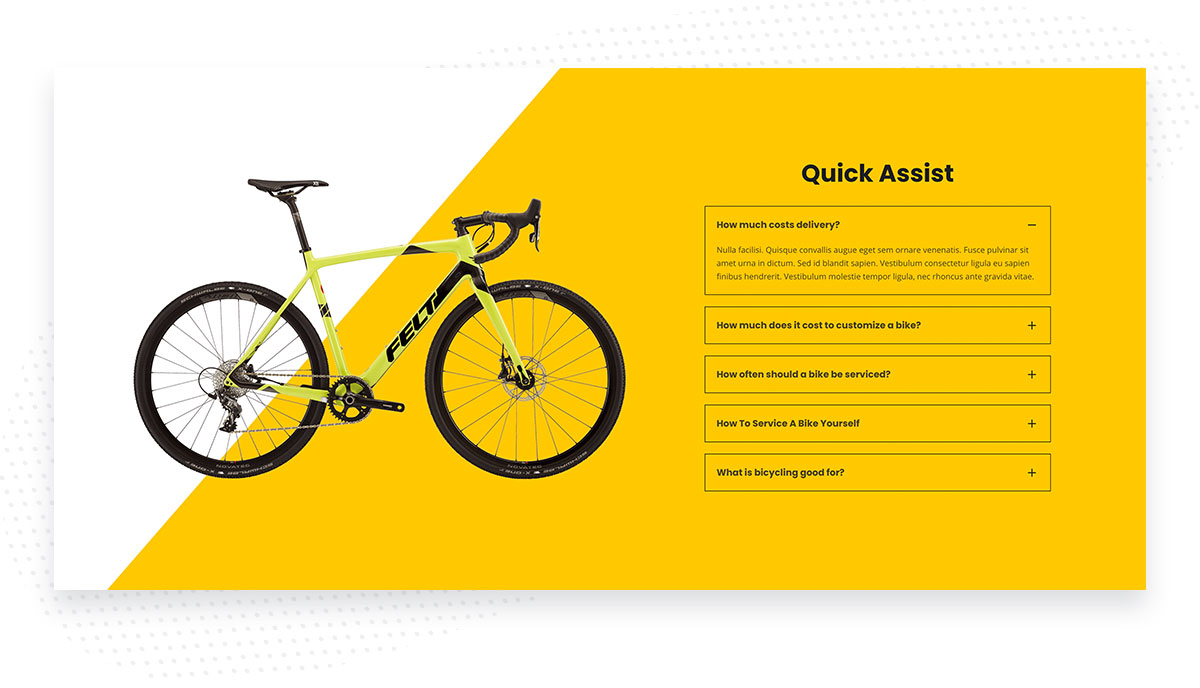 As mentioned before, this module offers 3 view modes: Accordion, Individual Toggle and Plain Text. Each of these modes offers a different visual experience.
The Accordion mode will automatically collapse previous open entries when another entry is clicked. In this mode, we can also choose to keep the first entry open by default and let users close all entries. This is already a great improvement over Divis Accordion module.
Individual Toggles will work independently, i. e. the user will be able to open and close entries as they please and multiple toggles can be opened at the same time.
Plain Text, as the name suggests, is a layout that can be used to display all questions and answers in a plain format, without toggle animations, so users can see all questions and answers without any action needed.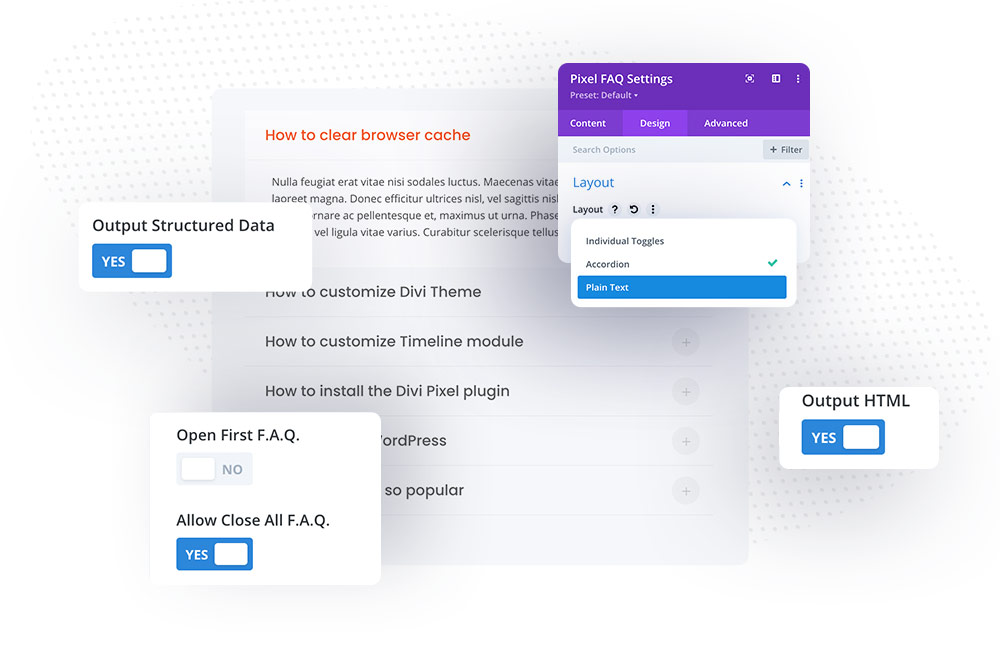 The Divi Pixel FAQ module comes with tons of customization settings. You can not only select the layout type, but you can customize each and every part of the module like change colors, typography, tweak the icons, add icon animation, customize entry styles, titles, borders, content and much more – you can even have different styling options depending on whether a toggle is opened or closed.
With our FAQ module, you can build a professional FAQ sections that will not only match your company branding and style but will also meet the Google requirements for outputting your website in rich search results.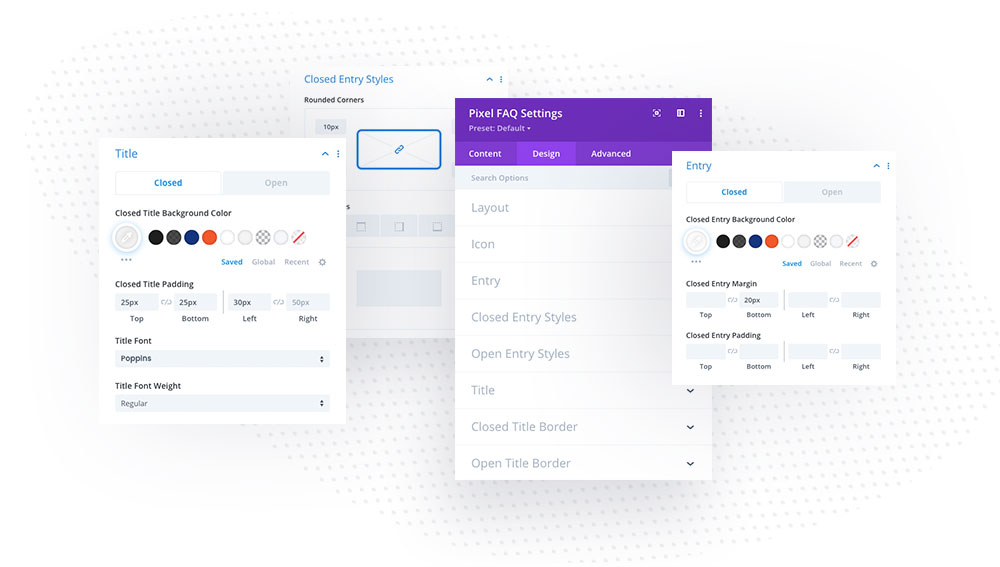 Adding and Managing FAQ Entries
The Divi Pixel FAQ module adds a new CPT (Custom Post Type) into your WordPress Dashboard. This is the place where you can add new entries and manage the FAQ categories. To add a new entry go to your WordPress Dashboard and follow these steps:
Navigate to the FAQ tab located in your WP Dashboard and click Add New
Add entry question and answer
Add New/Manage Categories (optionally)
Click Publish button when you are done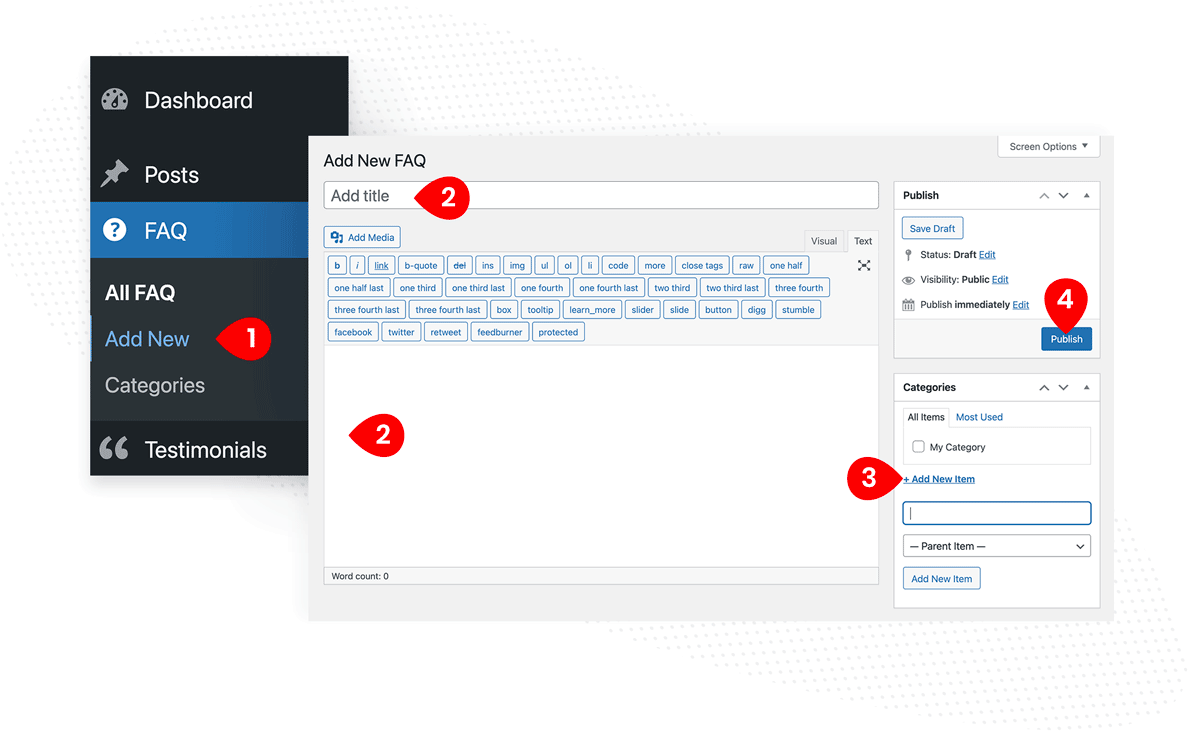 How to add FAQ module to a page
To add the FAQ module to your Divi website, open the page you want to edit, enable Divi Builder and follow these steps:
Open your page in Visual Builder and click Add New icon
Type FAQ in the Search field
Click Pixel FAQ to add a module to your page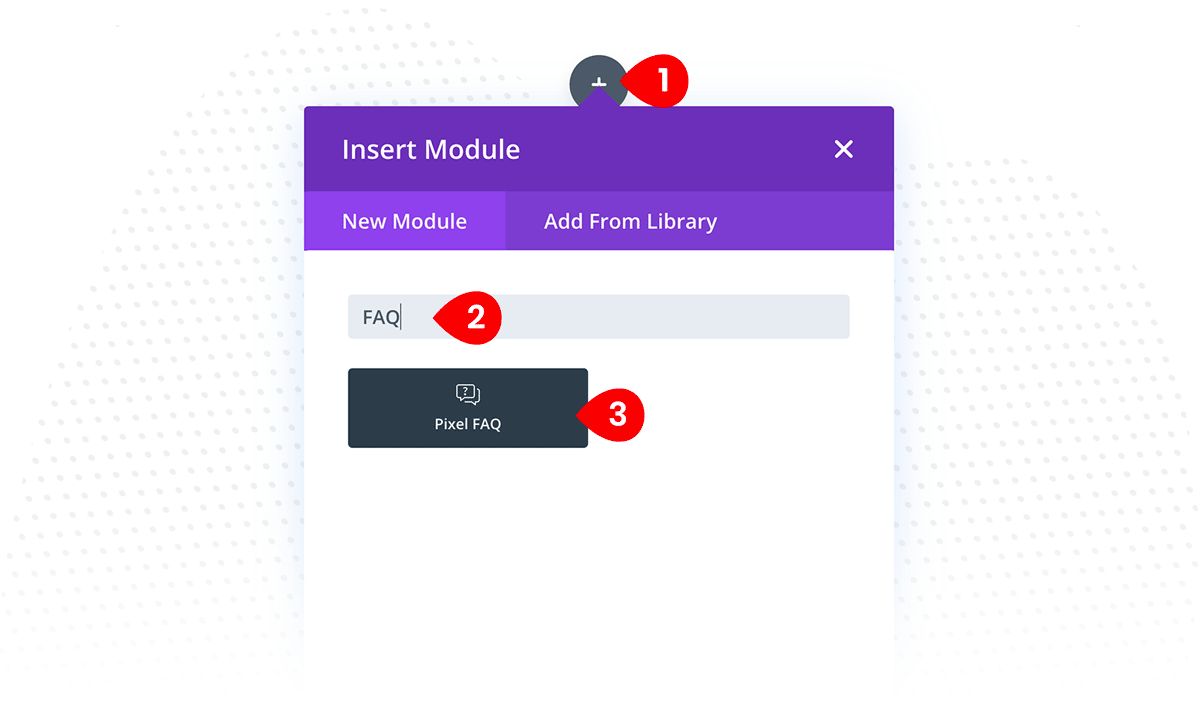 This is it! We hope you enjoy reading this article. There are more cool features and modules to come, so please make sure to sign up for our newsletter. If you haven't purchased the Divi Pixel plugin yet, now it's the right time. We are offering up to 30% off in our Summer Sale!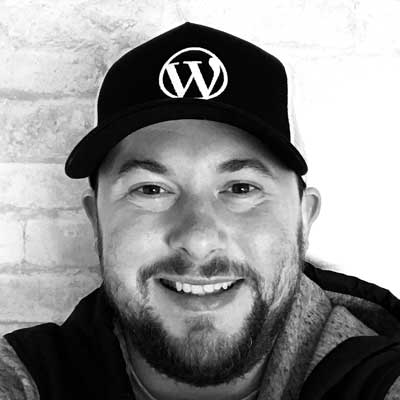 Maciej Ekstedt
Maciej is the co-founder of Divi Pixel. He is a self-made web designer and marketing expert, and he loves his job so much that he barely leaves the office. He transforms creative ideas into effective strategies for his company. Maciej is fascinated by the phenomenon of a megalopolis. He notices patterns and details which make up the whole thing, and he uses these skills in his work.
Enhance your Divi Theme with Custom Settings and New Modules. Start Creating Awesome Websites with the Divi Pixel
We offer a 14 Day Money Back Guarantee, so joining is Risk-Free!