Module Review: Floating Images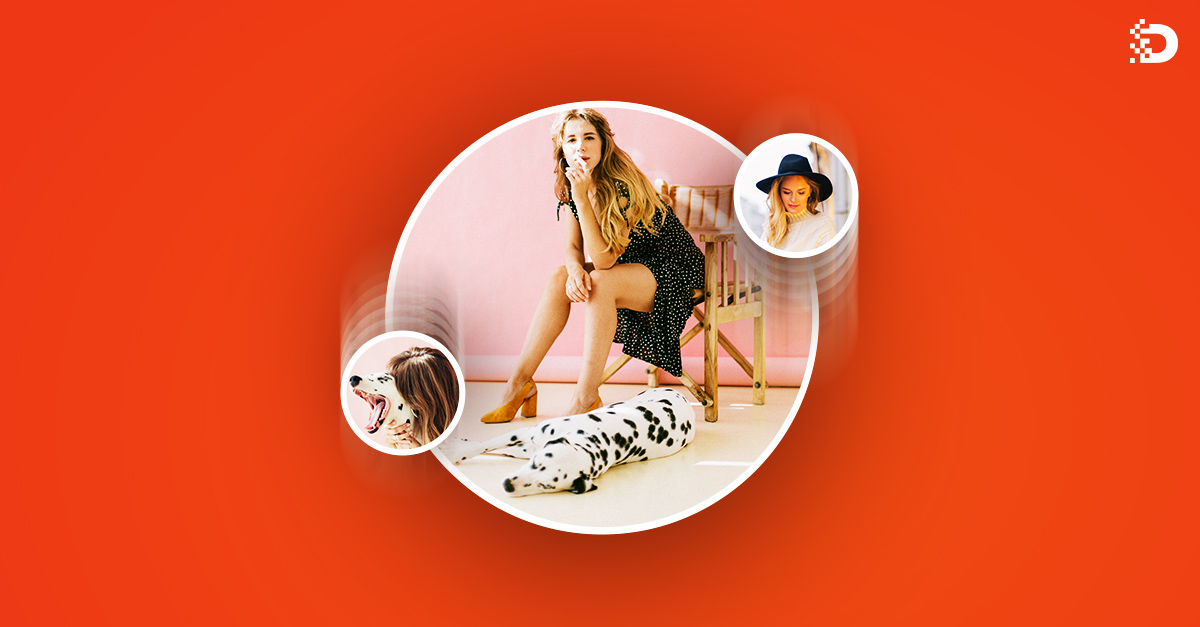 It is always fun to explore new designs that are possible using Divi Pixel plugin. The Floating Images module allows you to display multiple images with animations. It's a great way to easily add some motion to your Divi website.
As all Divi Pixel modules, this module also provides powerful settings. We can add images and each of the images has its own settings for animation. We can animate images horizontally or vertically, define interval delay and animation speed. Finally, we can adjust the image position for each child module to make our design as desired. The module settings are intuitive and easy to use.
In this article we will go through all settings available and will show you how the module can be used.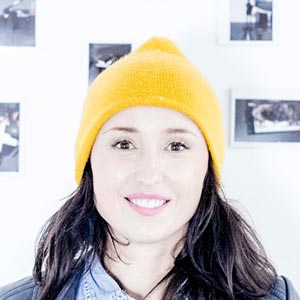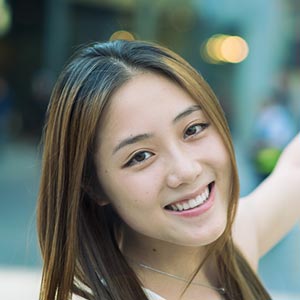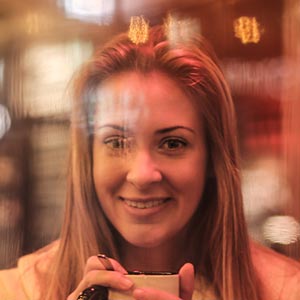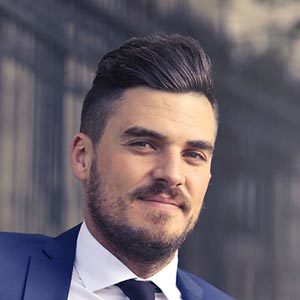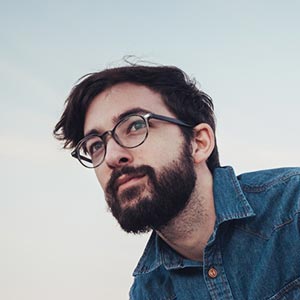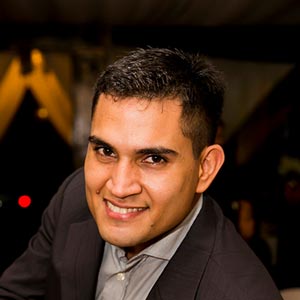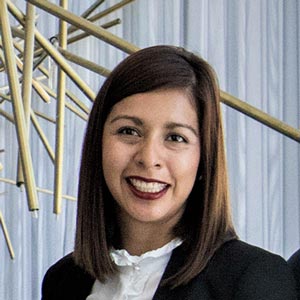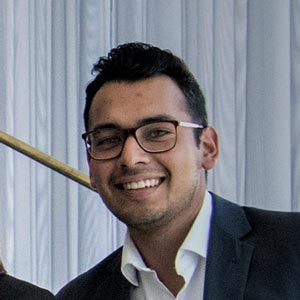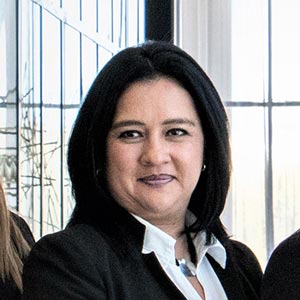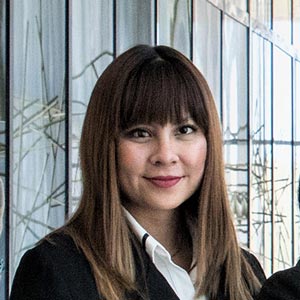 Floating Images Module Settings
The main part of the Floating Images module settings are the images which can be uploaded or selected from your WordPress media library. Once you select your first image you can start editing its settings. In the Content tab, you will find 3 sections: Image, Image Position and Animation.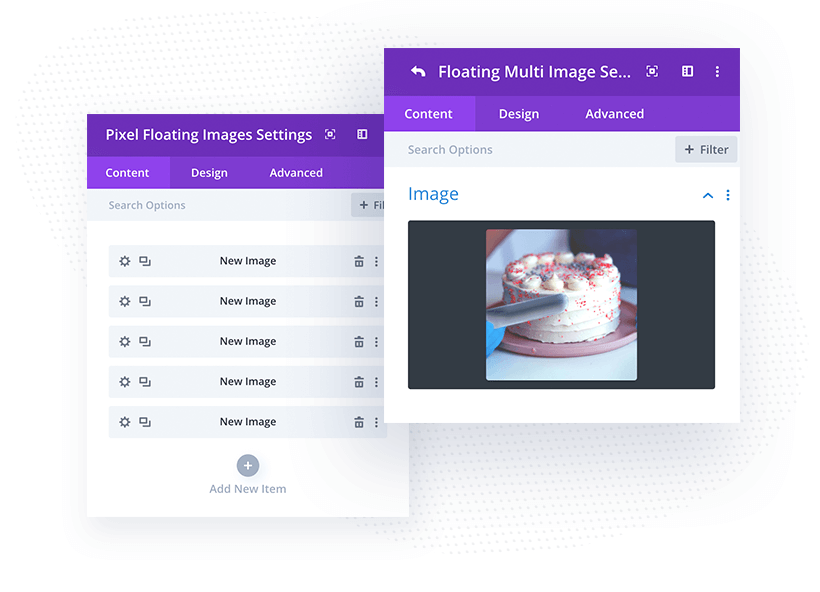 Each image has its own settings. You can define image position by tweaking two controls: Horizontal Position and Vertical Position. These settings are responsive so you can tweak positioning for Desktops, Tablets and Mobiles and make sure the section looks good on all devices.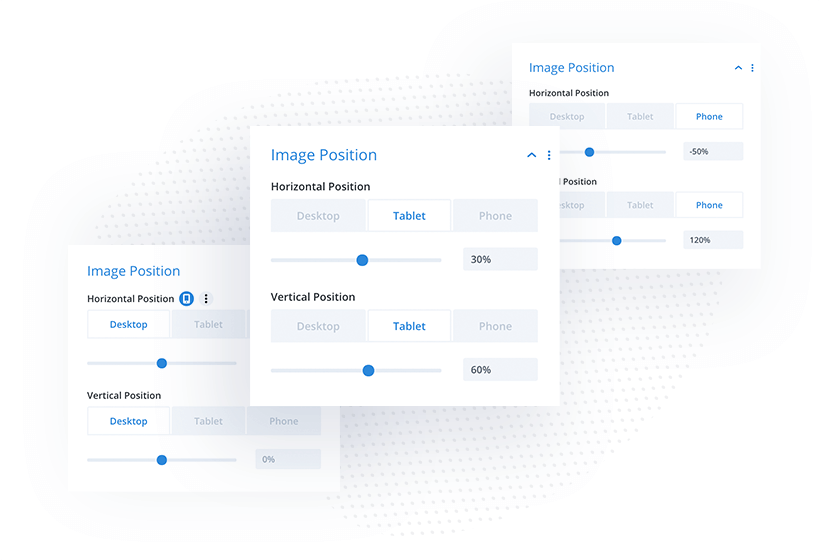 Another custom module settings can be found in the Animation tab. Here you can set up animation for each image independently. You select one of the 2 options available for animation direction (Up-Down, Left-Right) and define Interval Delay and animation Speed so each image is animated differently which makes the animations more natural and impressive.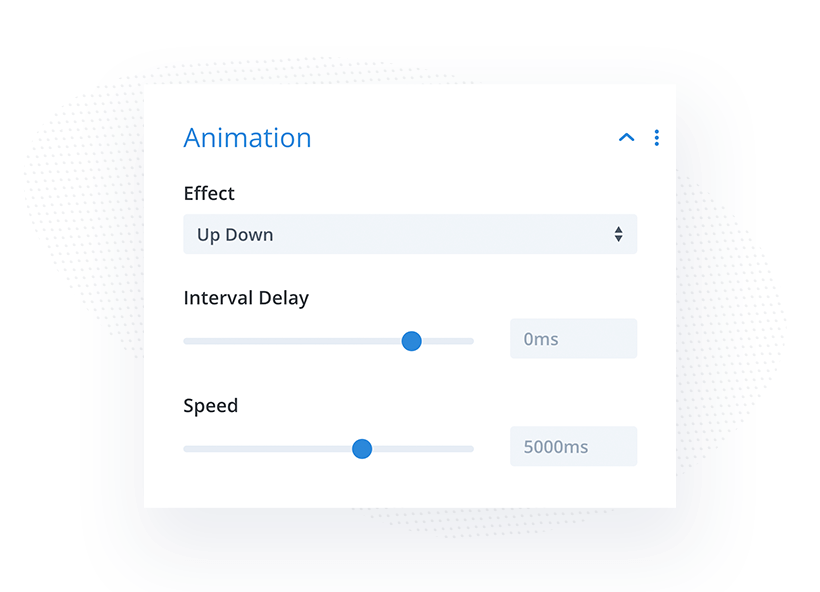 In the Design tab you will find standard design settings that are available in the default Divi Image module. You can easily add border-radius and box-shadow to each image. Useful options can be also found in the Sizing tab where you can define image size for each device.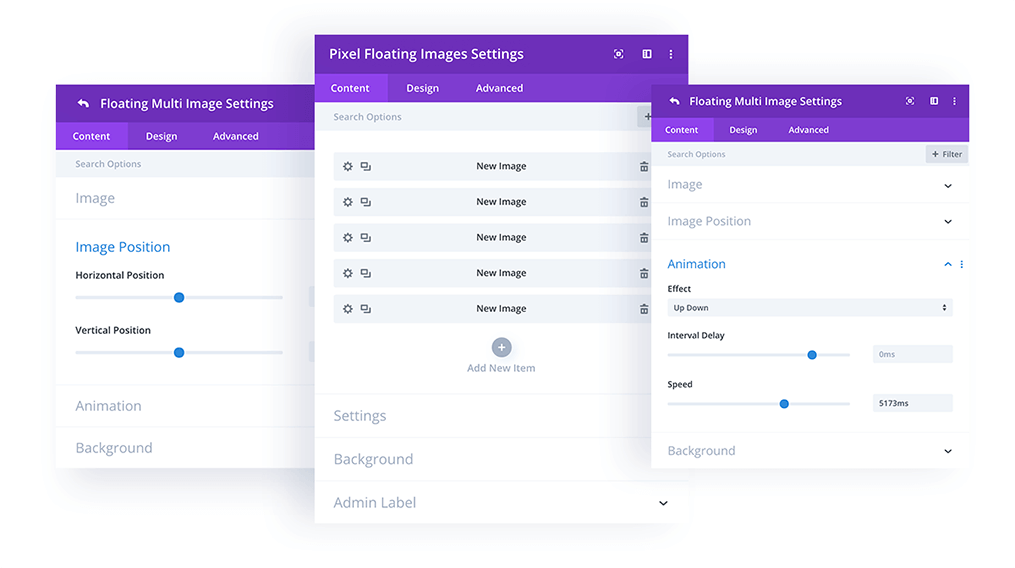 The module can be used for showcasing image galleries, app interfaces, maps with floating elements and more. We have built 4 demo section which can be downloaded here.
In the first demo, we have used some Divi Pixel screenshots with plugin settings. In the 2nd demo, you can see 2 columns, and in the first column, there are floating images with people. Each image is animated with a different Interval Delay and Animation Speed.
The 3rd demo would be suitable for personal/travel blog. It features 2 columns where you can add texts and floating images. Last demo section is a simple layout with 3 floating images and text paragraph.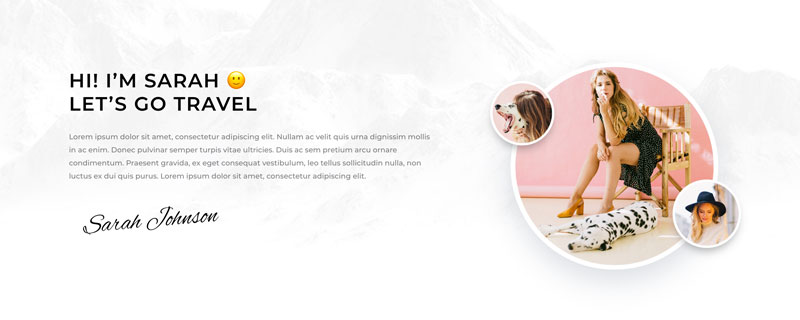 The Floating Images module is a great way to show your images in a more refined and beautiful way. Attract your visitors with modern design and add some motion to your website with a few simple clicks!
You can use the Floating Images and many more cool Divi modules on your Divi website with the Divi Pixel plugin. Select your plan and start building awesome websites today! We are offering a 14-day money back guarantee, so joining Divi Pixel is risk-free!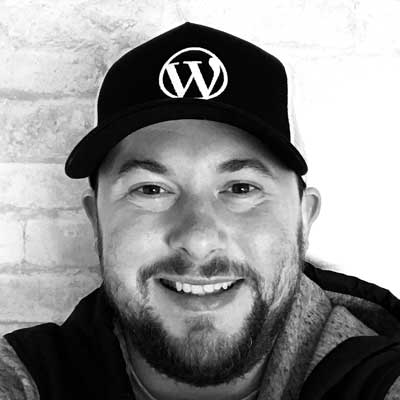 Maciej Ekstedt
Maciej is the co-founder of Divi Pixel. He is a self-made web designer and marketing expert, and he loves his job so much that he barely leaves the office. He transforms creative ideas into effective strategies for his company. Maciej is fascinated by the phenomenon of a megalopolis. He notices patterns and details which make up the whole thing, and he uses these skills in his work.
Enhance your Divi Theme with Custom Settings and New Modules. Start Creating Awesome Websites with the Divi Pixel
We offer a 14 Day Money Back Guarantee, so joining is Risk-Free!