Introducing New Module: Accordion Image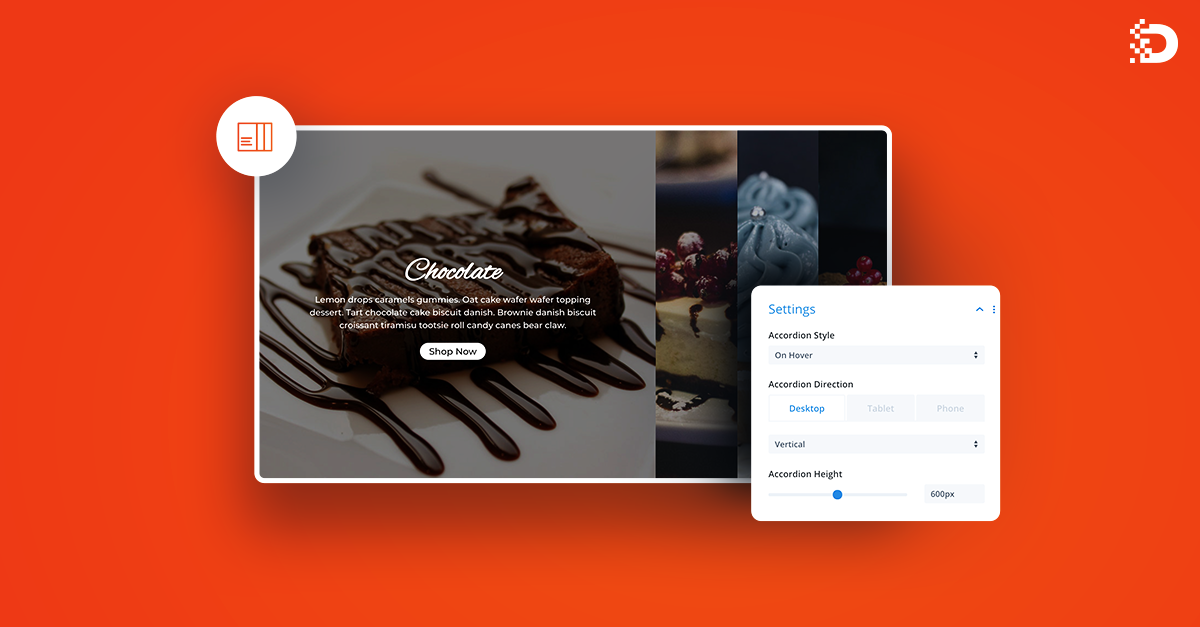 Today we're introducing another new Divi Pixel module: Accordion Image. With this module, you'll be able to easily create interactive image galleries with content that will expand on hover or after the image is clicked!
Our team is working hard to make the Divi Pixel just awesome. We are not only working on new modules that will expand the Divi Builder functionality, but we are also improving current modules/features and fixing bugs reported by the Divi Pixel Users.
Version 1.5 fixes multiple issues and adds a brand new module: Accordion Image. Before v1.5 we have released a 3 sub-updates, in which we mainly focused on the Flip Box module. We have improved the overall module performance in all major browsers, fixed image overlay background issue, added option to force the module to be a square and improved module height settings. There are also new settings added for content positioning. The similar settings have been added to the Hover Box module.
Apart from that, we have fixed Related Articles and Author Box issue when Theme Builder post templates are used. These sections were not displayed in that case. We also improved Primary Navigation Customization settings and fixed the issue where we could not customize primary navigation if Hover Menu Animation option was not enabled.
That's it for improvements and patches.
Let's return to the main thread: a new module that will expand the arsenal of Divi modules available in our plugin.
Create Interactive Image Galleries with Accordion Image Module
The Accordion Image Module is a 19th module added to the Divi Pixel plugin. Our team did a great job. Our aim was to add all the necessary functions that could be used in this module, and we did it! This module allows users to add multiple accordion-style images and expand each image on hover or after the image is clicked and show content: Image/Icon, Title, Description and button. It's a great way to build interactive galleries and invite your visitors to interact with your website.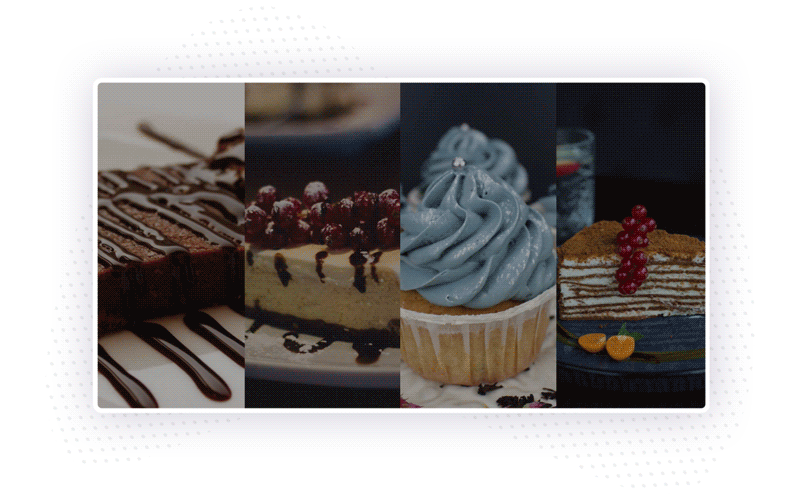 Accordion Image Module Settings
The Accordion Image, like many other Divi Pixel modules, is based on child modules, which means you can add multiple images in the module, and each image will have its own content settings. Once the image is added, we can open child module settings and add content for this particular image. We can add an image or icon, title, description and button. In module Settings tab we can choose when the image will expand and show content (On Hover or On Click), select accordion direction for desktop, tablet and mobile (Horizontal or Vertical) and define Accordion Image module height.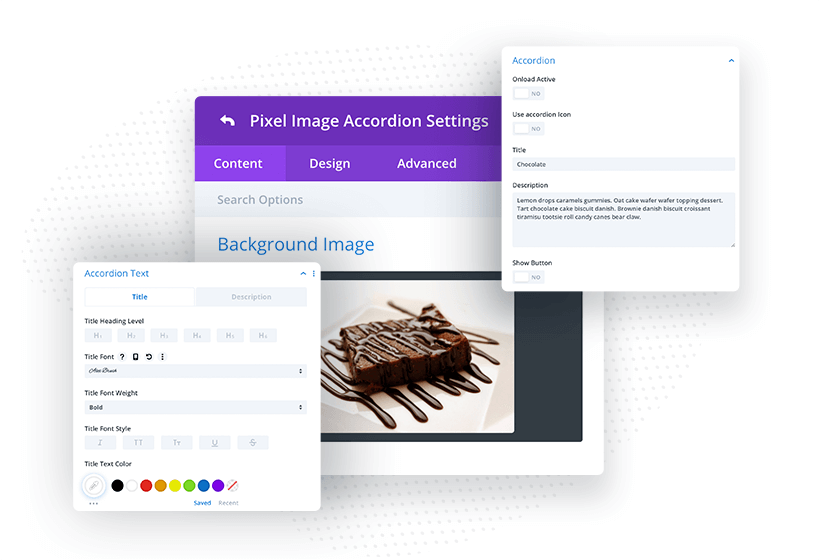 The Divi Pixel Accordion Image module is a great way to create awesome image galleries and can be used on any website!
Take your designs to the next level, and save time and money with the Divi Pixel Plugin. Select your plan and start building awesome websites today. We offer a 14-day money-back guarantee, so joining Divi Pixel is risk-free!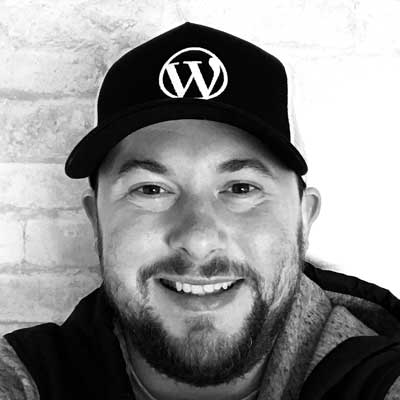 Maciej Ekstedt
Maciej is the co-founder of Divi Pixel. He is a self-made web designer and marketing expert, and he loves his job so much that he barely leaves the office. He transforms creative ideas into effective strategies for his company. Maciej is fascinated by the phenomenon of a megalopolis. He notices patterns and details which make up the whole thing, and he uses these skills in his work.
Enhance your Divi Theme with Custom Settings and New Modules. Start Creating Awesome Websites with the Divi Pixel
We offer a 14 Day Money Back Guarantee, so joining is Risk-Free!