Introducing Content Slider for Divi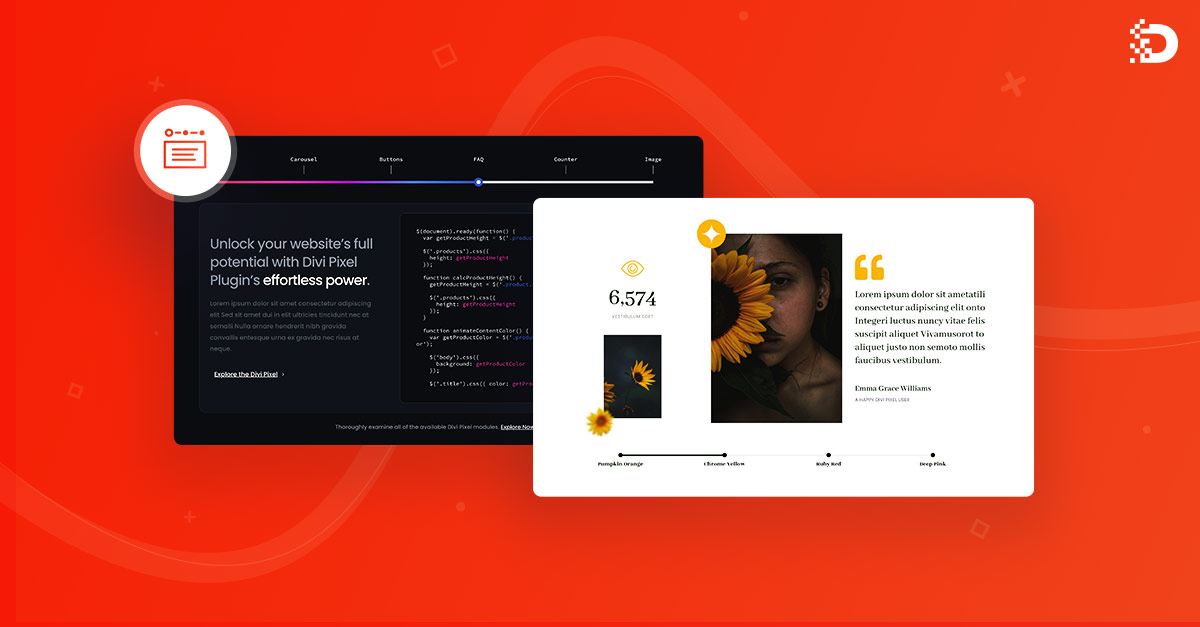 Today we are incredibly excited, and we would like to introduce you to a new module that will power the Divi Pixel arsenal 🤩
In the last major update, we added the Hover Gallery module. It allows you to create stunning galleries with content, where the main image change after users mouse over or click the grid box with content. We have also fixed dozens of minor issues.
Today, we would like to introduce you to a new module. This is the 45th module added to the Divi Pixel plugin, which already offers a wide range of features and options to enhance the functionality and design of Divi-powered websites. With the addition of the Content Slider module, users can now easily create even more dynamic and interactive layouts.
For a good reason, Divi is one of the most popular WordPress themes. It's versatile, easy to use, and has a wealth of built-in features allowing users to create stunning websites without any coding knowledge. And now, thanks to the new Divi Pixel Content Slider module, the website design possibilities have become even more exciting.
Introducing Content Slider for Divi
The Content Slider module is designed to work seamlessly with the Divi Builder, which means you can use all the features and functionality of the Divi Builder to create custom layouts for your website.
Once you have completed your designs, you can add them to the Content Slider module, which will then allow users to switch between them seamlessly using an intuitive timeline. This makes it easy for visitors to navigate and explore the content on the page, leading to a more engaging and enjoyable user experience.
Create interactive designs
The Divi Pixel Content Slider module is a versatile and powerful tool that allows you to create engaging sections on your website. One of the best things about the Divi Pixel Content Slider is its effortless use. Whether an experienced developer or a complete novice, you can create stunning designs to impress your website visitors. And because the module is part of the Divi Pixel plugin, you can rest assured that it's built to work seamlessly with Divi.
You can create various content sections on your website using the Content Slider module. For example, you might use the module to showcase different products or services, each with its custom layout and description. Or, you could use the module to create a timeline of events or milestones, with each tab representing a different point in time.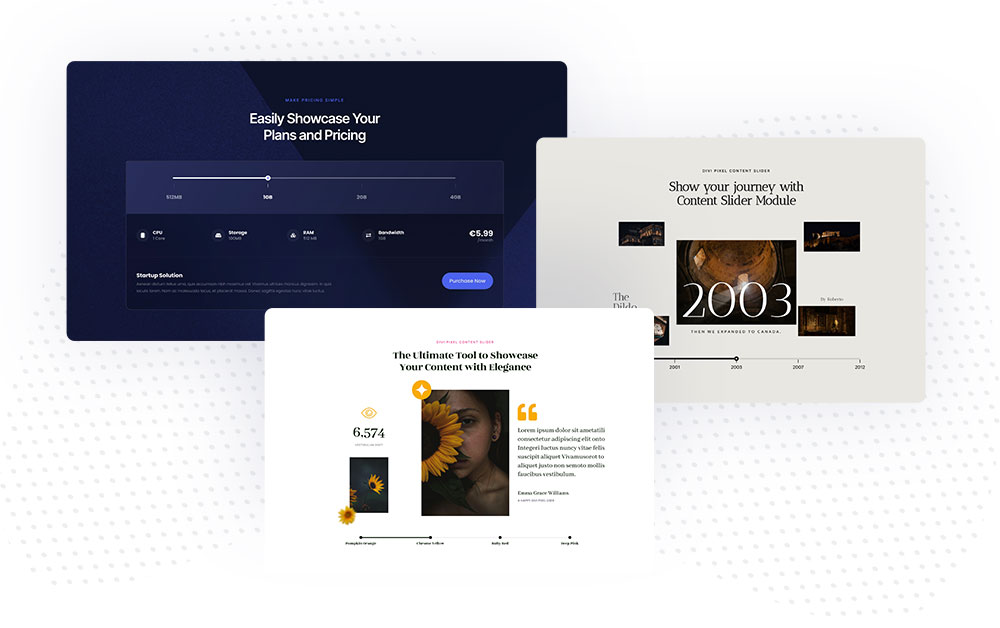 Advanced Customization Settings
With advanced customization settings, you can easily tailor the module to your needs and create a unique user experience that keeps visitors engaged with your content.
One of the key features of the Content Slider module is the ability to add as many items as you want. This means you can create multiple tabs for users to explore, each with its custom layout and content. The module also allows you to customize the timeline line, gradations, labels, descriptions and pin, giving you complete control over the look and feel of your Content Slider.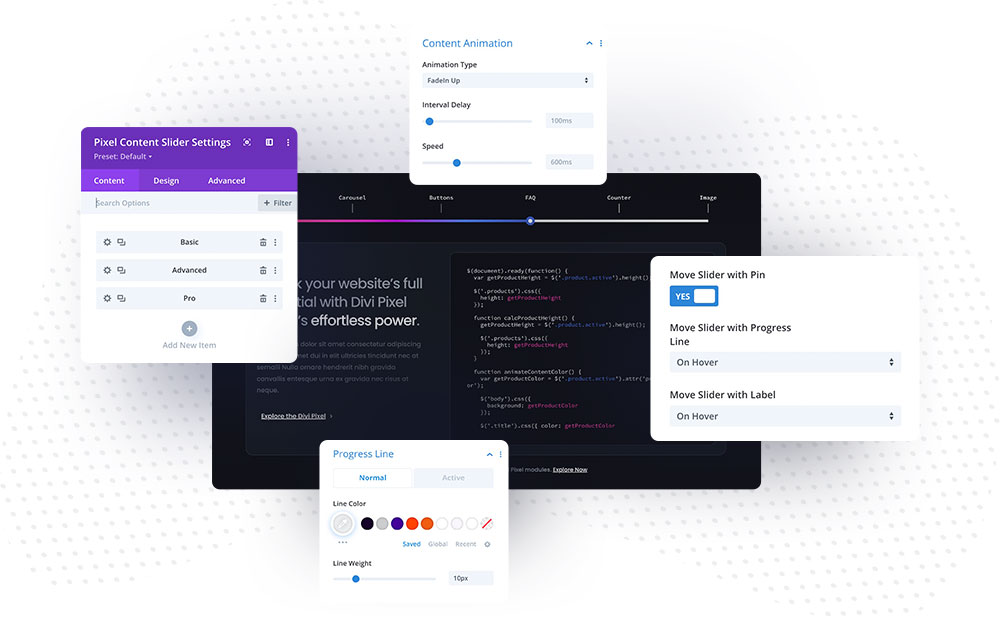 Our team is not slowing down. Our work day is constantly testing new features and improving our modules to work flawlessly, and use is simple and pleasant. In upcoming releases, we will publish new modules. In the meantime, we will publish new Layout Packs for Sushi Bar, Cleaning, and Winery. For more information about new modules, please check our Product Roadmap.
New Layout Packs
We are constantly working on new Divi Pixel Layout Packs that will speed up your web design process significantly. In the next coming days, we will release the layout pack for accountants.
Gravity Forms Styler
The Divi Pixel Gravity Form Styler module will allow you to customize Gravity Form using the Divi Builder.
Image Rotator
The Divi Pixel Image Rotator will help you display images allowing users to rotate them easily, using the mouse.
WooCommerce modules
We've recently developed multiple WooCommerce modules, though they do need further testing with the latest Divi version and its improvements.
Instagram Feed
This module will allow displaying an Instagram feed in a brilliant and interactive way on your Divi website.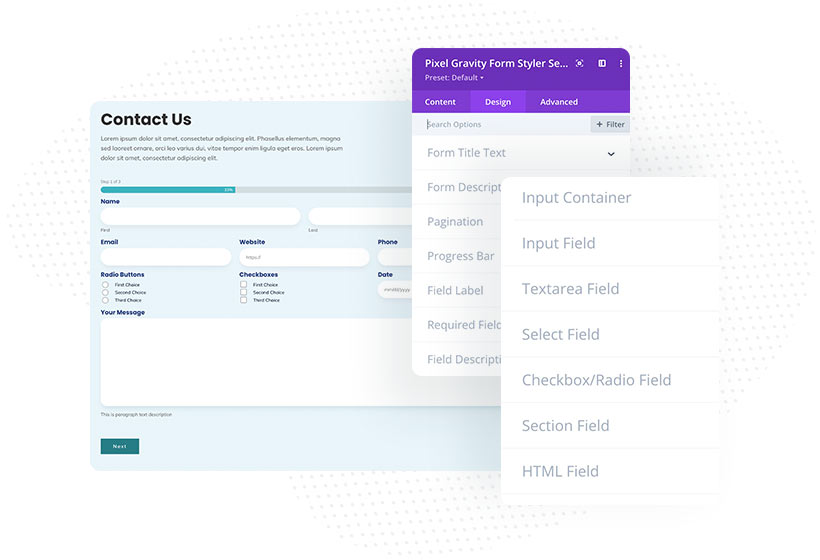 That's all for today. In the next major release, we will publish another new module, so stay tuned! We'd love to hear your feedback. Share your opinion in the comments below 🙂 If you would like to connect with other users that are using the Divi Pixel plugin, join the Divi Pixel Community today! You are invited!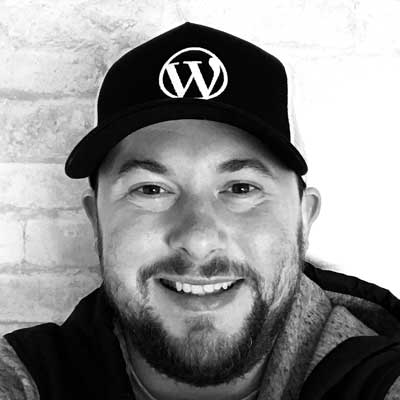 Maciej Ekstedt
Maciej is the co-founder of Divi Pixel. He is a self-made web designer and marketing expert, and he loves his job so much that he barely leaves the office. He transforms creative ideas into effective strategies for his company. Maciej is fascinated by the phenomenon of a megalopolis. He notices patterns and details which make up the whole thing, and he uses these skills in his work.
Enhance your Divi Theme with Custom Settings and New Modules. Start Creating Awesome Websites with the Divi Pixel
We offer a 14 Day Money Back Guarantee, so joining is Risk-Free!