Divi Pixel Is Now Compatible With WPML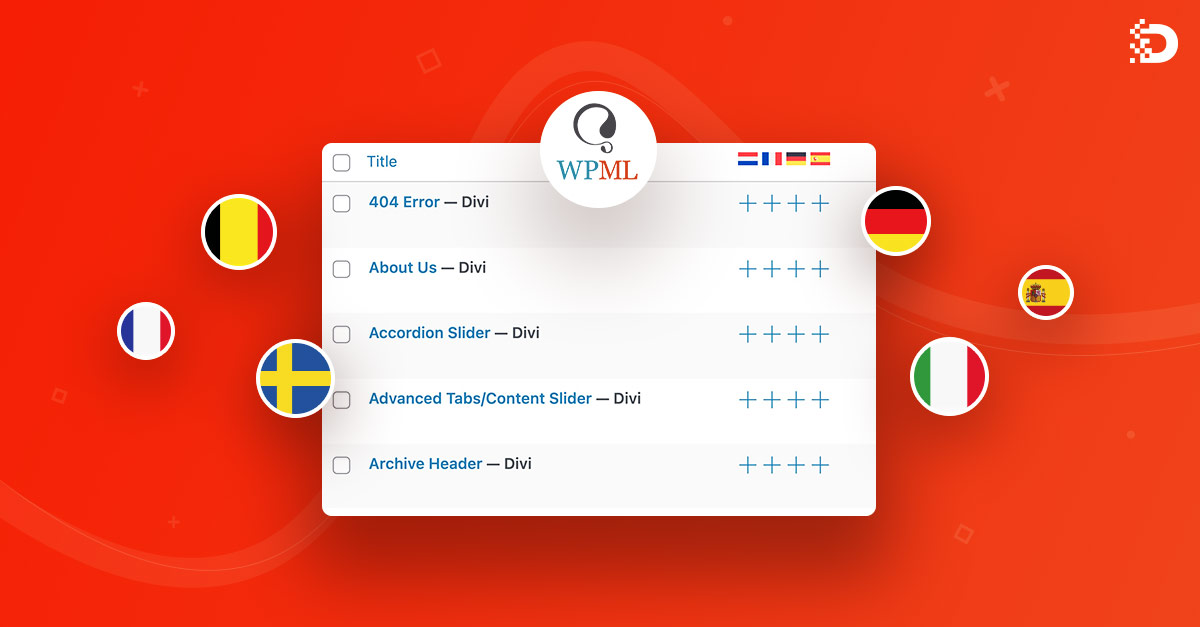 Exciting news has arrived! We are thrilled to announce that WPML integration, a highly requested feature by our users, is finally here. With this latest update, we have achieved full compatibility, making the process of building multilingual websites with Divi Pixel easier and more seamless than ever before 🤩
In a previous significant update, we introduced the Gravity Forms Styler module. This remarkable addition allows users to effortlessly personalize the appearance of their forms within the Divi builder, making it a breeze to achieve the desired look and feel for their website's forms.
We are thrilled to announce the latest addition to the Divi Pixel plugin: full WPML integration. Today, we are excited to introduce this highly anticipated feature that effortlessly empowers users to create multilingual websites. With this integration, users can seamlessly translate all Divi Pixel modules and settings directly from the WPML plugin dashboard, making building multilingual websites a breeze.
Divi Pixel is now 100% compatible with WPML
Until today, translating Divi Pixel modules using WPML was only possible by copying a page to create a new page for a new language. Although this option was available, it is not the most efficient method for translating pages. In the latest version, thanks to the cooperation with the WPML team, we have added full integration that allows you to create translations using the WPML interface. This improvement makes translating pages even into several languages more accessible and more enjoyable.
Thanks to the String Translation addon for WPML, users can now easily translate all Divi Pixel modules and settings in just a few clicks.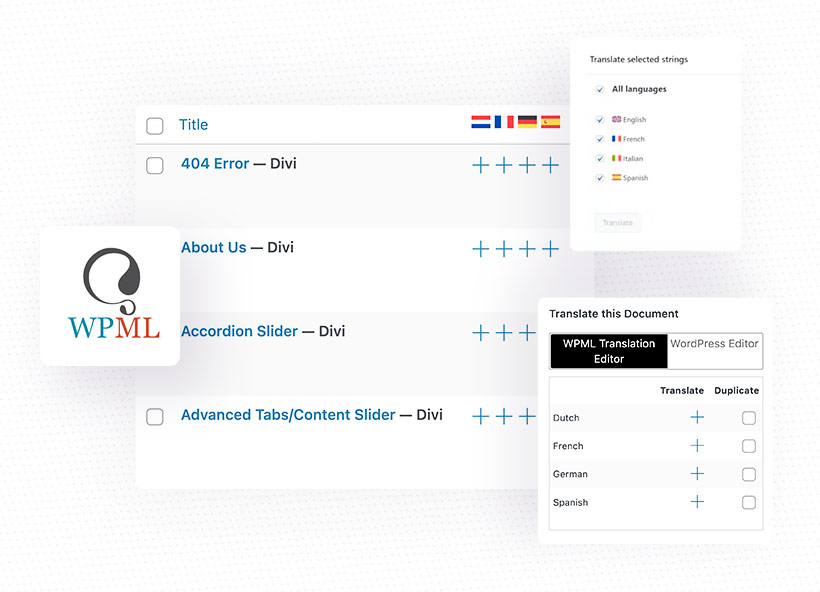 Scroll images in the Image Showcase module
Discover the remarkable capabilities of our Image Showcase module, designed to display your images on stunning device mockups effortlessly. With a collection of 26 mockup devices, you can present your work exquisitely and imaginatively. In our latest update, we've introduced an exciting new feature that lets users seamlessly scroll through the images within the mockup, providing a comprehensive view of the entire image representation with a simple hover. Experience the power of seamless image showcasing like never before.
Open images in the lightbox window
The Image Slider module is a powerful tool that enables you to showcase image galleries in a user-friendly and organized manner, utilizing an image slider with thumbnails. In this latest release, we have introduced an additional feature that enables users to open images in a lightbox.
Our team continuously pushes forward, dedicating our workdays to extensive testing of new features and enhancing our modules to ensure flawless functionality. We strive to provide a simple and delightful user experience. Stay tuned for upcoming releases where we will introduce exciting new modules. Meanwhile, we are thrilled to announce the availability of new Layout Packs specifically tailored for Winery, Banking, and Copywriter websites. To stay informed about our latest module developments, please refer to our comprehensive Product Roadmap.
New Layout Packs
We are constantly working on new Divi Pixel Layout Packs that will speed up your web design process significantly. In the next coming days, we will release the layout pack for financial services.
Image Rotator
Elevate your image display with the mesmerizing Divi Pixel Image Rotator. This exceptional module empowers users to effortlessly rotate images with a simple mouse movement. Prepare to captivate your audience and provide them with an interactive and engaging visual experience.
Table of Contents
The Divi Pixel Table of Contents module is a powerful tool that enhances the functionality and aesthetics of Divi-themed websites. It elegantly creates and displays table of contents, improving navigation through lengthy content.
Accordion Slider
Unleash your creativity with our remarkable module, which seamlessly combines accordion sections and slider functionality. Prepare to create stunning and captivating designs that will leave a lasting impression.
WooCommerce modules
We've recently developed multiple WooCommerce modules, though they do need further testing with the latest Divi version and its improvements.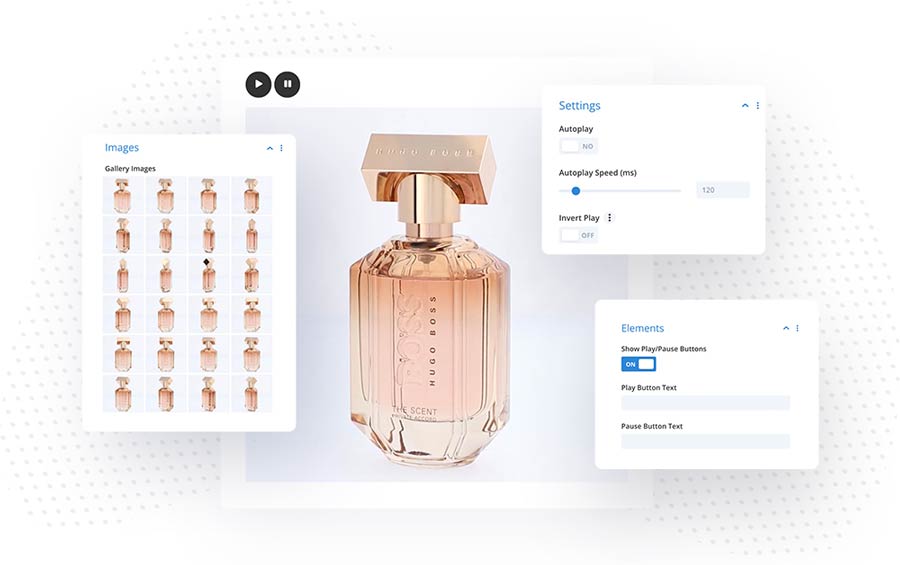 Thank you for joining us today! We have an exciting announcement for our next major release: a brand new module will be unveiled. Stay tuned for this highly anticipated addition! We greatly value your feedback, so please feel free to share your thoughts in the comments below. Additionally, if you'd like to connect with other Divi Pixel users, we invite you to join the vibrant Divi Pixel Community. Your presence will enrich the experience for all.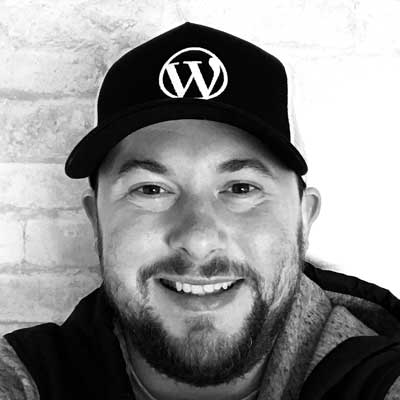 Maciej Ekstedt
Maciej is the co-founder of Divi Pixel. He is a self-made web designer and marketing expert, and he loves his job so much that he barely leaves the office. He transforms creative ideas into effective strategies for his company. Maciej is fascinated by the phenomenon of a megalopolis. He notices patterns and details which make up the whole thing, and he uses these skills in his work.
Enhance your Divi Theme with Custom Settings and New Modules. Start Creating Awesome Websites with the Divi Pixel
We offer a 14 Day Money Back Guarantee, so joining is Risk-Free!