Scroll Images with the New Divi Pixel Module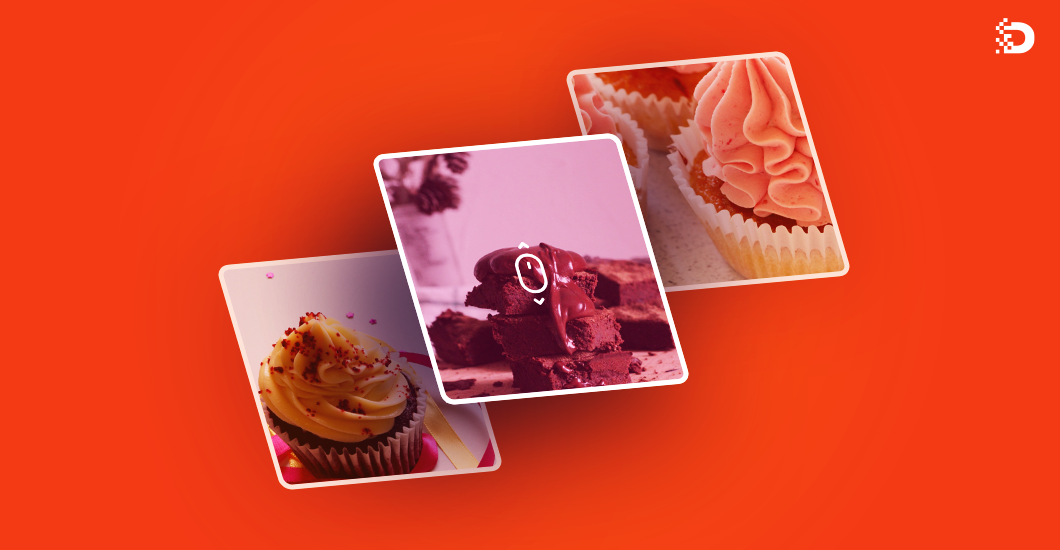 Today we're introducing another new Divi Pixel module: Scroll Image. With this module, you'll be able to display images in a more creative and interactive way.
As always, we are extremely busy, working on the latest Divi Pixel release. In this update, we have significantly improved Divi Pixels settings and customizer API to fix some rare issues some of you were experiencing. And as usual, we also added a brand new module that will enhance your arsenal. Scroll Image is a very popular module in the web design industry. It allows you to display very tall or wide images in the confined space on your website by letting users scroll those images horizontally or vertically – either on hover or on mouse scroll. It will be a great addition to your website for showcasing your web design projects and any other wide or tall images in a more compact and engaging way.
20 Powerful Modules just at your fingerprints
Divi Pixel is out for just over 4 months now! Since the first release, we have published 5 major updates with 10 new modules, 24 new features and 65 bug fixes. Divi Pixel offers now 20 fully customizable modules that will help you build beautiful and engaging websites – no coding skills required. All custom modules available in the Divi Pixel plugin come with advanced settings, that are easy to use. With the Divi Pixel modules, you can easily build websites, that will impress your visitors and bring your web design business to the next level. Our plugin offers even more functionality, check out our Features page.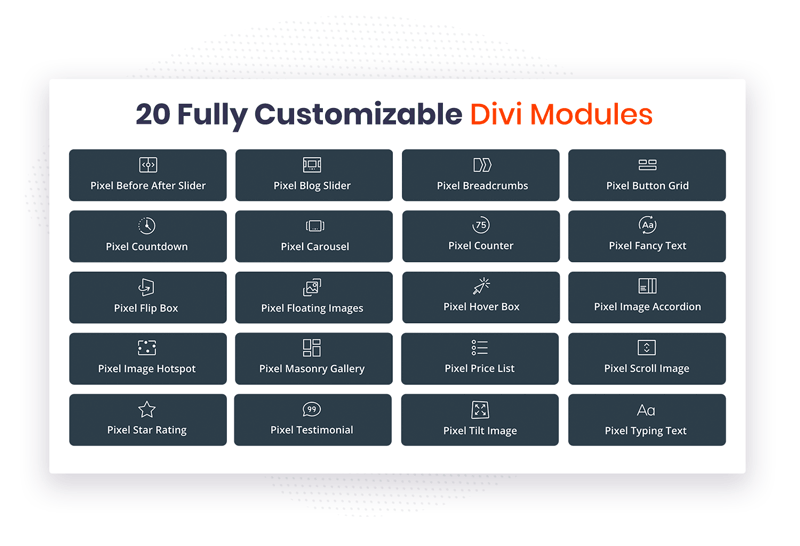 Showcase your work with the New Divi Pixel Scoll Image Module
As a designer, it's crucial to have a solid portfolio available on your website, so potential clients can easily check your previous work to make sure they want to hire you. Including a full website mockup on your site isn't a great idea as it will take a lot of space and won't be effective. With the Scroll Image module, you can display your work in a more elegant and compact way. You can easily create a portfolio page with all your best web design projects and allow visitors to see the full website mockup after they hover on the image or let them scroll images with mouse scroll. This module can also be used for other purposes, such as showing a modern interior or the effects of a gardener.
Scroll Image Module Settings
The Scroll Image module is highly customizable. It offers a bunch of settings which will allow you to customize it just they way you want. The first thing which you can tweak is the scroll direction. You can choose between horizontal or vertical. Thanks to the "Reverse Direction" toggle, you can actually scroll images in all directions (top to bottom, bottom to top, left to right and right to left).
In the Settings tab, you can also define how the image should scroll. You can scroll images on hover or using the mouse scroll wheel. Another useful feature we have added to this module is the scroll speed setting. You can define how fast the image will be scrolled on hover and how fast it will go back to the default state when the user moves the mouse out of the image.
The Scroll Image module also allows you to add an image overlay and a direction icon. You can select the icon using the Divi icon picker setting or upload your own image. All elements are customizable, so you have full control of how the module will look.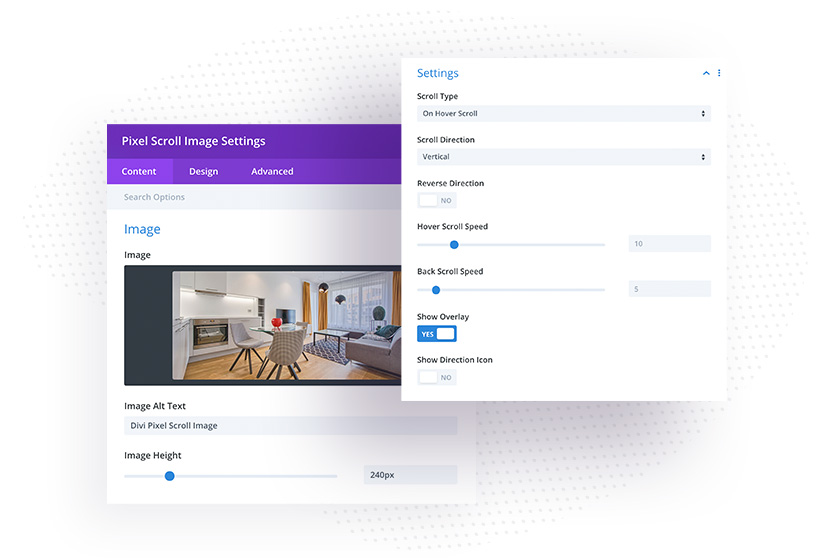 Our team is working hard to bring even more new features and modules. In the next major release, we will add the Balloon module many of you asked us to develop. That module will help you to create tooltips wherever you want. The module will allow you to use default items (icon, title, description, button) or Divi Library items as a tooltip, which makes it super powerful and universal. You will be able to create simple tooltips or complex layouts and display them on texts, buttons and even menu sections.
Another new module that will be included in the Divi Pixel plugin soon is a Panorama module. It's a great tool for displaying 360° panorama images. There is also an Image Magnifier module under development that will help you to zoom image on hover using a magnifying glass.
And there are even more cool things to come. To find out more, please visit our Plugin Roadmap.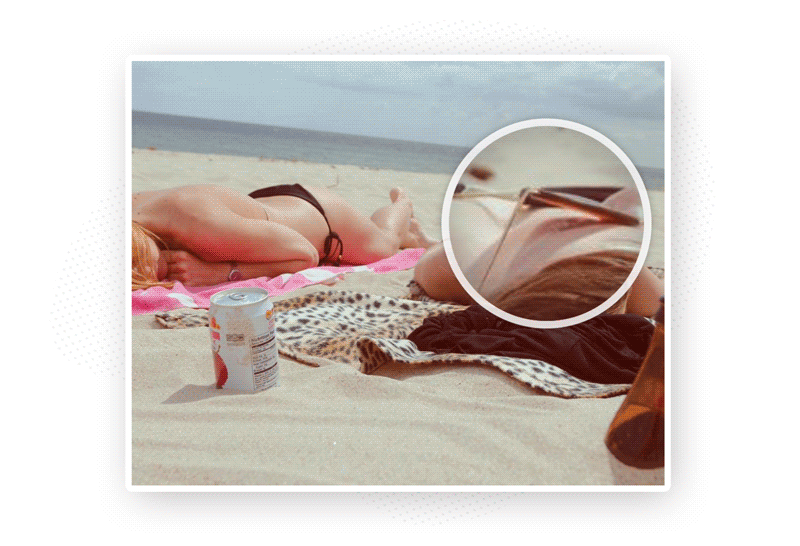 Take your designs to the next level, and save time and money with the Divi Pixel Plugin. Select your plan and start building awesome websites today. We offer a 14-day money-back guarantee, so joining Divi Pixel is risk-free!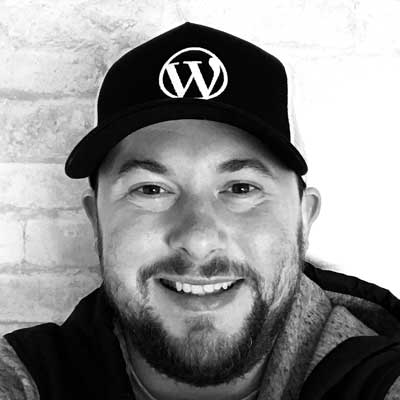 Maciej Ekstedt
Maciej is the co-founder of Divi Pixel. He is a self-made web designer and marketing expert, and he loves his job so much that he barely leaves the office. He transforms creative ideas into effective strategies for his company. Maciej is fascinated by the phenomenon of a megalopolis. He notices patterns and details which make up the whole thing, and he uses these skills in his work.
Enhance your Divi Theme with Custom Settings and New Modules. Start Creating Awesome Websites with the Divi Pixel
We offer a 14 Day Money Back Guarantee, so joining is Risk-Free!