Introducing Expanding CTA for Divi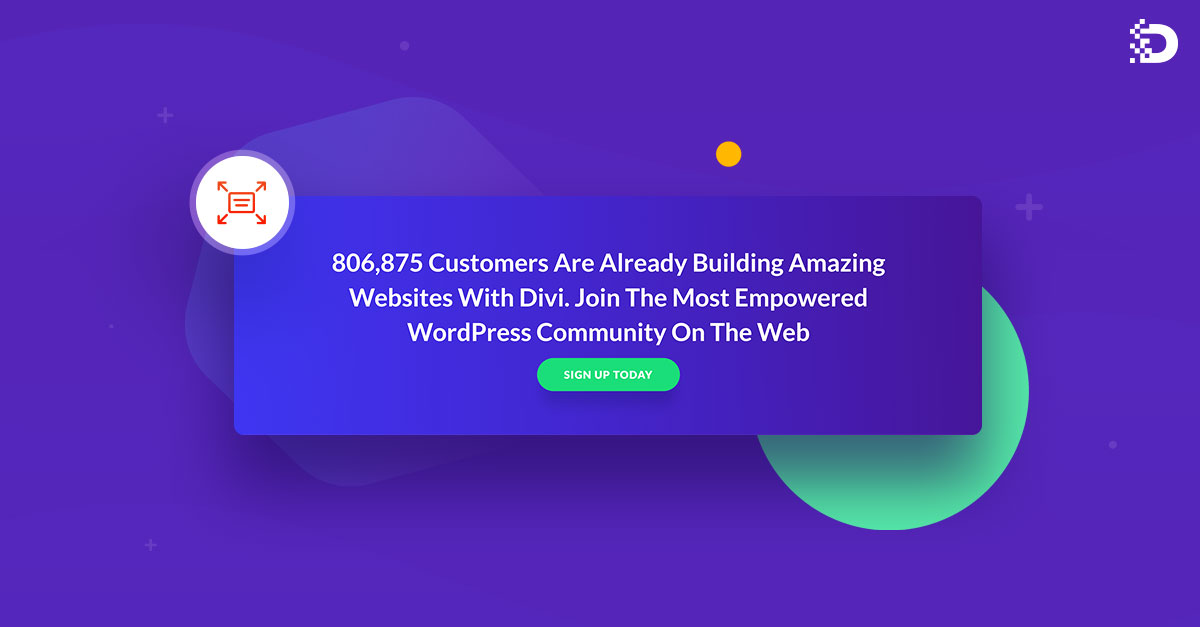 Today we are very excited and we would like to introduce you a new version of the plugin, with a brand new module that will help you build an interactive call to action sections 🤩
In the previous release, we added the Maintenance Mode feature, which you can learn more about here. In this update, we've added another 37th module to the Divi Pixel module collection, which continues to grow! If you are interested and would like to know more about the new module we have made, read on.
Introducing Expanding CTA for Divi
You've probably seen this effect on the Elegant Themes page before, where on each page, at the very bottom, we can see a growing section when we're in view. We also noticed that many of the users of the Divi Theme asked in groups how to create such a section. To meet your expectations, we decided to create a module that allows you to add such a section to your Divi website with a few clicks.
The Divi Pixel Expanding Bar module is highly customizable and will help you add an interactive Call To Action section that will expand while the user is in view. It is undoubtedly a great tool to highlight important content and draw visitors' attention and encourage interaction with our website. This module can be used to display special deals, sales coupons, broadly defined Call To Action, and many other items that you would like to highlight.
Add stunning and engaging CTA to your Divi site
The CTA (call to action) is the last step of your web page, blog post or landing page. It may not seem as important as the body content or even the headline, but it is your final opportunity to get your visitors to take the action that you want them to. Content that guides readers towards making a decision, i.s. clicking a CTA button is essential for your business' success.
With the Divi Pixel Expanding Bar module, you can create beautiful CTA sections that will draw users' attention quickly. You can add an icon or image, title, description text and button and all these elements can be customized using the advanced modules settings. This module also has some nice options that let you hide the header and Back to Top button, which means that these items won't distract visitors when the module is expanded.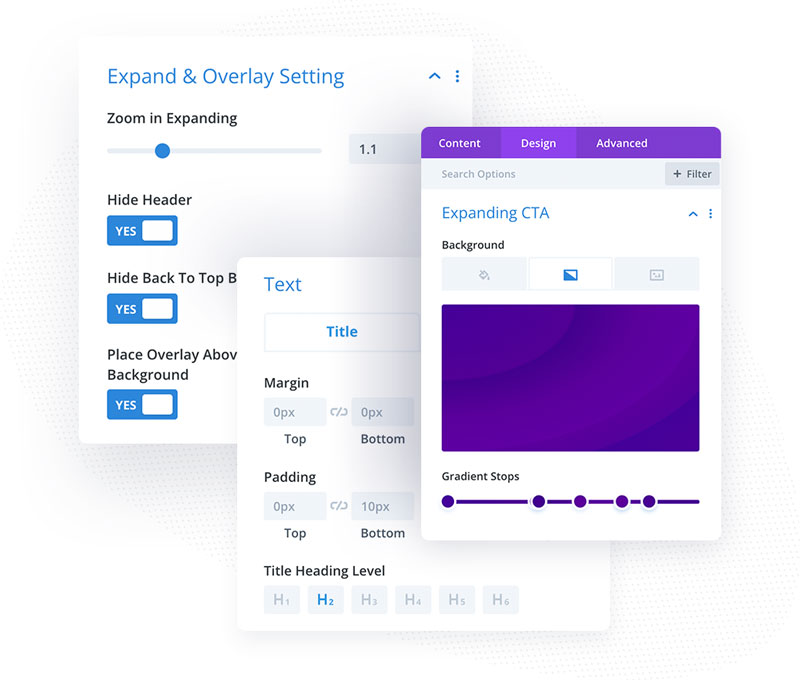 To streamline development, we've prepared 5 beautiful sections that you can download for free and instantly use on your Divi site. In the coming weeks, we'll be rolling out another set of templates to help you build your web pages even faster with the Divi Pixel Expanding Bar module.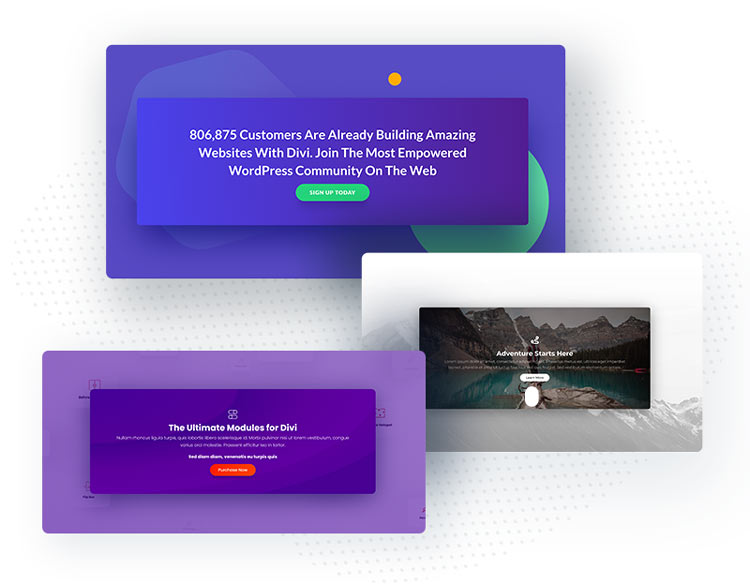 We have more great news for you, which we will inform you shortly about. The long-awaited Popup Maker is already in the testing phase and we are making the final tweaks, so that should go next 😀
We also built Instagram Feed (3 modules), Text Highlighter and Tile Scroll. We are currently working on the Advanced Pricing Table module. All these modules will be in your hands soon. There are new amazing layout packs to be released, so stay tuned. You can also check our Plugin Roadmap to find out more. If you have any ideas for the new modules, please let us know in the comments below, or use our Feature Request form.
That's all for today. We hope you will like the new module and that it will open up new web design possibilities using the Divi Pixel plugin. We'd love to hear your voice. Share your opinion in the comments below 🙂 If you would like to connect with other users that are using the Divi Pixel plugin, join the Divi Pixel Community today! You are more than welcome!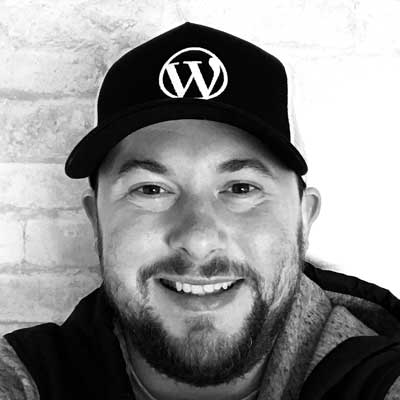 Maciej Ekstedt
Maciej is the co-founder of Divi Pixel. He is a self-made web designer and marketing expert, and he loves his job so much that he barely leaves the office. He transforms creative ideas into effective strategies for his company. Maciej is fascinated by the phenomenon of a megalopolis. He notices patterns and details which make up the whole thing, and he uses these skills in his work.
Enhance your Divi Theme with Custom Settings and New Modules. Start Creating Awesome Websites with the Divi Pixel
We offer a 14 Day Money Back Guarantee, so joining is Risk-Free!