New Image Hotspot and Price List modules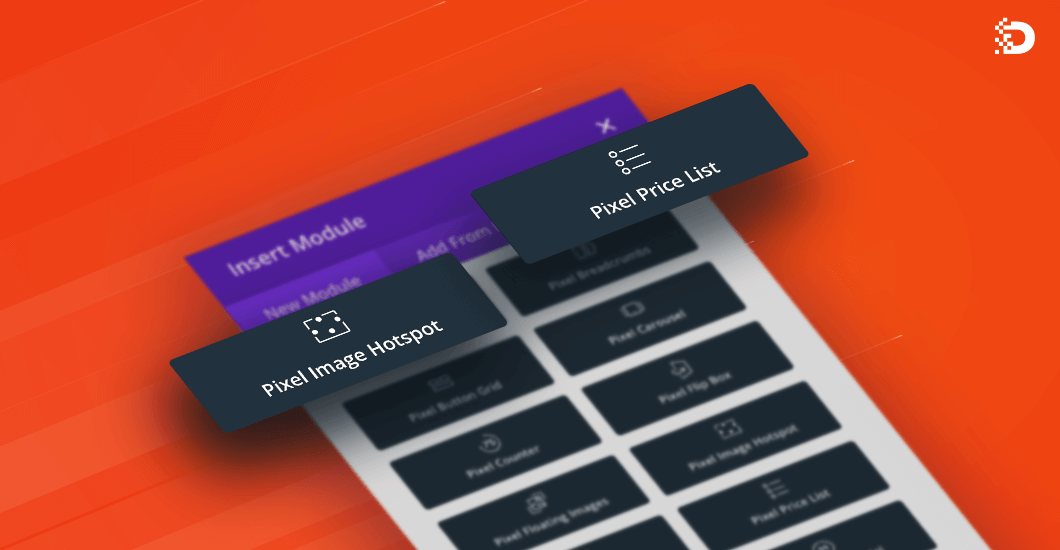 We were working really hard during the last few days to polish up our first major Divi Pixel update. In this update, we have addressed and fixed a few minor issues. 
We've improved the plugin activation flow as it was a bit confusing. Now you can click the activation button right away. We also fixed an issue with the Testimonial Slider module on mobiles, improved the back to top button performance and last but not least, we have added 2 new modules as well as the highly anticipated Export/Import settings!
Divi Pixel can save you hours over hours of customization and can really help you to build more amazing websites. We were already aware of how important exporting and importing options are, especially for our power users like webdesign agencies. The update adds this feature to the plugin dashboard so you can easily export plugin settings and/or Divi Pixel Customizer settings and import them on another website.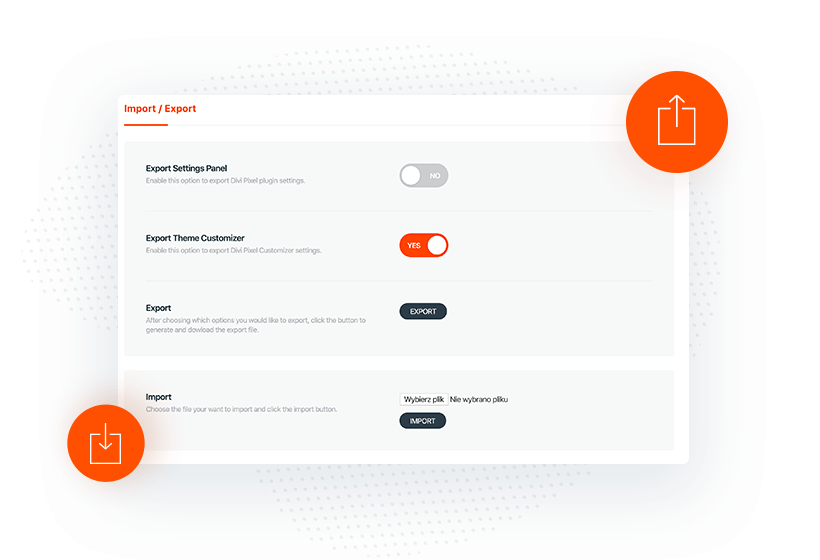 As we promised, we will continue to add useful modules to the plugin and today we are really proud to introduce to you our two brand new Divi Builder modules: Image Hotspot and Price List. Image Hotspot allows you to place multiple hotspots on an image and display tooltips when users hover over them (or touch them on mobiles). But thats not all. Beyond the usual ad-hoc content created right from inside the module, our Image Hotspot module also supports Divi Library items, so you can display whatever you want in the tooltip!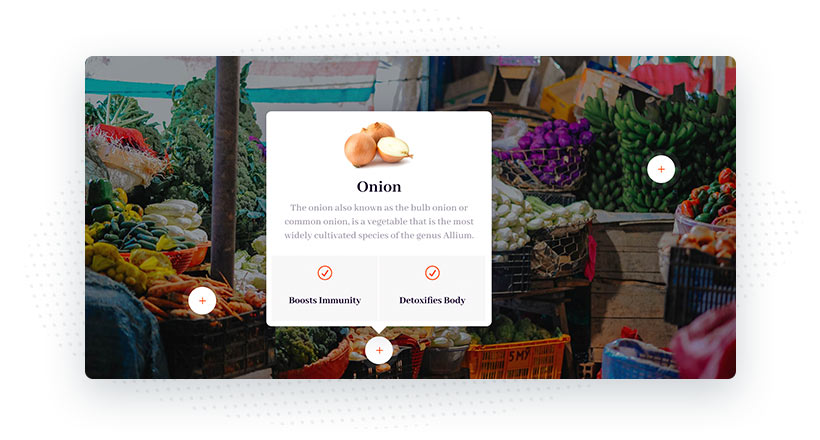 The second new member of our family is the Price List module. Create beautiful price lists for restaurants or your services with ease. You can add images, titles, descriptions, prices and of course customize all elements just the way you want! Check out our demo site for some ideas on how to use it.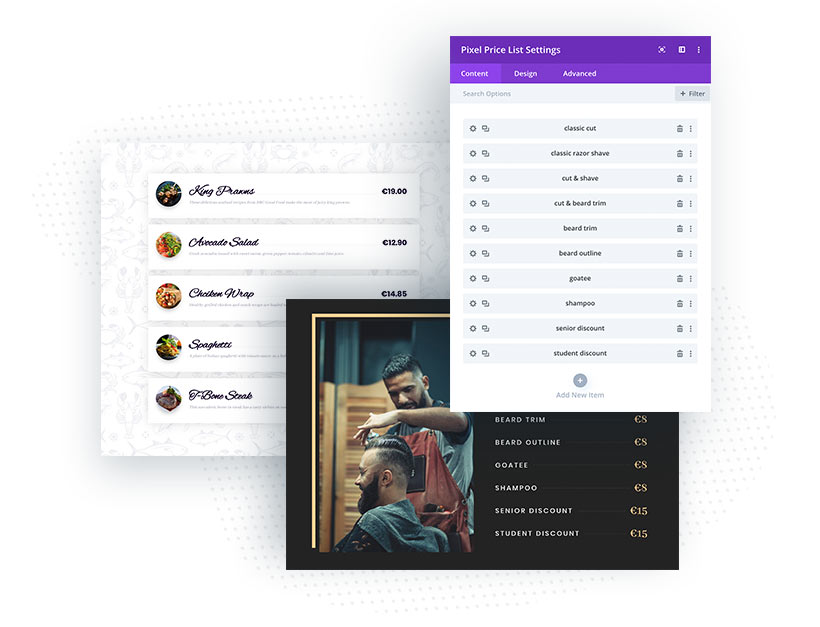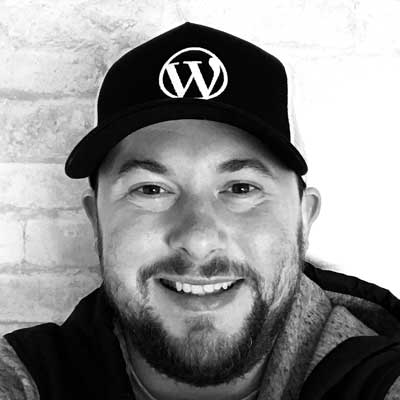 Maciej Ekstedt
Maciej is the co-founder of Divi Pixel. He is a self-made web designer and marketing expert, and he loves his job so much that he barely leaves the office. He transforms creative ideas into effective strategies for his company. Maciej is fascinated by the phenomenon of a megalopolis. He notices patterns and details which make up the whole thing, and he uses these skills in his work.
Enhance your Divi Theme with Custom Settings and New Modules. Start Creating Awesome Websites with the Divi Pixel
We offer a 14 Day Money Back Guarantee, so joining is Risk-Free!