Download A FREE Pricing Tables UI Kit for Divi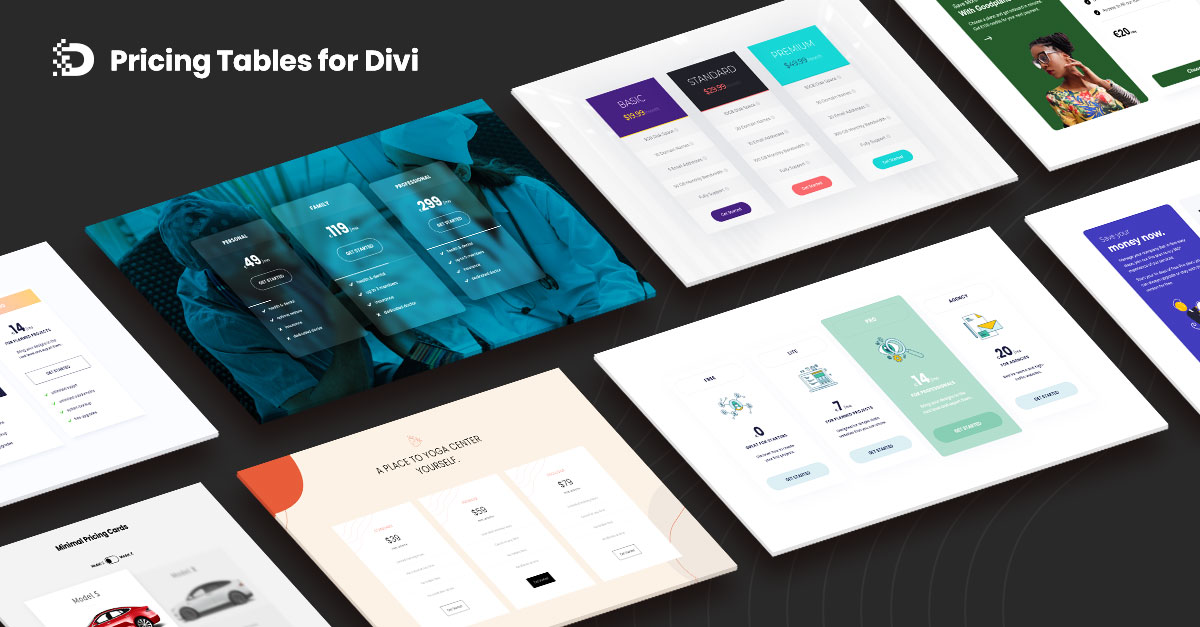 Today we would like to share with you our newest freebie. This is a creative and professional Pricing Table UI Kit for Divi.
Companies that sell subscription-based packages or services, such as hosting companies, need to communicate their value and show potential customers the subscription plan that best suits their needs. Such pricing tables should clearly indicate how these plans differ and what customers will get when they sign up. If you've created a website that effectively leads visitors to a pricing page, you've already done something right. However, the key action taken by the customer is the final purchase. A professionally designed pricing section will definitely help with this.
Today we put together 10 free and gorgeous price tables that you can easily import and use on your Divi site. In some examples, we used the Divi Pixel plugin to display the info tooltip with options details, or to switch between plans. The Balloon and Content Toggle modules are great for adding such functionality and will definitely help to get your pricing tables right.
If you do not have a Divi Pixel, you will still be able to use the sections we have prepared, however the option to preview more info about the feature in the tooltip and switch between plans will not be available.
Exclusive Pricing Table UI Kit for Divi
To help you quickly create and implement the right pricing on your Divi website, we have prepared 10 professionally designed pricing table sections that you can use in any project you want. They are fully customizable and optimized for mobile devices. Each pricing is saved as a section to the Divi Library and you can inject it to your Divi site in minutes. This layout pack includes 10 pricing sections, each with a different design, so everyone will find something suitable for their website.

How to import Pricing UI Kit to Divi Library
The download package contains a .zip file, which has to be extracted before you can import it to your Divi website. Once you download and extract the file, you can import it to the Divi Library and use it on your Divi site by adding a new section to the page from the Divi Library.
Go to Divi → Divi Library
Click the Import/Export button located at the top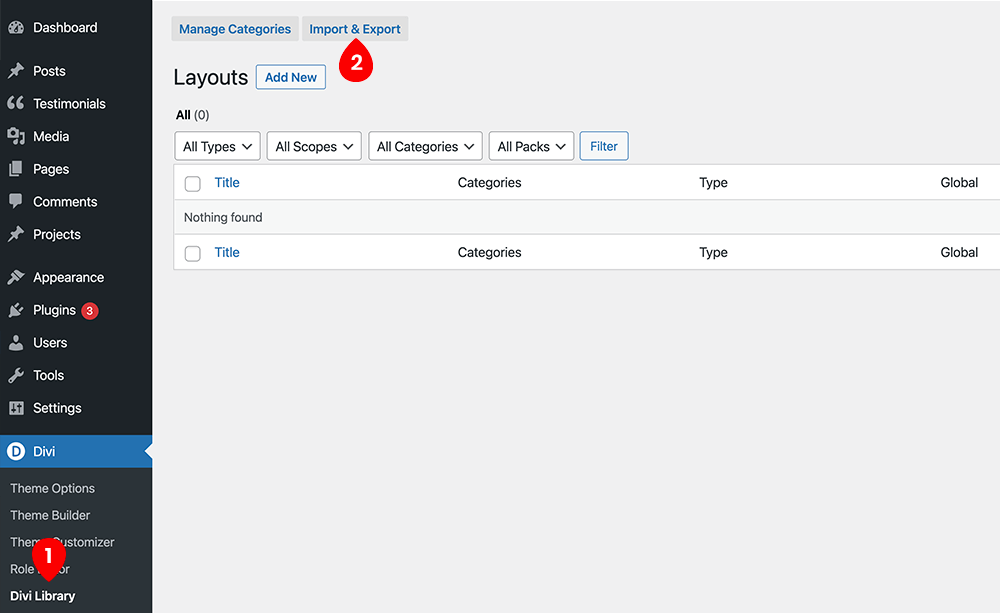 In the modal box select Import tab
Click Choose File and select Divi Pixel Pricing Tables Master.json

Click Import Divi Builder Layouts
For Divi users (no plugin required)
The download package contains 2 files. One is suppose to be used by the Divi Pixel users. If you do not have Divi Pixel plugin, then import Divi Pricing Tables Master.json file.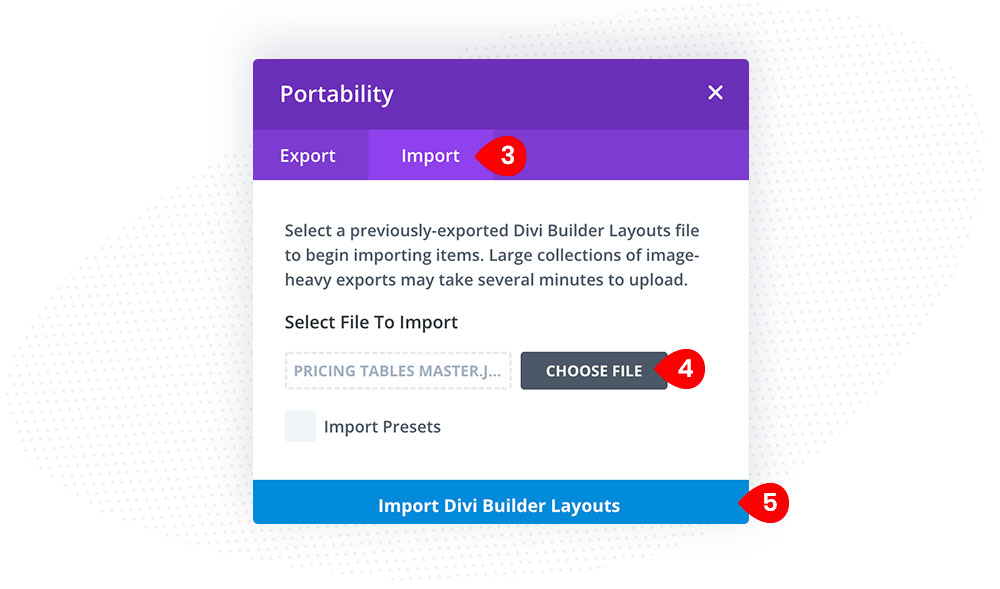 Add Pricing section to the page
Once our pricing sections are imported to Divi Library, we can use them on our Divi site, by adding a new section to the page from Divi Library.
Go to Pages in your WP Dashboard
Choose an existing page or add a new page where you want to add a pricing section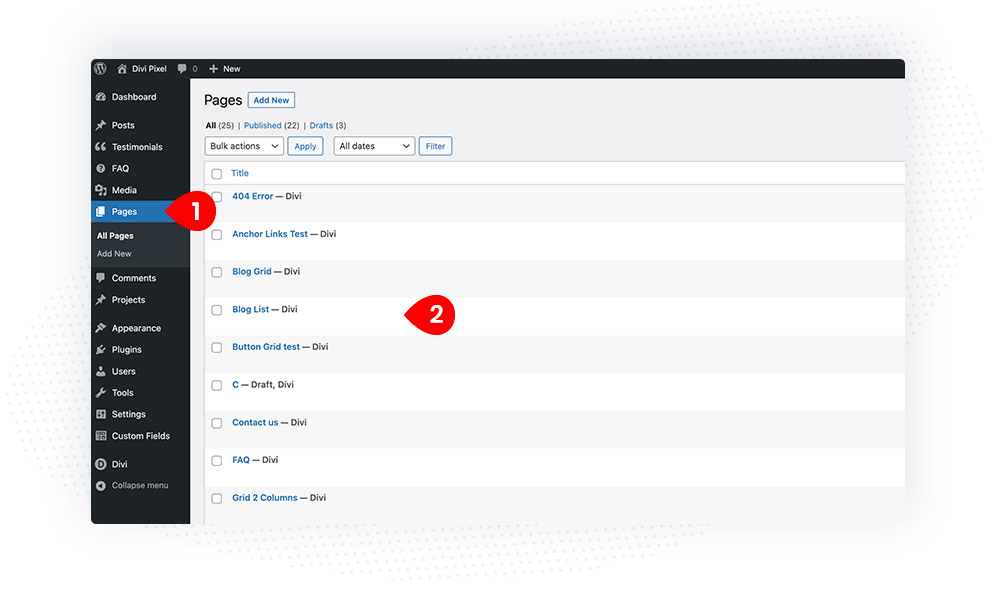 Click Use the Divi Builder button
Click "+" icon to add a new section
In the modal window click Add From Library tab
Select Pricing Demo you want to add to the page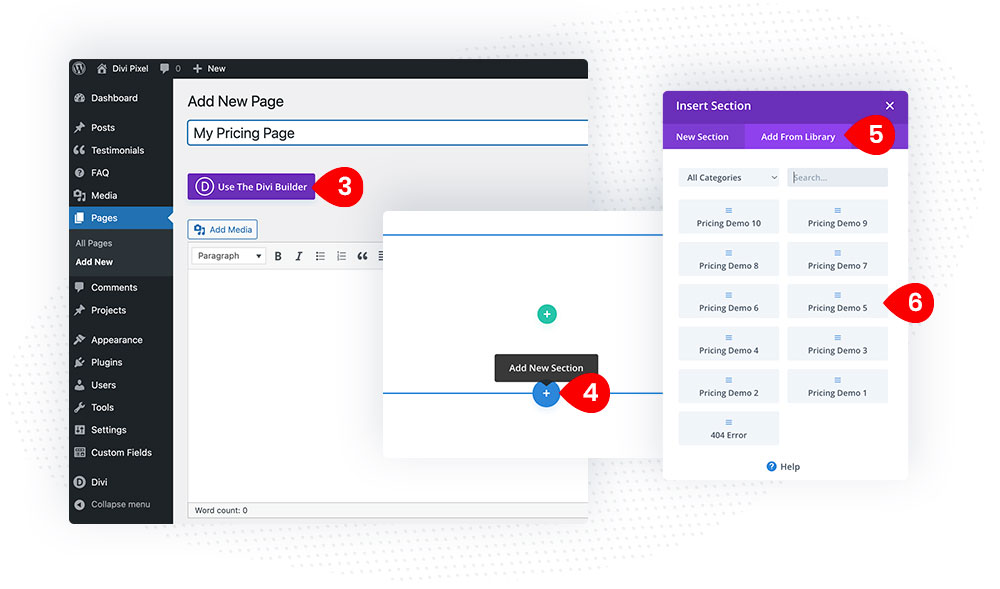 This is it! I hope you will enjoy using this Pricing Tables on your Divi website and that it will help you increase your conversion. If you like this freebie, please let us know in the comments below 😉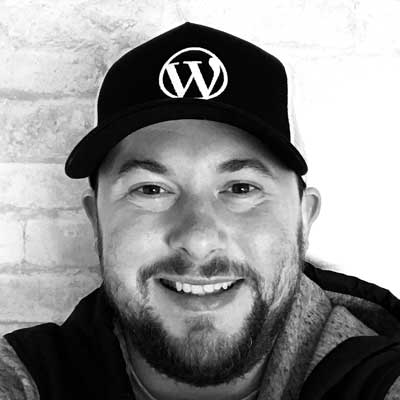 Maciej Ekstedt
Maciej is the co-founder of Divi Pixel. He is a self-made web designer and marketing expert, and he loves his job so much that he barely leaves the office. He transforms creative ideas into effective strategies for his company. Maciej is fascinated by the phenomenon of a megalopolis. He notices patterns and details which make up the whole thing, and he uses these skills in his work.
Enhance your Divi Theme with Custom Settings and New Modules. Start Creating Awesome Websites with the Divi Pixel
We offer a 14 Day Money Back Guarantee, so joining is Risk-Free!