Download A FREE Coming Soon Layout Pack for Divi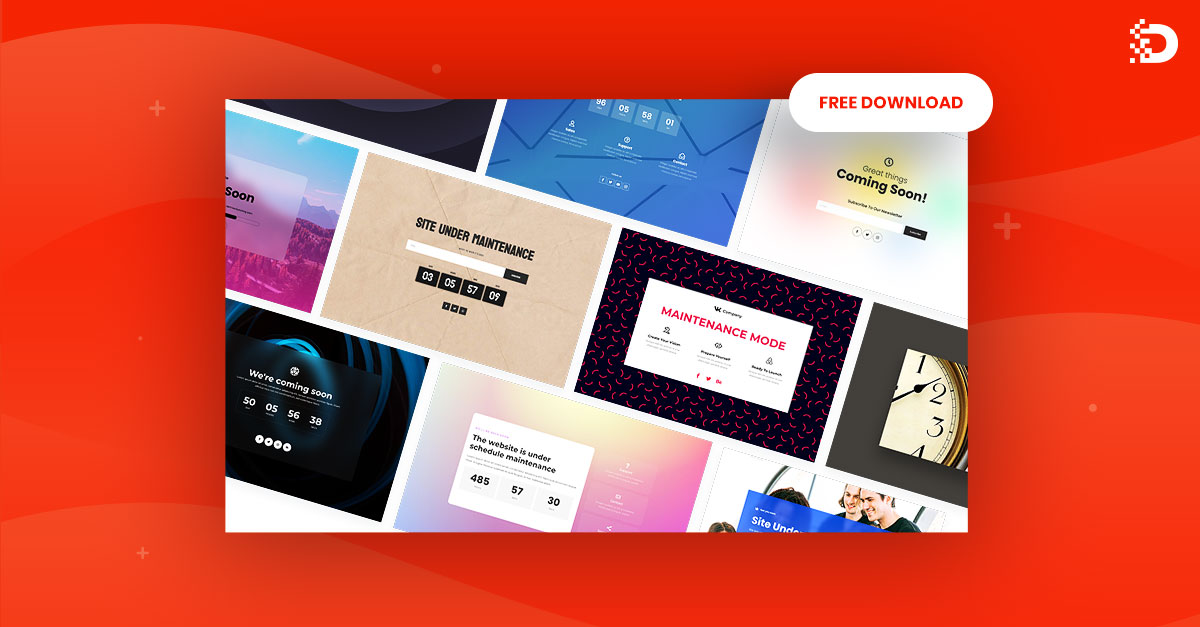 Today we would like to share with you another freebie. This is a creative and professional Coming Soon Layout Pack for Divi 🤩
Earlier this week, we released a new version of Divi Pixel where we added completely new functionality. This time, these were new plugin options that allow you to easily put your site into maintenance mode.
Today we have prepared a free Coming Soon / Maintenance Mode Layout Pack that you can easily import into Divi Library and use on your website in no time. This package contains 12 layouts, where we used the most popular modules on this type of website. It is of course optimized for mobile devices and will help you set up your maintenance page with just a few clicks.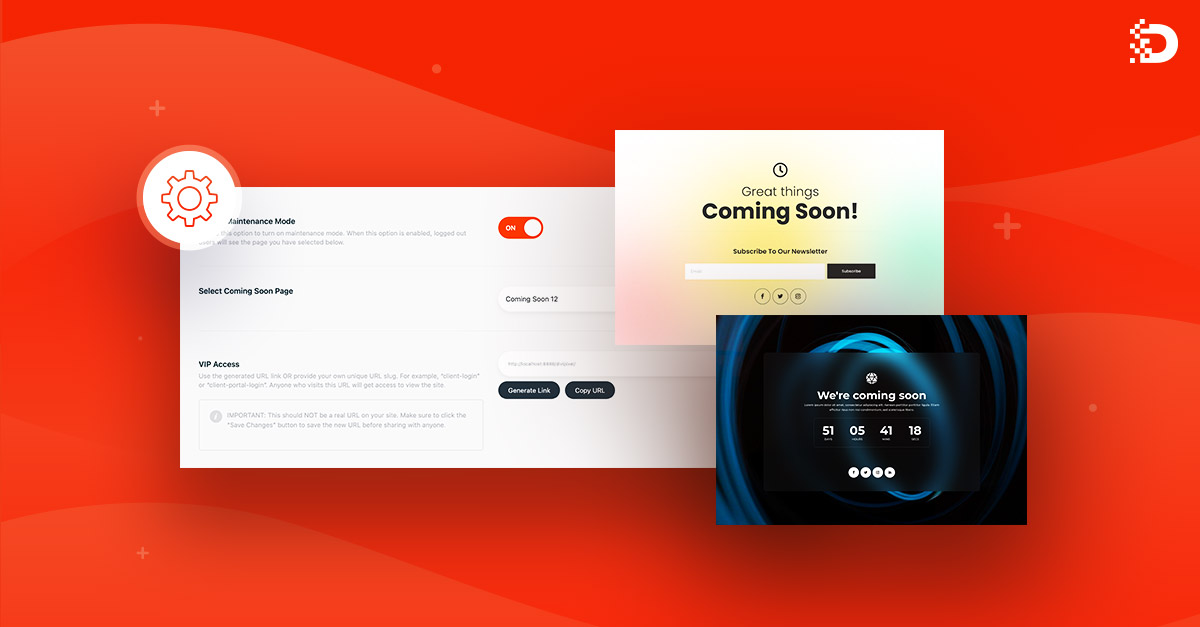 Meet the new Divi Pixel feature: Maintenance Mode
Making small changes to your Divi site does not always interfere with its normal operation, but if your website needs to undergo major changes, you may need to take it out of service and make it unavailable to visitors for a limited period of time.
Exclusive Coming Soon Layout Pack for Divi
The layouts we have prepared will surely help you set Maintenance Mode on your Divi site, but will also be a good example and a starting point for designing your own coming soon pages. Using Maintenance Mode will certainly be useful when you need to make major changes on your site, and you don't want your visitors to see the page, when it's under construction.
Using the Divi Pixel Maintenance Mode
Setting up the Maintenance Mode with Divi Pixel is quite simple. We just need to create a new page, design the layout we want to display, and finally, select that page in Divi Pixel Maintenance Mode settings. Using Coming Soon Layout Pack is even easier, as we can load the premade layout in Portability settings.
In your WordPress Dashboard click Pages → Add New
Add page title
Switch to Divi Builder
In Build From Scratch dialog box click Start Building
Now you can design your own layout, or if you want to use premade layout, follow the steps below.
In the Divi Builder toolbar click the Portability icon
Switch to the Import tab and select the coming soon layout you want to use.
Click Import Divi Builder Layout and save the page.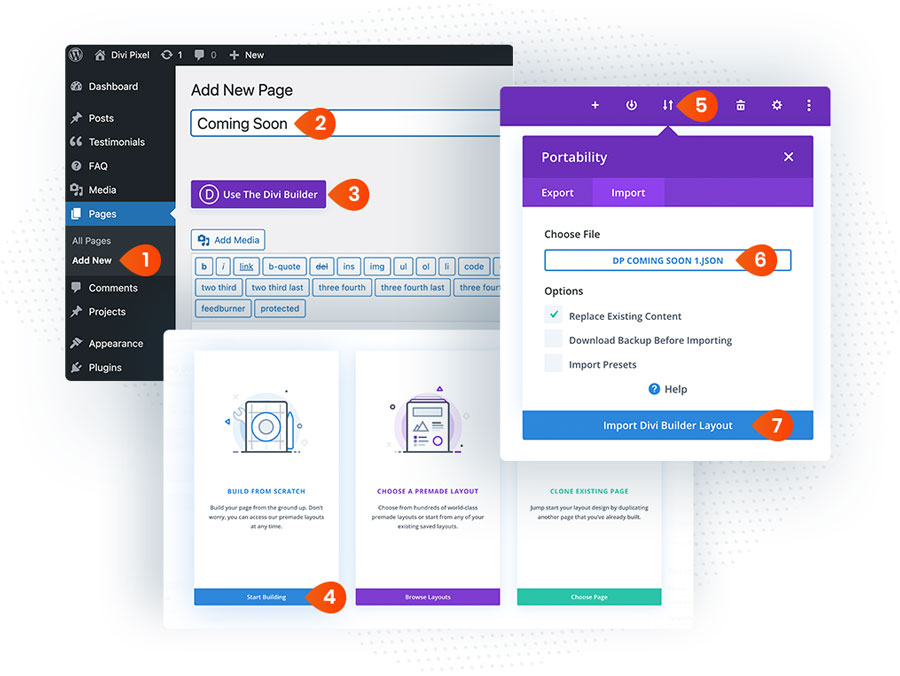 Go to Divi → Divi Pixel
In General, tab enable Maintenance Mode
Select the Coming Soon page
Click Save Changes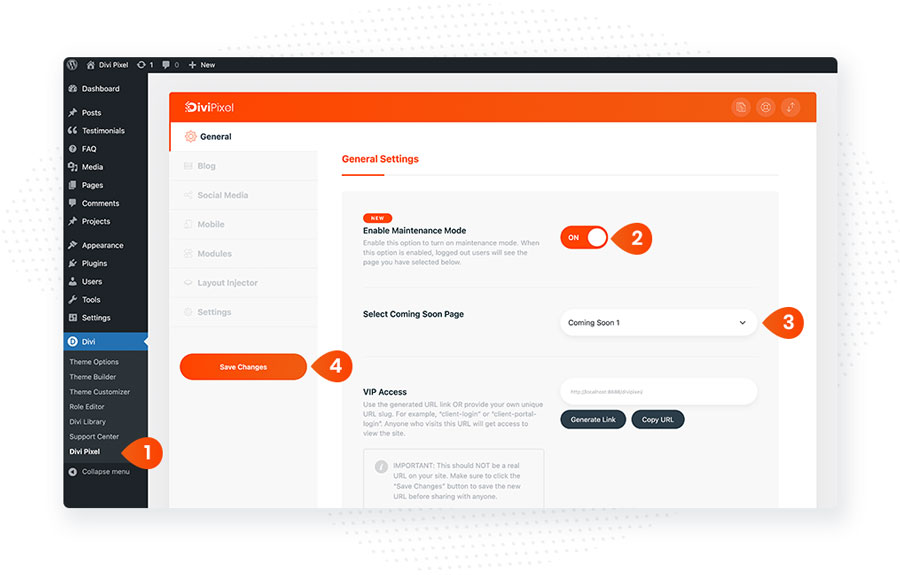 How to remove Header and Footer on Maintenance Mode page
In most cases, we don't want the header and footer to be displayed on our coming soon page. These elements can be hidden using the Divi Theme Builder. If you want to remove the header and footer from your maintenance page, follow the steps below.
In WordPress dashboard go to Divi → Theme Builder
Click Add New Template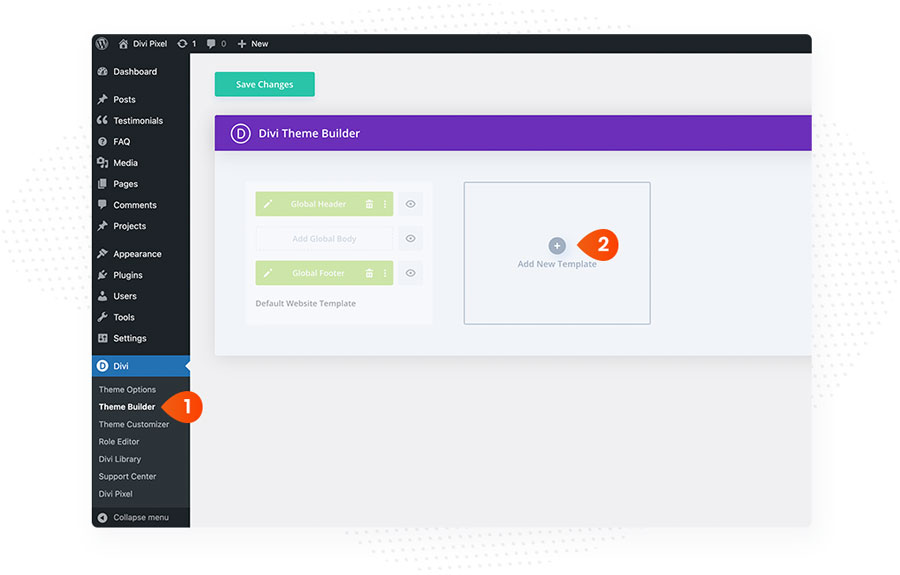 From the dialog box select Specific Pages
Select your coming soon page from the list
Click Create Template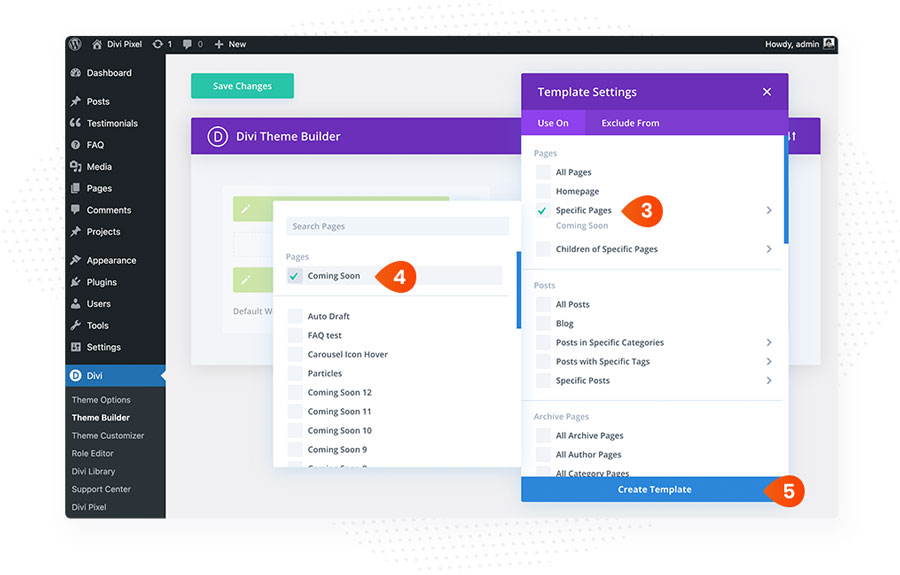 Disable the header and footer in the Coming Soon template
Click Save Changes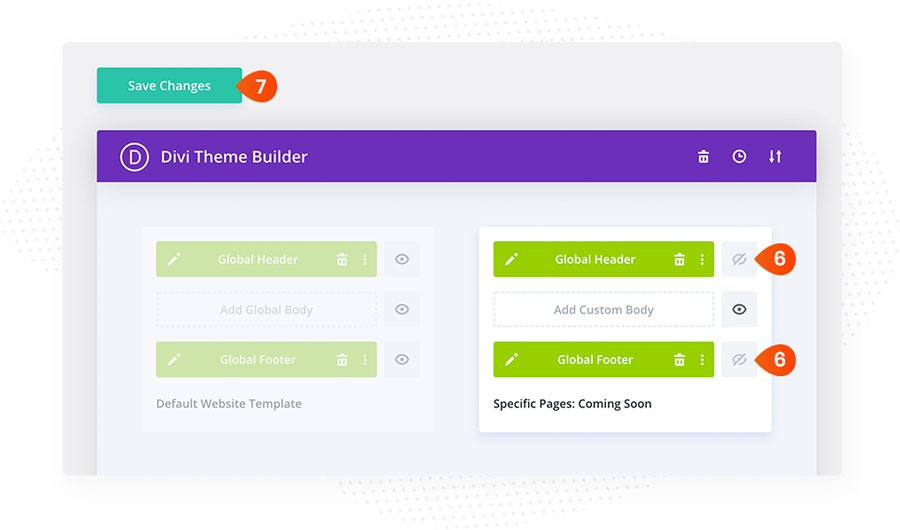 This is it! I hope you will enjoy using this Coming Soon Layout Pack and that it will improve user experience on your Divi website. If you like this freebie, please let us know in the comments below 😉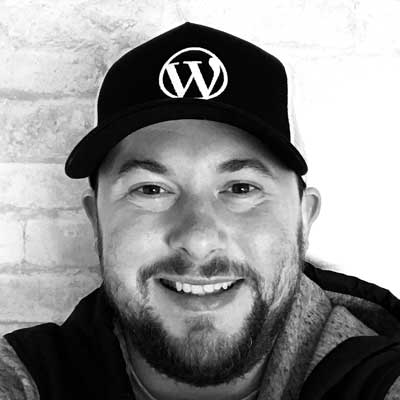 Maciej Ekstedt
Maciej is the co-founder of Divi Pixel. He is a self-made web designer and marketing expert, and he loves his job so much that he barely leaves the office. He transforms creative ideas into effective strategies for his company. Maciej is fascinated by the phenomenon of a megalopolis. He notices patterns and details which make up the whole thing, and he uses these skills in his work.
Enhance your Divi Theme with Custom Settings and New Modules. Start Creating Awesome Websites with the Divi Pixel
We offer a 14 Day Money Back Guarantee, so joining is Risk-Free!