How to Create a Carousel Slider in Divi Without a Plugin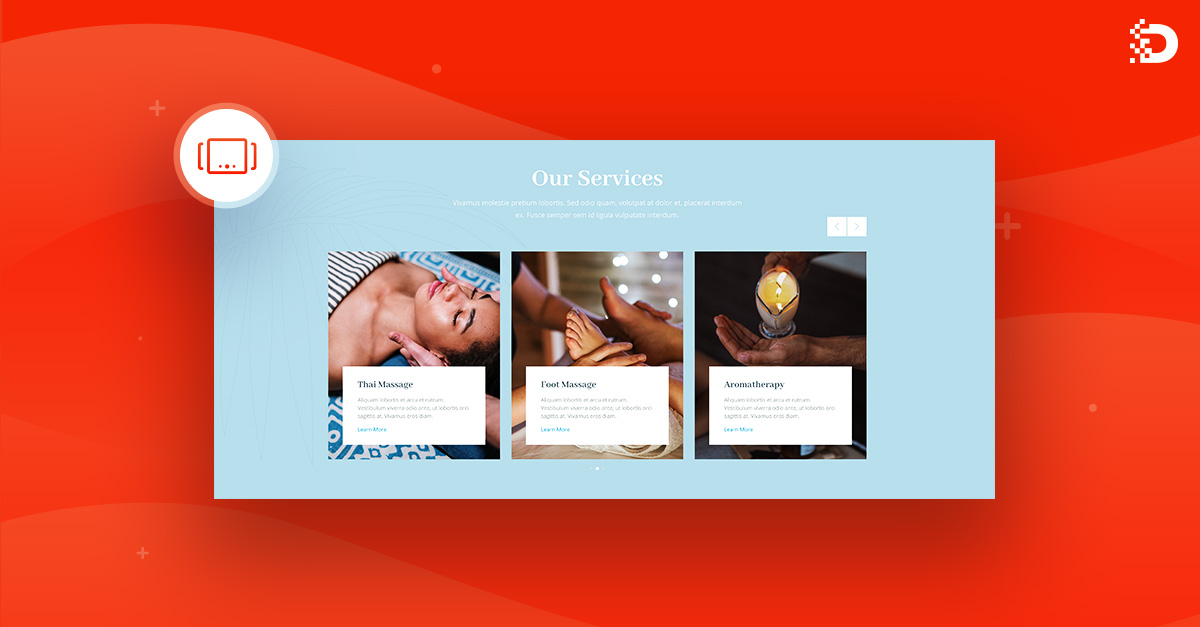 In this tutorial, you will learn how to create a carousel slider in Divi without using a plugin. We will add a custom PHP code that will initialize a carousel functionality and create custom carousel items using the Divi Blurb modules.
Enhance your Divi Theme with Custom Settings and New Modules. Start Creating Awesome Websites with the Divi Pixel
We offer a 14 Day Money Back Guarantee, so joining is Risk-Free!