Introducing Image Rotator for Divi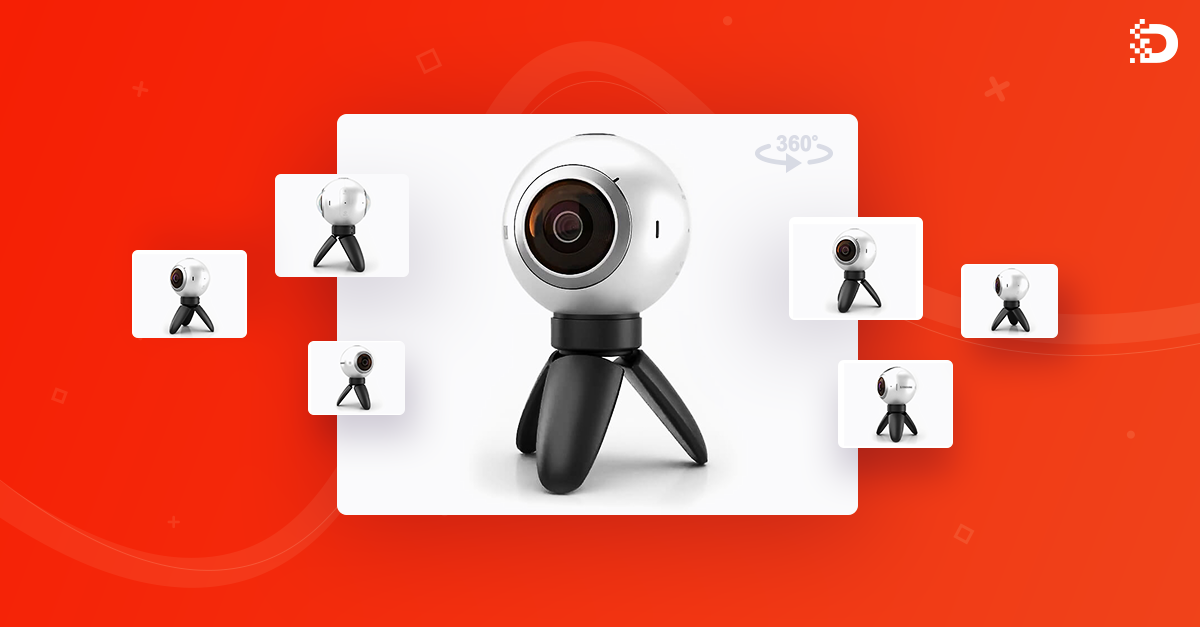 We are excited to introduce a new module that will enhance the Divi Pixel arsenal. This module enables you to showcase 360-degree images by uploading multiple pictures captured from various perspectives. 🤩
In the last major update, we implemented full
WPML integration
. This impressive feature enables users to create multilingual websites effortlessly. With this integration, users can conveniently translate all Divi Pixel modules and settings directly from the WPML plugin dashboard, simplifying the process of building multilingual websites.
In this release, we are excited to introduce a new addition to the Divi Pixel arsenal: the Image Rotator module. This powerful module offers a simple and intuitive solution for displaying 360-degree images. With just a few easy steps, you can upload images captured from various perspectives and let the module take care of the rest, seamlessly showcasing your photos in an immersive manner.
Introducing Image Rotator for Divi
Creating captivating 360 product views for your website no longer requires being a web developer. Our meticulously crafted Image Rotator for Divi is designed to seamlessly integrate with its output. With this module, you can upload the 360 product images you've captured and utilize them within the module. Explore a range of advanced options and tools that are readily available whenever you need them.
By incorporating the Divi Pixel Image Rotator module, you can showcase every side of your product to customers, enabling them to examine it from various angles and ultimately influencing their purchasing decisions.
Experience the ultimate Divi 360-degree image viewer
The Divi PIxel Image Rotator is a user-friendly Divi module that simplifies creating and customizing stunning 360 images. With its intuitive interface, you can easily leverage the built-in features to enhance your 360 image experience. Add playback controls, enable autoplay functionality for an immersive viewing experience, and empower users to interact with the image by rotating it using either mouse scroll or drag.
Elevate your website with captivating 360 images using our versatile Divi module, designed for effortless customization and enhanced user engagement.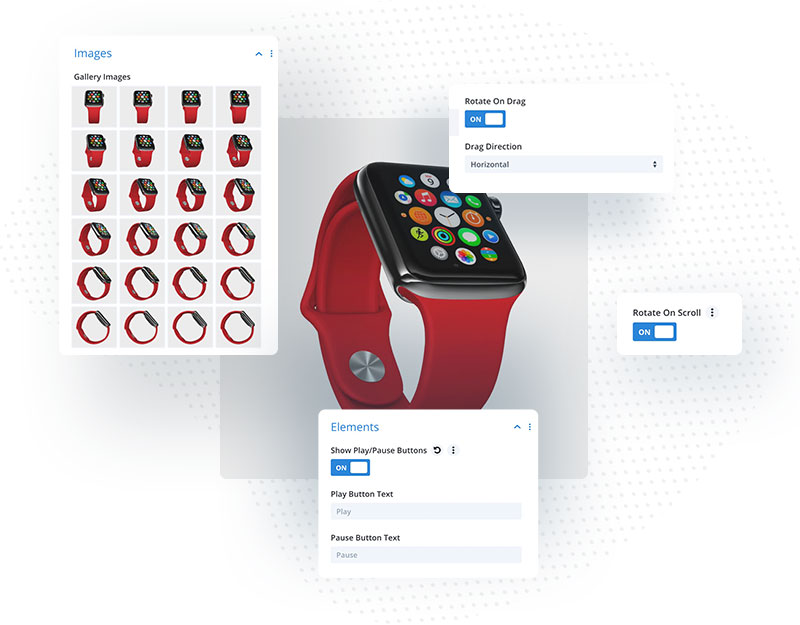 New Content Slider settings
Based on your valuable feedback, we are thrilled to introduce a highly requested feature in the Content Slider module with this update. Now you can easily open a specific slide based on the URL address. With the addition of the Slide Selector, you can conveniently call the desired slide directly in the URL.
Furthermore, we have enhanced the module by introducing navigation capabilities, allowing you to effortlessly change slides by simply clicking the navigation buttons. Experience improved flexibility and enhanced user interaction with these exciting updates to our Content Slider module.
Huge improvements to the Filterable Grid
I'm excited to share the latest release of the Filterable Grid module, which brings a host of new features and settings for enhanced customization. Here's what you can expect from this update:
Improved Raw HTML Display: We've significantly improved how raw HTML content is presented in the excerpt text. This enhancement ensures that your HTML formatting is preserved, allowing you to showcase your content exactly as intended.
Author and Categories Display: With the new update, you now have the option to display the author and categories associated with each grid item. This addition provides valuable context and helps users quickly identify the content's source and categorization.
Add "Read More" Button: We understand the importance of guiding users to explore the complete content. That's why we've introduced a fully customizable "read more" button. You can now tailor its appearance, placement, and behavior to seamlessly integrate with your design and enhance user experience.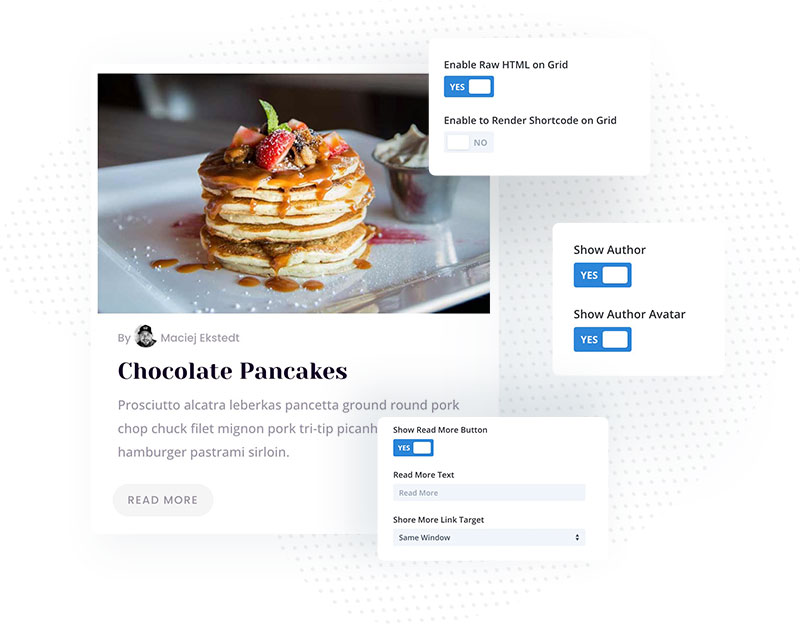 At our team, we are continuously dedicated to pushing boundaries and refining our modules for seamless functionality and a delightful user experience. We relentlessly test new features and enhancements to ensure optimal performance. Stay tuned for upcoming releases as we introduce exciting new modules. In the meantime, we are thrilled to announce the release of new Layout Packs tailored for Banking services, and Copywriters. For more detailed information on our upcoming modules, please refer to our comprehensive
Product Roadmap
.
New Layout Packs
We are constantly working on new
Divi Pixel Layout Packs
that will speed up your web design process significantly. In the next coming days, we will release the layout pack for banking services.
Table of Contents
This Divi Pixel Table of Contents provides an elegant solution for creating and displaying table of contents on webpages, making it easier for visitors to navigate through lengthy content.
Accordion Slider
This module will allow you to create a special accordion section with slider functionality. Display your services, team members, products and more with style.
Reveal
The Reveal module offers a space-saving solution by allowing users to display more content within a limited area, making it ideal for websites that require efficient use of space.
WooCommerce modules
We've recently developed multiple WooCommerce modules, though they do need further testing with the latest Divi version and its improvements.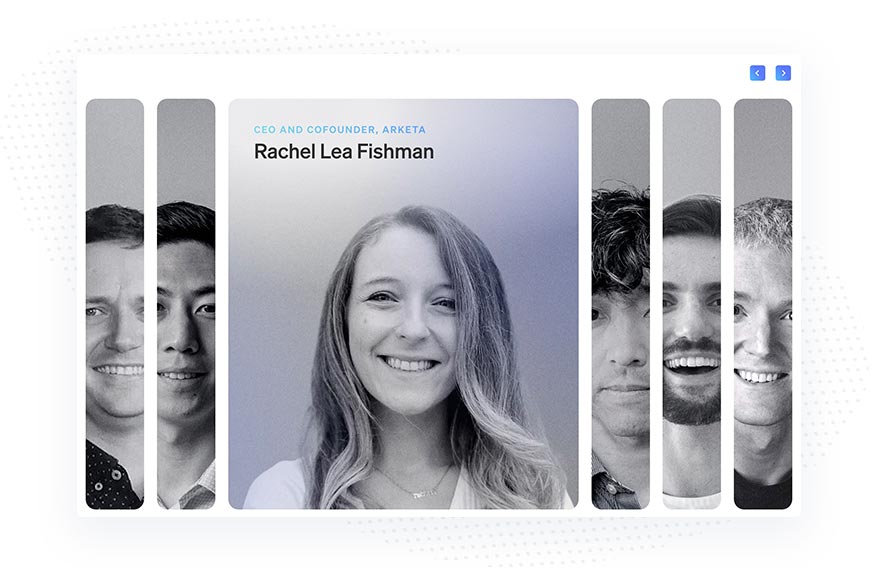 Thank you for joining us today! We're excited to announce that we have yet another new module in store for you in our next major release. Stay tuned for the big reveal! We value your feedback, so please don't hesitate to share your thoughts in the comments section below. We also invite you to join the vibrant
Divi Pixel Community
, where you can connect with fellow users and share experiences using the Divi Pixel plugin. We look forward to welcoming you!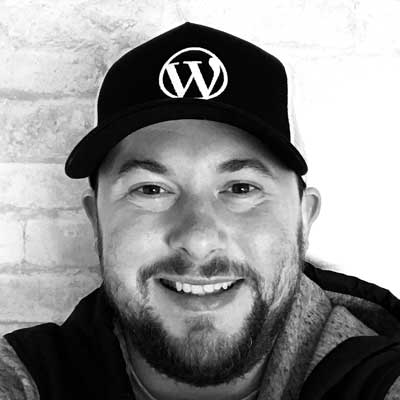 Maciej Ekstedt
Maciej is the co-founder of Divi Pixel. He is a self-made web designer and marketing expert, and he loves his job so much that he barely leaves the office. He transforms creative ideas into effective strategies for his company. Maciej is fascinated by the phenomenon of a megalopolis. He notices patterns and details which make up the whole thing, and he uses these skills in his work.
Enhance your Divi Theme with Custom Settings and New Modules. Start Creating Awesome Websites with the Divi Pixel
We offer a 14 Day Money Back Guarantee, so joining is Risk-Free!