Celebrating 1st Anniversary With The New Module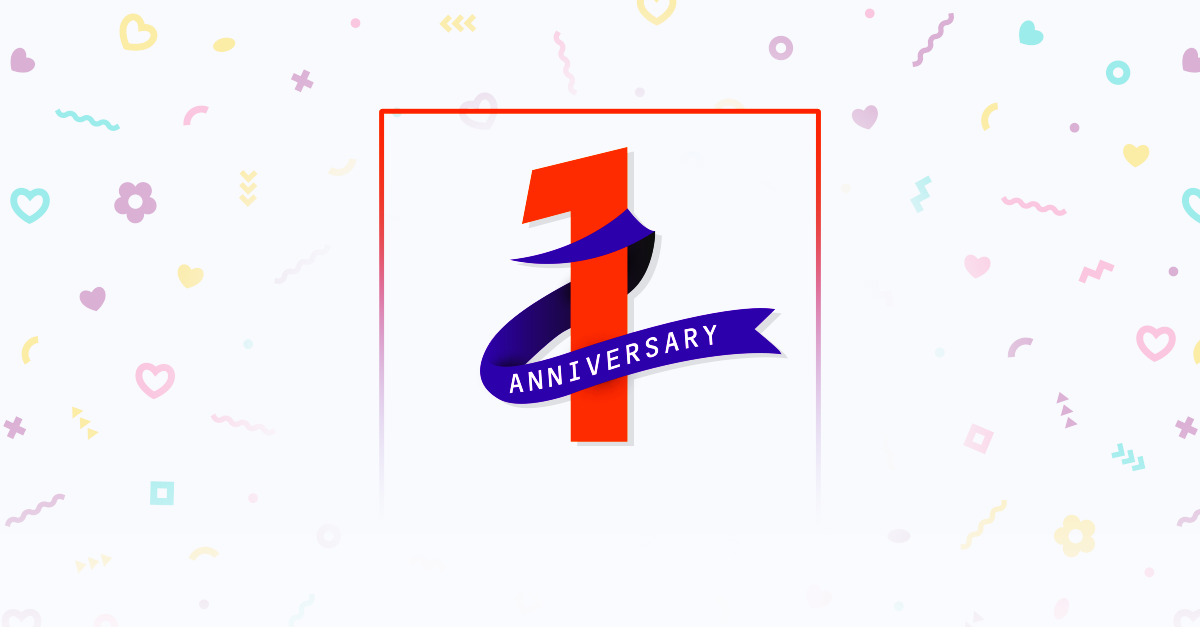 Divi Pixel is turning 1 year this coming month! 🥳 🎉 We are super excited about what we have achieved and what the future will bring out!
Our plans remain the same. We want to create the best plugin for Divi ever. Our team is constantly working on improving the performance of the plugin while introducing new features and modules. Divi Pixel has helped hundreds of Divi designers and developers to create more modern and better websites, but let me say a few words about this project.
In April 2019 I invited Jan Thielemann to this venture and so the company Octolab OÜ, the maker of Divi Pixel, was born. Our conversations did not last too long, because when two people who want to create something truly unique meeting, and when you can feel the chemistry in the air, the matter is clear. We started working on the add-on very quickly.
Divi Pixel has been released 25th of March 2020. It was originally supposed to be called Divi Rocket. The logotype was carefully designed and the entire style of the company, but in the meantime, another product with the same name appeared. Wanting to create something new, unique, we decided to change the name, and so Divi Pixel was born. Below are a few milestones we have achieved.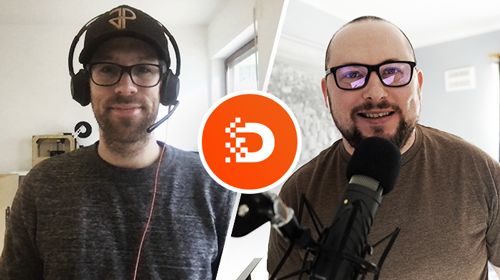 Beginnings
In April 2019, Maciej invited Jan Thielemann to cooperate and this is how Octolab OU, the creator of the Divi Pixel add-on, was created.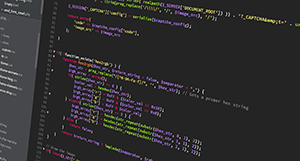 Development
We started developing Divi Pixel in May 2019. The beginning was difficult, but thanks to the right approach and experience in building Divi modules, the work took off.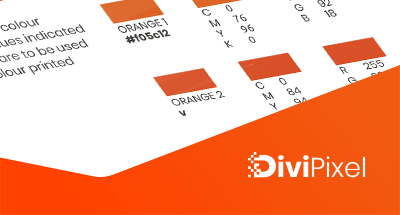 Rebranding
In January 2020, a 2 months before the release date we have changed the name of the plugin to Divi Pixel.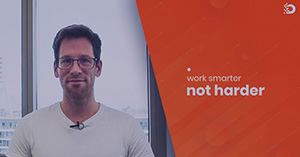 Release
After 11 months of development, we have released the Divi Pixel with custom Divi Theme Settings and 12 Divi Builder modules.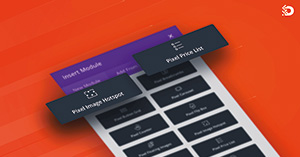 Image Hotspot and Pricelist
After 2 weeks we have released 1st major update with 2 new modules added: Image Hotspot and Pricelist module.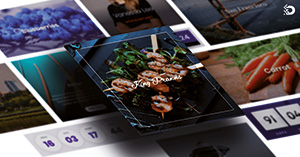 Countdown Time & Hover Box
At the end of March 2020, we have released another update where another 2 modules have been added: Countdown Timer and Hover Box module.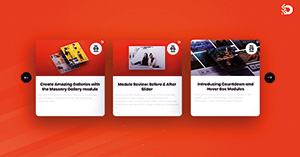 Introducing Blog Slider
Work on the plugin did not slow down. In April 2020, a new version was released with another new module.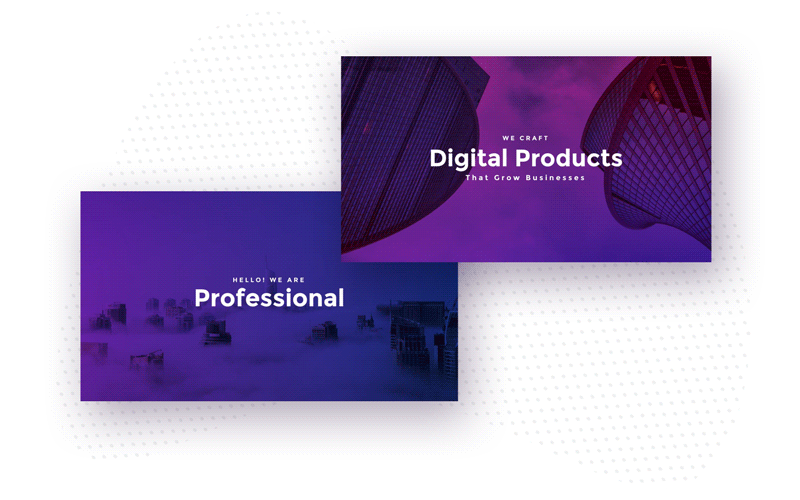 Fancy Text module
In May 2020, another new Fancy Text module has been introduced.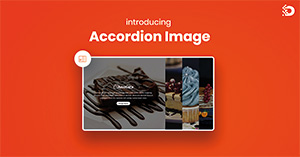 Accordion Image
In version 1.5 we have added Accordion Image to the Divi Pixel. It was 19th module!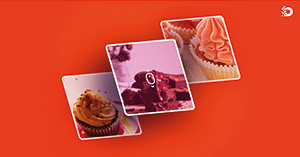 Introducing Scroll Image
With the new Scroll Image module, you'll be able to display images in a more creative and interactive way.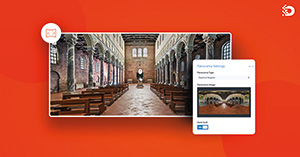 22 Modules available!
In August 2020 we have released version 1.7 with Panorama and Reading Progress Bar modules!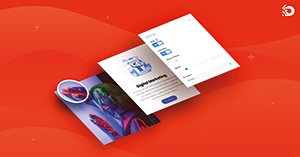 Image Magnifier and Lottie Icon
In September 2020, another 2 modules have been added. This time, Image Magnifier and long-awaited Lottie Icon modules have been delivered.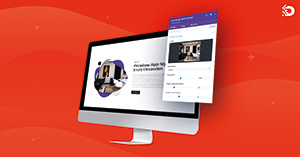 Image Showcase and Mask
This was the last update in 2020 which we finished with 26 modules available in our plugin.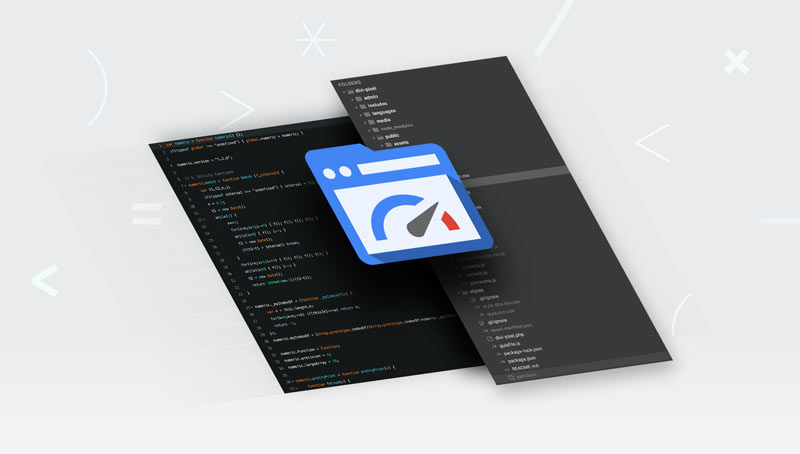 Performance Update
At the end of January 2021, the long-awaited version 2.0 was released, in which not only a new Timeline module was added, but also the plugin's performance was improved.
Thank You for an amazing 1 year!
In March we are celebrating the 1st Divi Pixel anniversary. It's a special time for us. We've come a long way since we started working on our baby, a plug that is the culmination of our work with Divi, but also a new start to what fate will bring. Of course, all this would not be possible without your support, programmers, designers and internet agencies who believed in us and supported our project by purchasing Divi Pixel. Thank you so much for that and we promise to continue to work hard so that we can all be proud.
Celebrating our 1st anniversary, we are holding Lifetime Licenses that will be available until the end of March 2021. If you are considering purchasing the Divi Pixel, now it's the right time. We are also offering 20% discount for all purchases (license upgrades as well).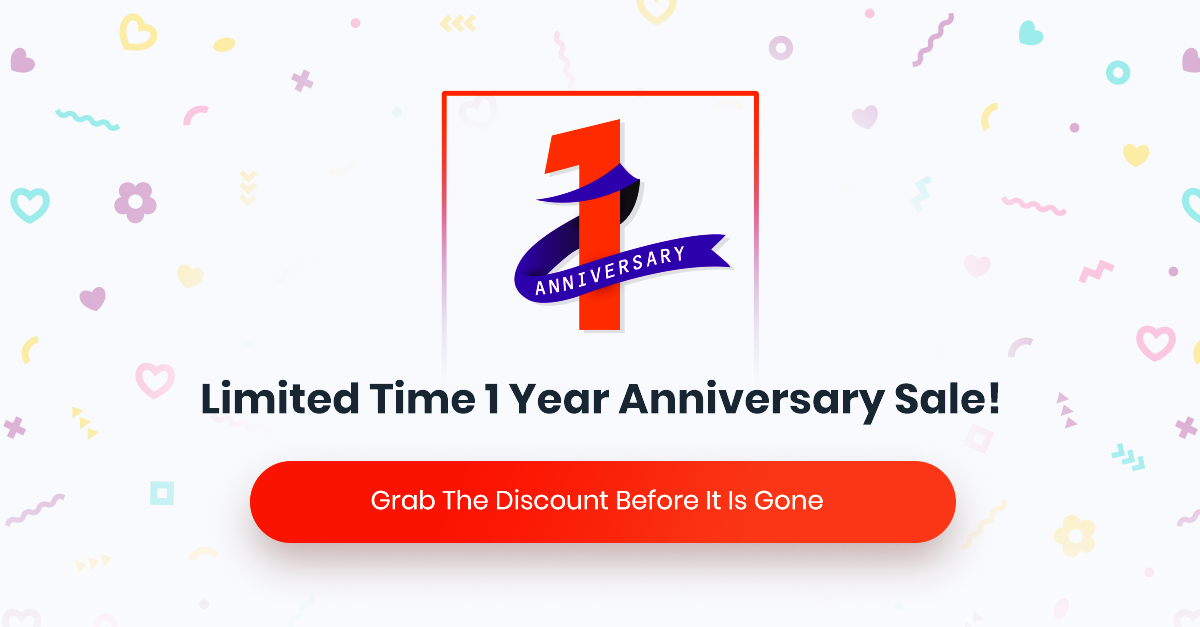 Introducing Toggle Content module
We wouldn't be ourselves if the new major update didn't have a new module. In version 2.1 we have added 28th module to the Divi Pixel plugin. This time, it's Content Toggle module which will help you to display contents on your Divi site and allow users to switch between contents by using the toggle button. It's a quite simple, but very powerful module. We have added cool content animations to improve user experience, so switching between contents is seamless.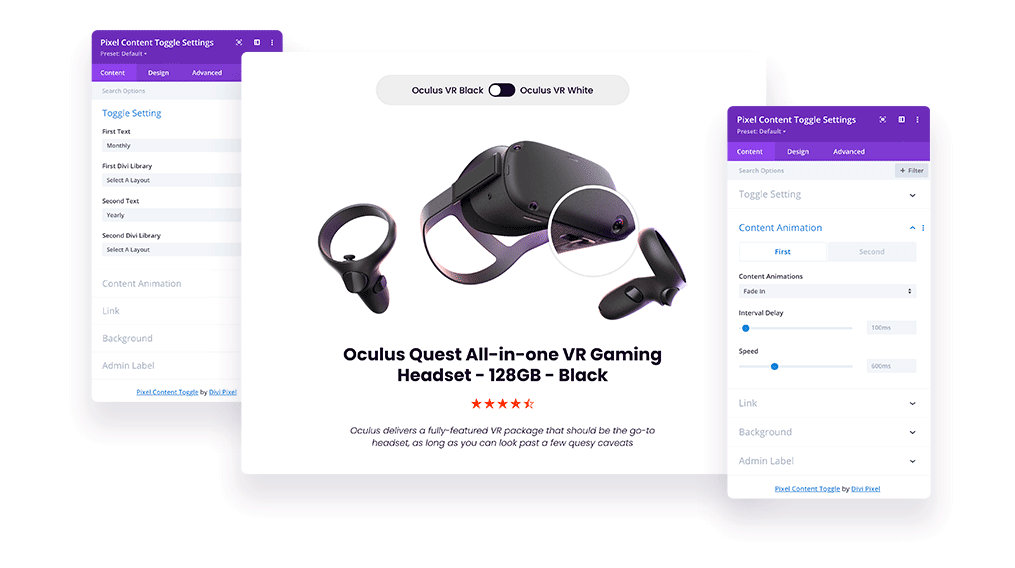 This is it! I hope you enjoy reading our blog. The Divi Pixel future is bright! We are looking forward to bring even more awesome new features and modules which will make your web design process more efficient and smooth. If you are considering purchasing the Divi Pixel plugin, now it's the time. Select your plan and start building awesome websites today. We offer a 14-day money-back guarantee, so joining Divi Pixel is 100% risk-free!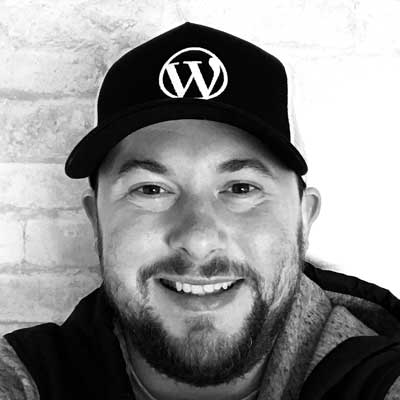 Maciej Ekstedt
Maciej is the co-founder of Divi Pixel. He is a self-made web designer and marketing expert, and he loves his job so much that he barely leaves the office. He transforms creative ideas into effective strategies for his company. Maciej is fascinated by the phenomenon of a megalopolis. He notices patterns and details which make up the whole thing, and he uses these skills in his work.
Enhance your Divi Theme with Custom Settings and New Modules. Start Creating Awesome Websites with the Divi Pixel
We offer a 14 Day Money Back Guarantee, so joining is Risk-Free!